THE HIGHEST STANDARD IN CONTENT CREATION
CREATIVE EVOLUTION
Since editorial is in our DNA, Splashlight's creative team excels at bringing your overarching vision to life in new and exciting ways.
We can assist your creative team to better understand and benchmark against the competitive landscape, or brainstorm fresh and innovative ways to evolve your creative efforts. Helping our clients stay relevant is what gets us up in the morning. When you work with Splashlight, you get access to a creative powerhouse with more than 20 years of experience.
EXPERTISE TO FIT
Whether you are an individual or a team of 300, we have the strategic and creative expertise to plug-and-play according to your unique requirements.
We can act as a bridge to your current process to translate your unique vision into a successful scalable deliverable or we can lean in and manage your entire creative and production strategy.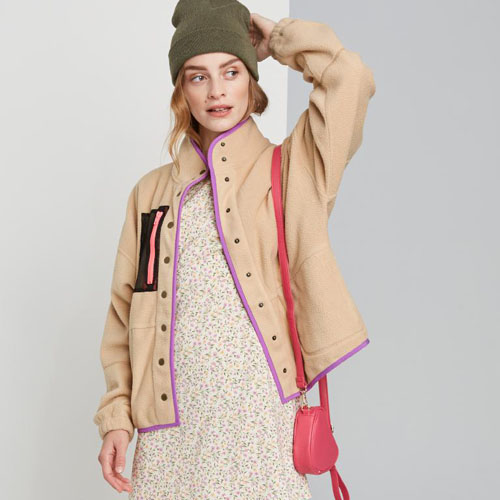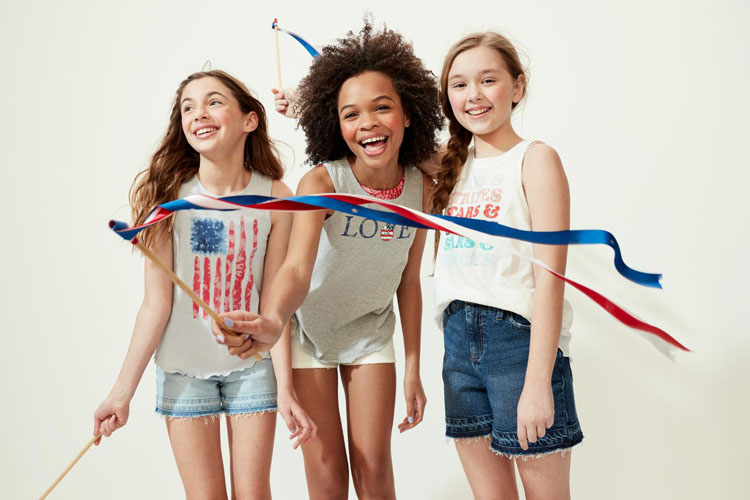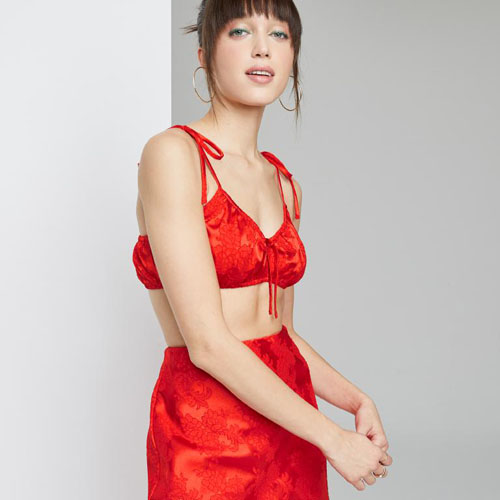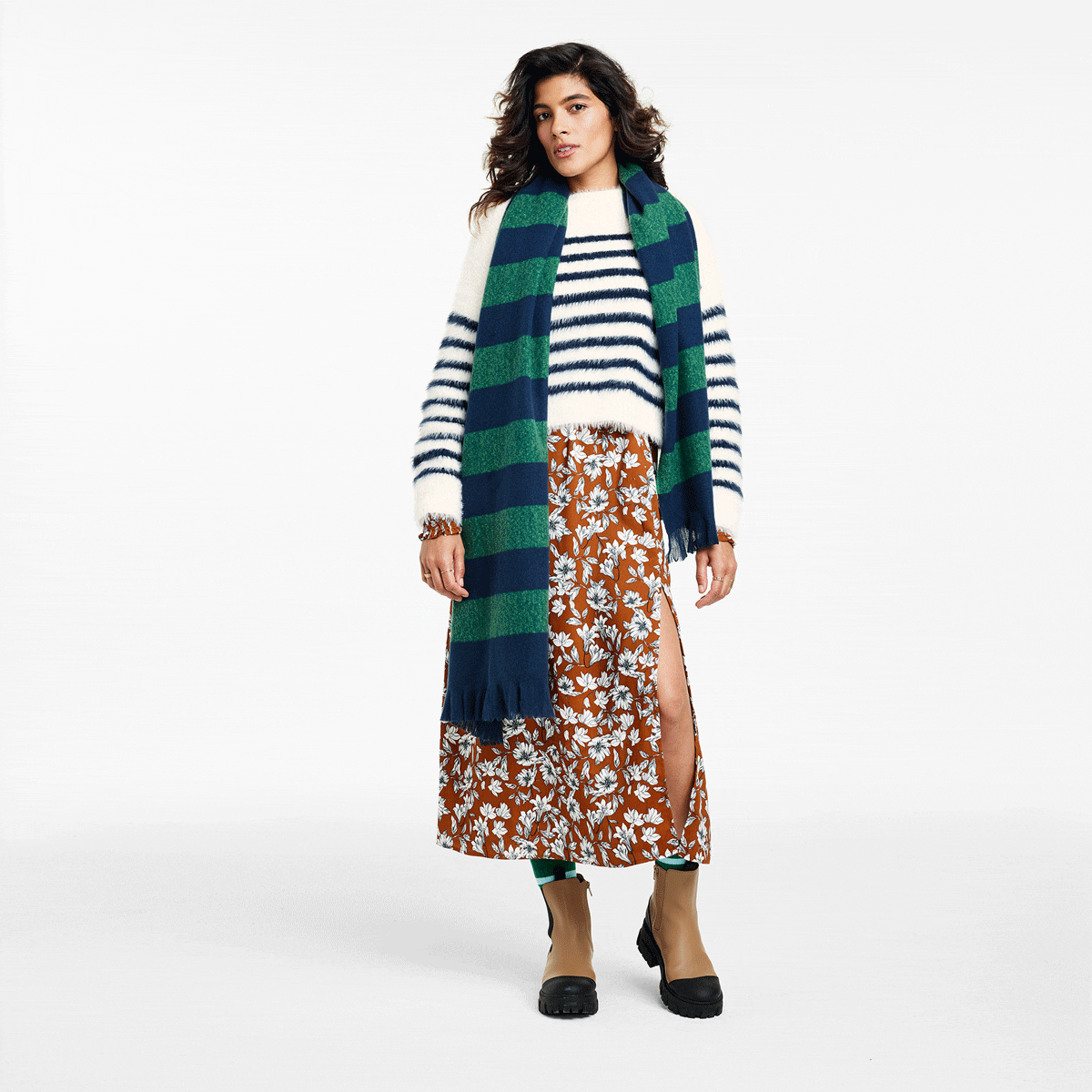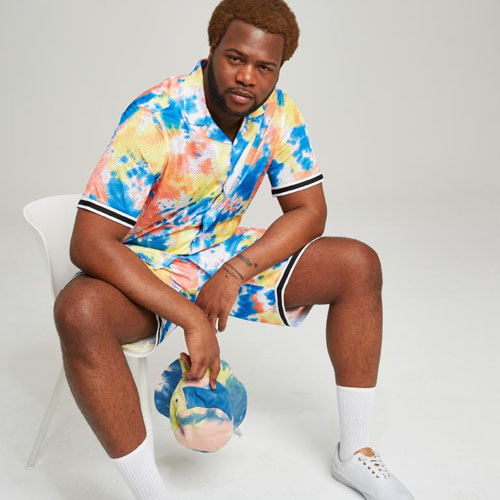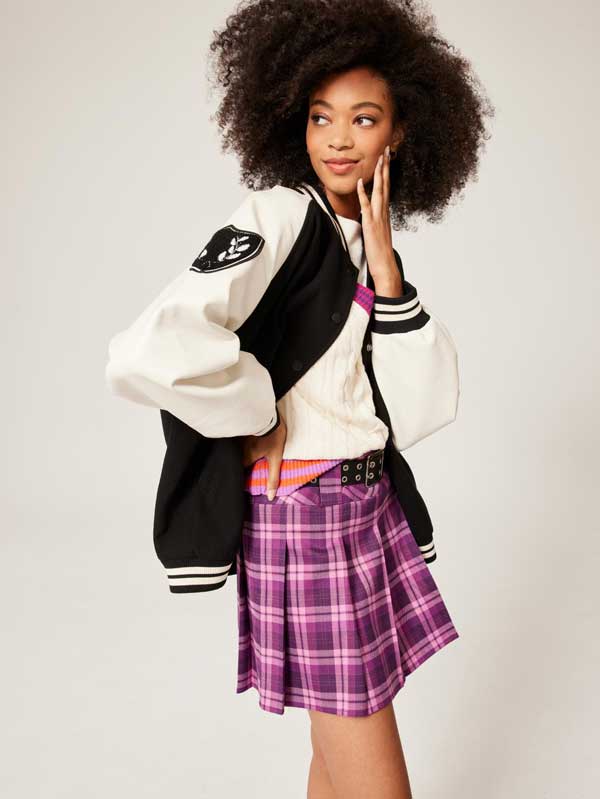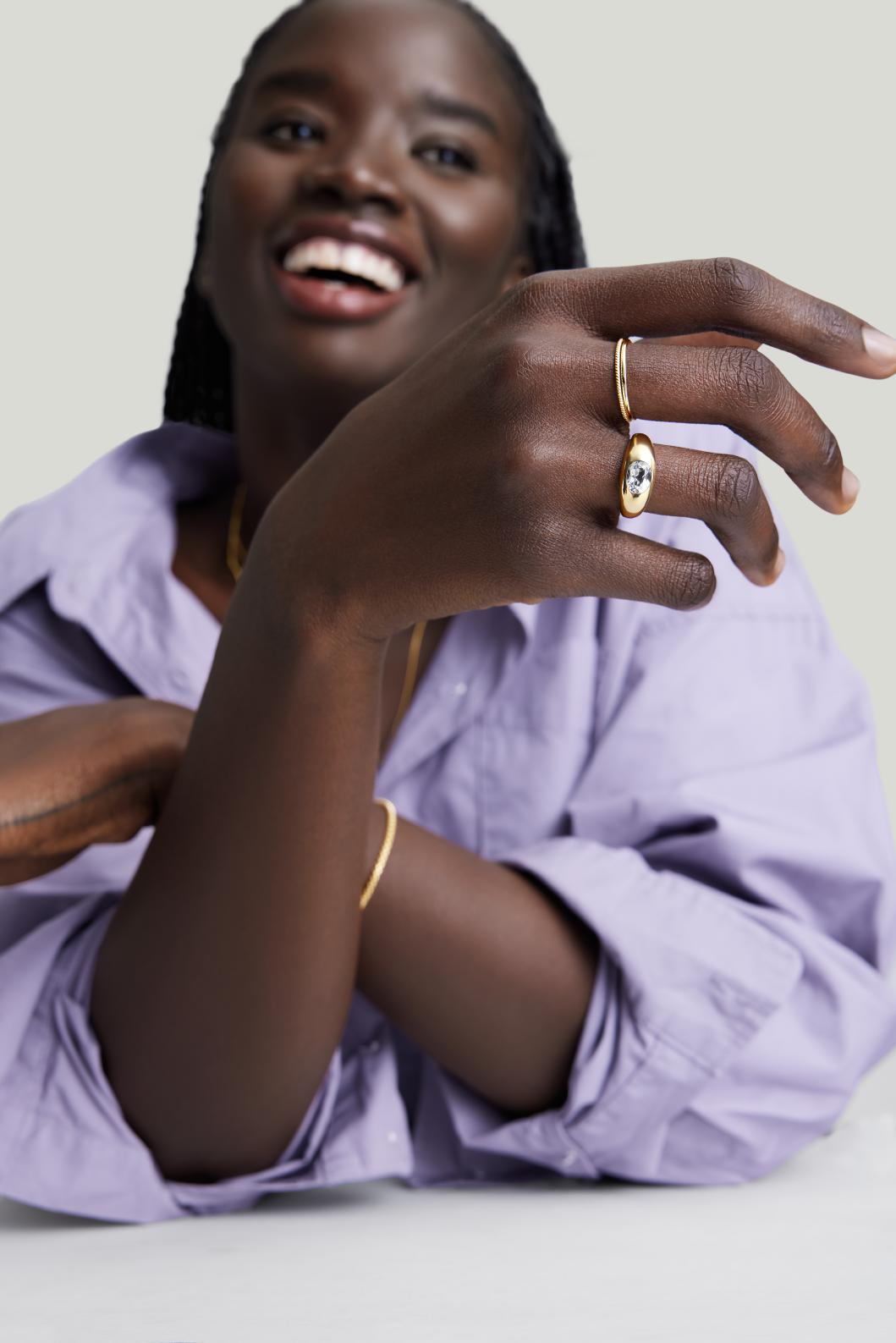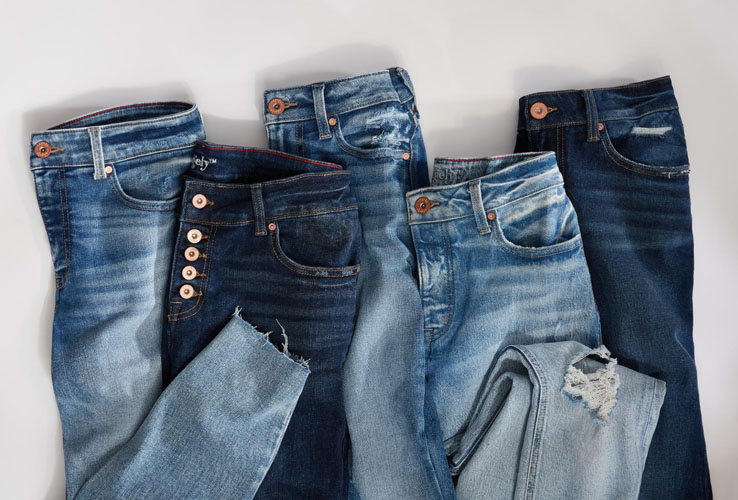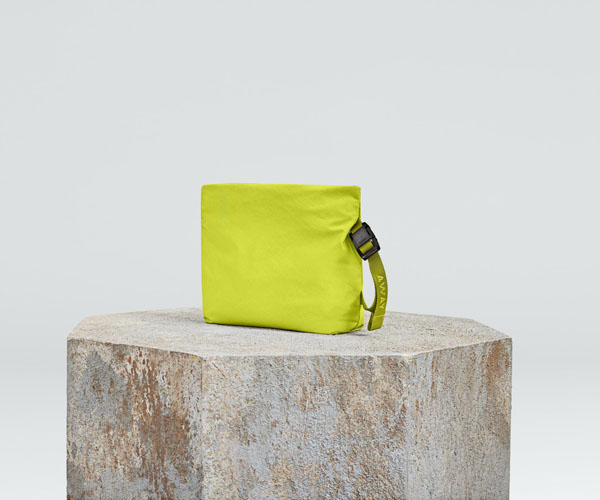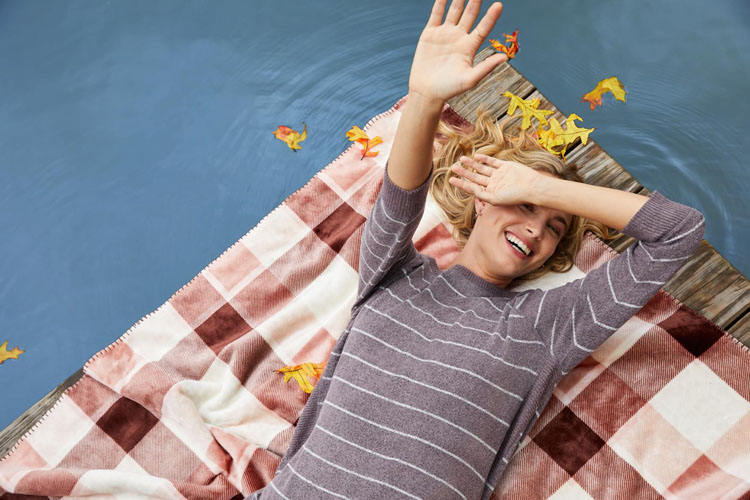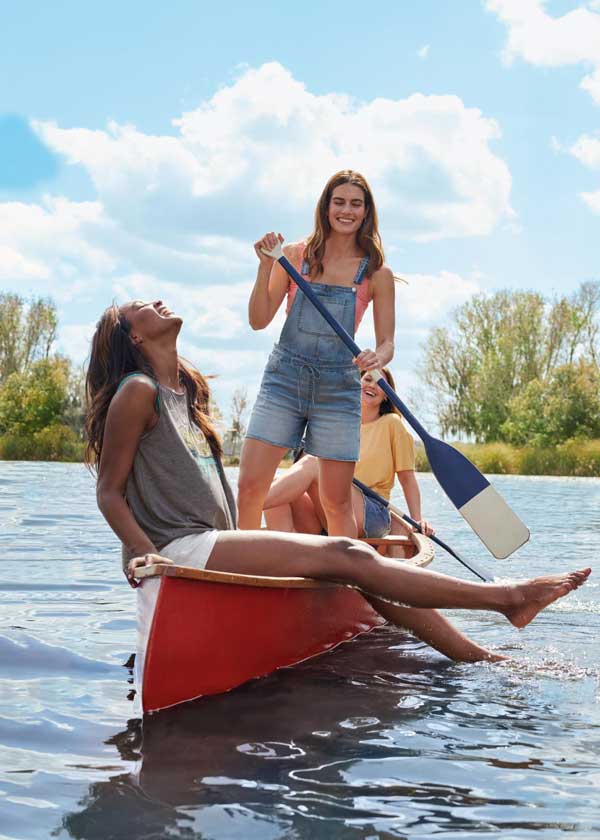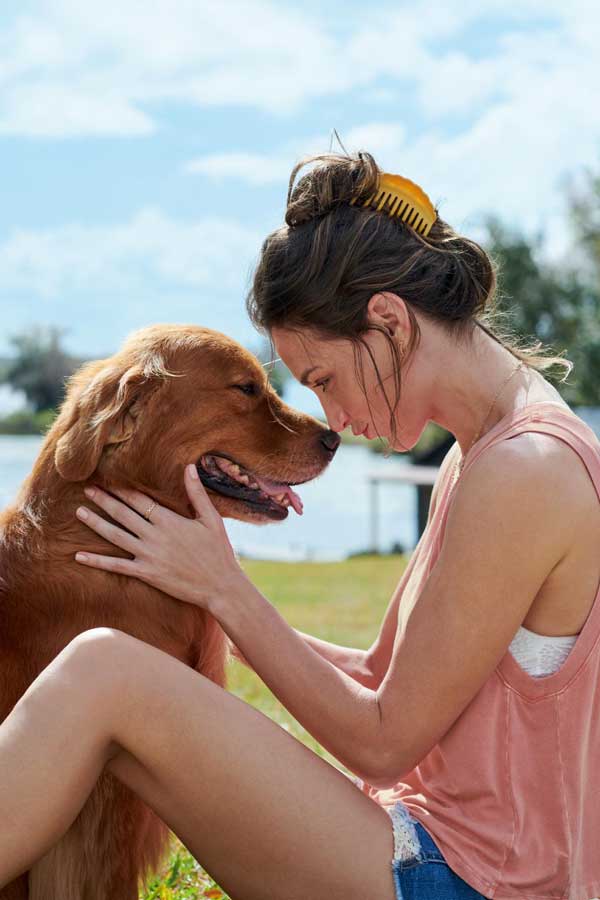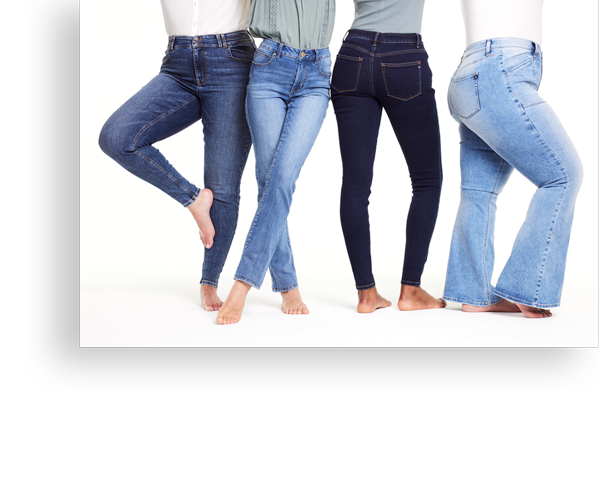 PLANNING & MERCHANDISING
To focus on your creative vision, we function as an embedded extension of your team.
We ingest current processes and style guides, meticulously transform them with special attention toward content elevation and production scalability, and deliver them back for your final approval. Each piece of content receives the same amount of time and attention to detail as a feature or cover.
As we continually evolve the creative process with multiple touch points and reviews, style guides are updated digitally on-set in real-time.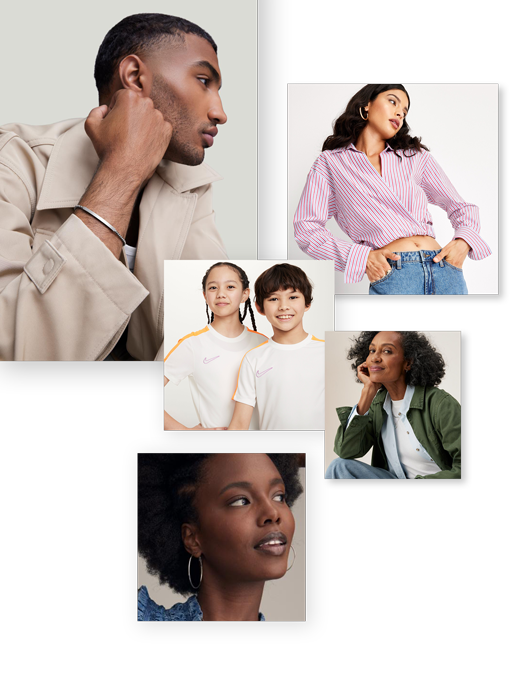 CASTING
Being located in NYC affords splashlight access to the largest talent pool in the world, at any time of year. We offer a variety of casting services ranging from digital to full in-person castings with fittings and photography and video in your desired lighting.
Our teams then share a curated presentation of the casting, including portfolio, and social imagery for review.
CREATIVE COLLABORATION
Splashlight believes that creativity thrives in a positive, empowering, and collaborative environment.
To maintain this environment, we function similarly to a boutique agency in that our clients enjoy a dedicated account team. We find that this helps our teams thrive as brand knowledge and team collaboration remains consistent. This kind of collaboration allows our clients to gain more value from the engagement, driving maximum efficiency without sacrificing relevance or excellence.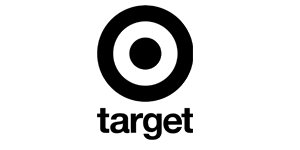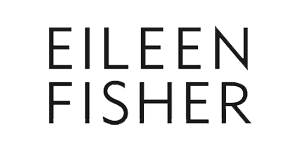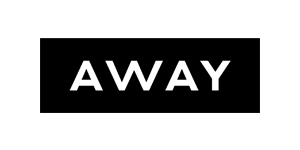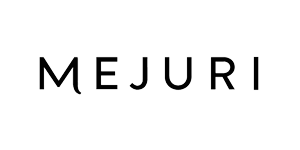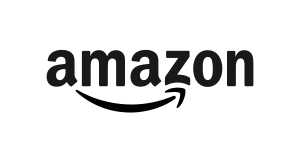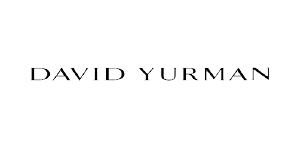 THE SPLASHLIGHT DIFFERENCE
Our 20+ years of editorial experience, innovation in the visual ecommerce space, and our boutique level of attention and care is what makes Splashlight a leader as a visual studio partner.
Let us help you elevate your visual blueprint and communicate your brand's story in ways you never thought possible.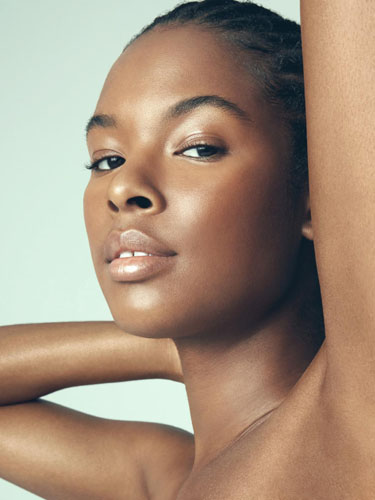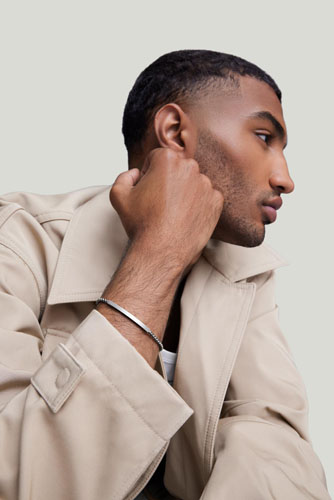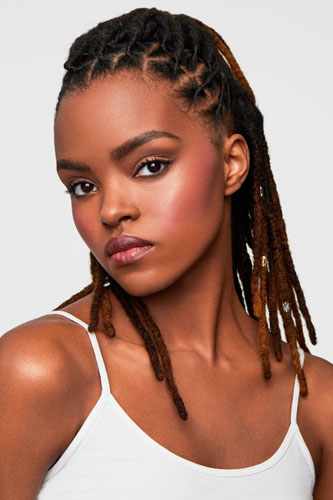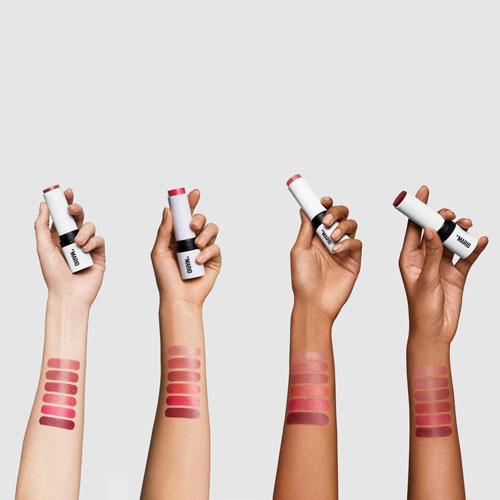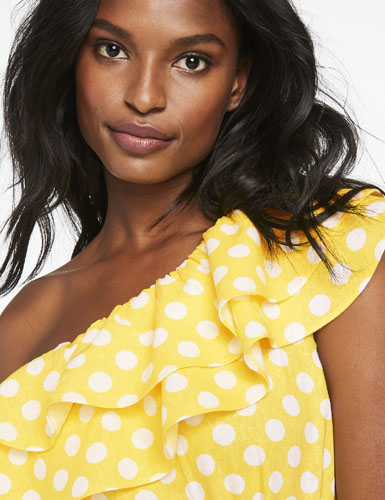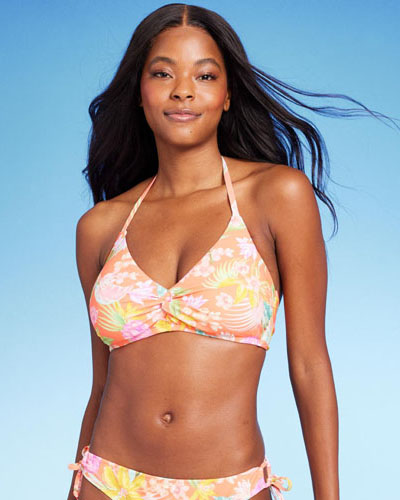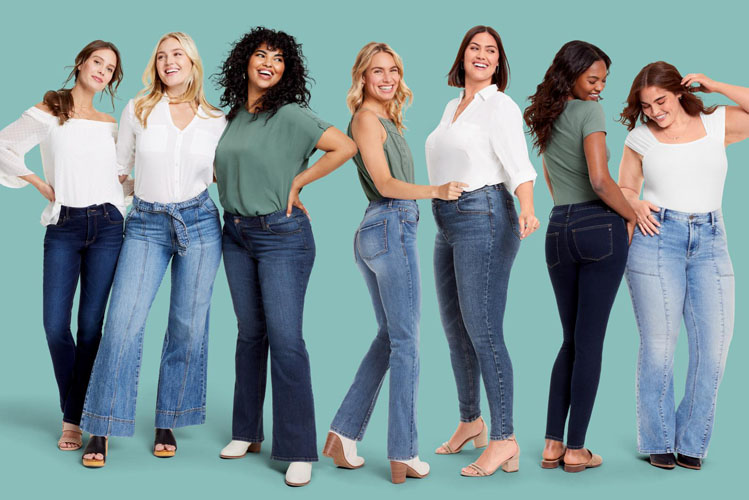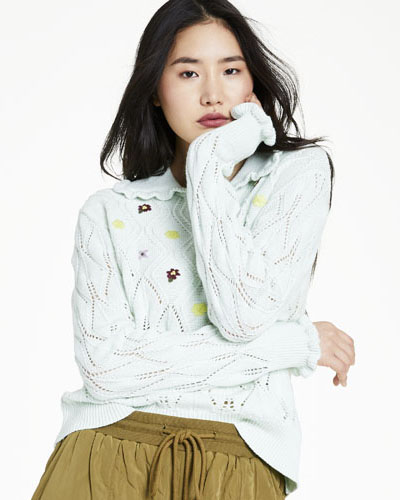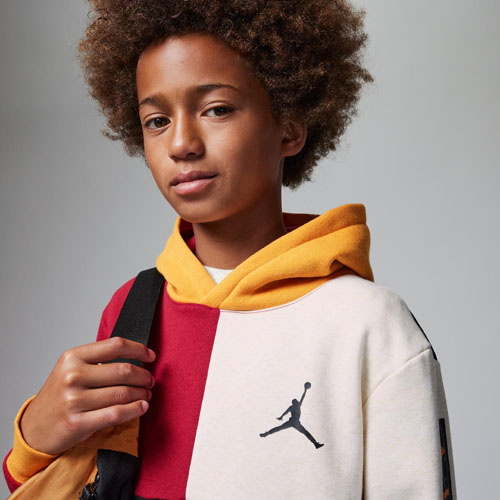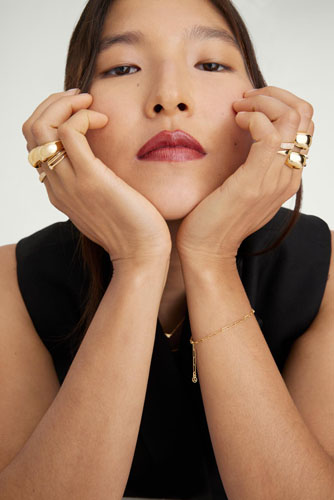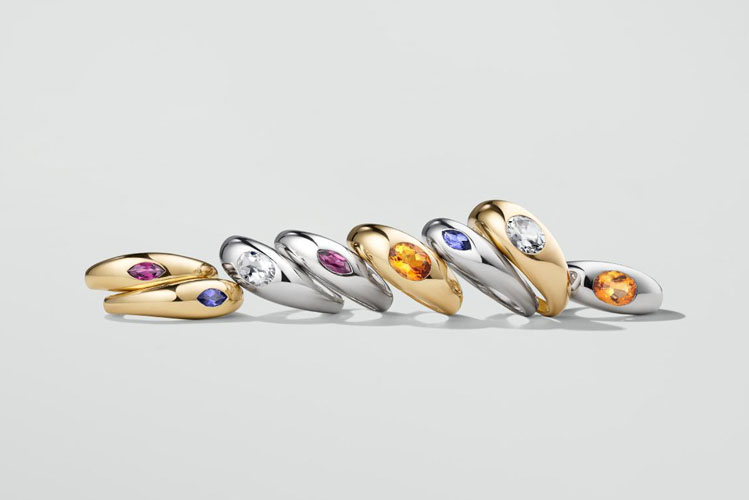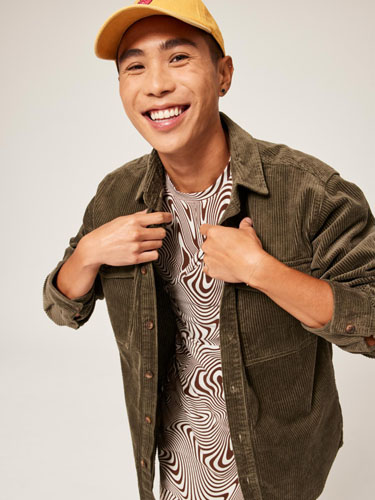 READY TO ELEVATE YOUR VISUAL CONTENT?
LET'S MAKE SOMETHING BEAUTIFUL.
GET IN TOUCH