THE HIGHEST STANDARD IN CONTENT CREATION
Production

, Post Production & Beyond
LEADERS IN CONTENT PRODUCTION
We are the undisputed national leader in creative content production – spanning digital photography, video, and CGI. This reputation has been earned as a result of our robust capabilities, unique approach to workflow management, and talented team of artists.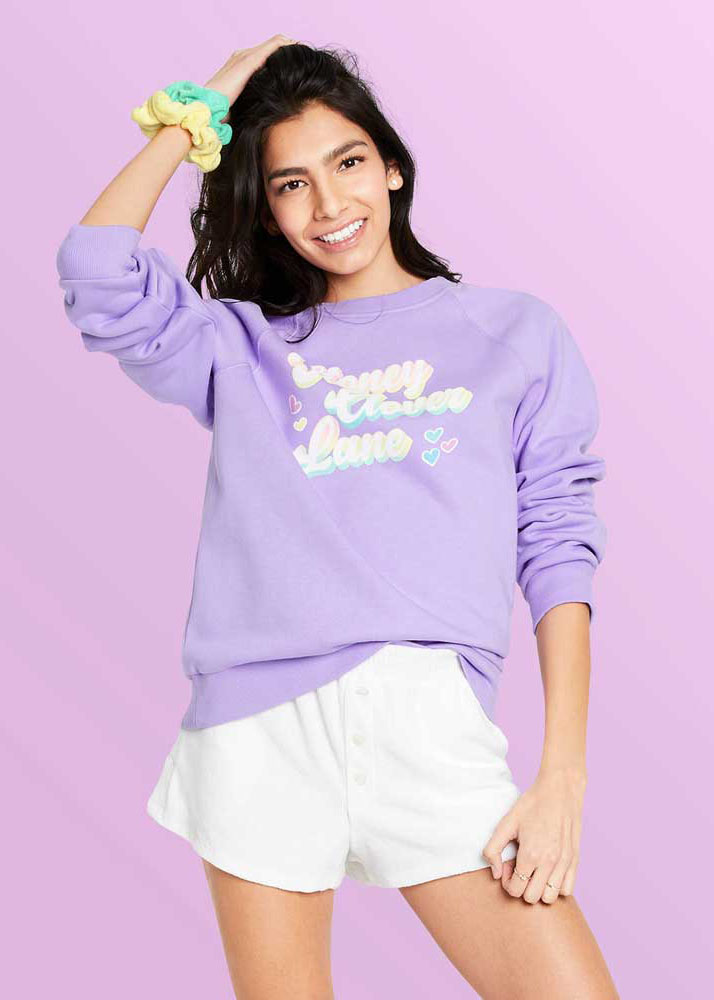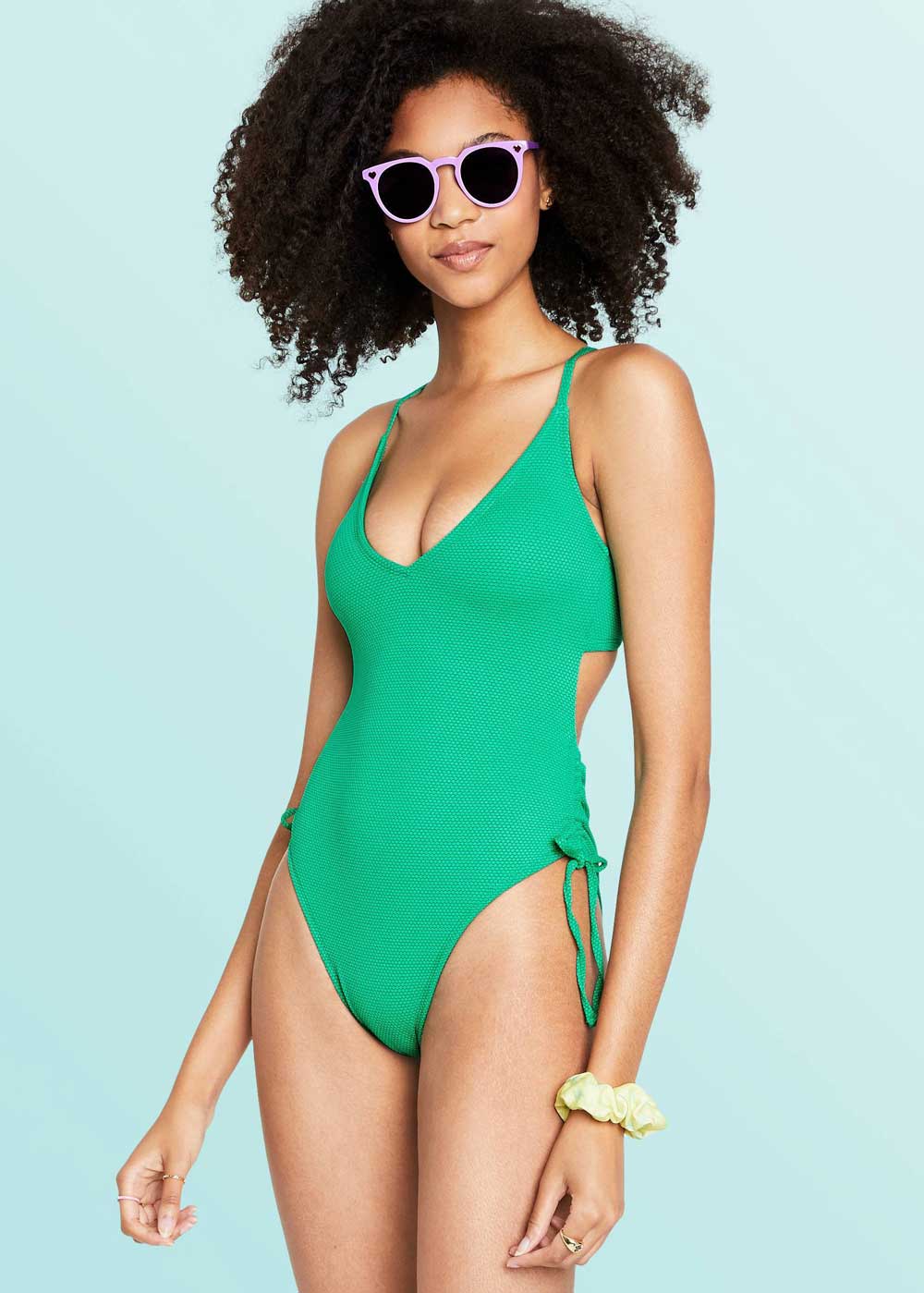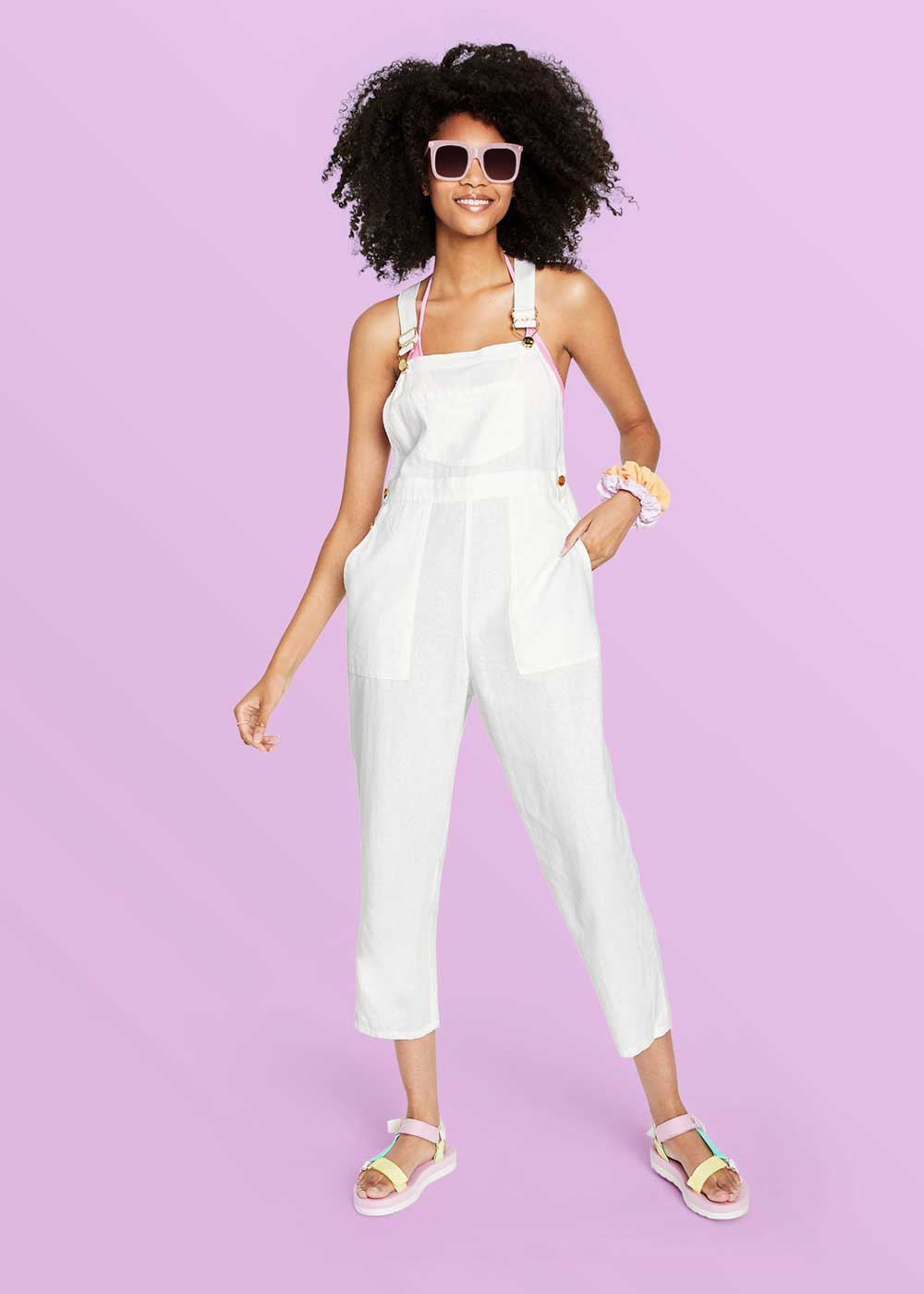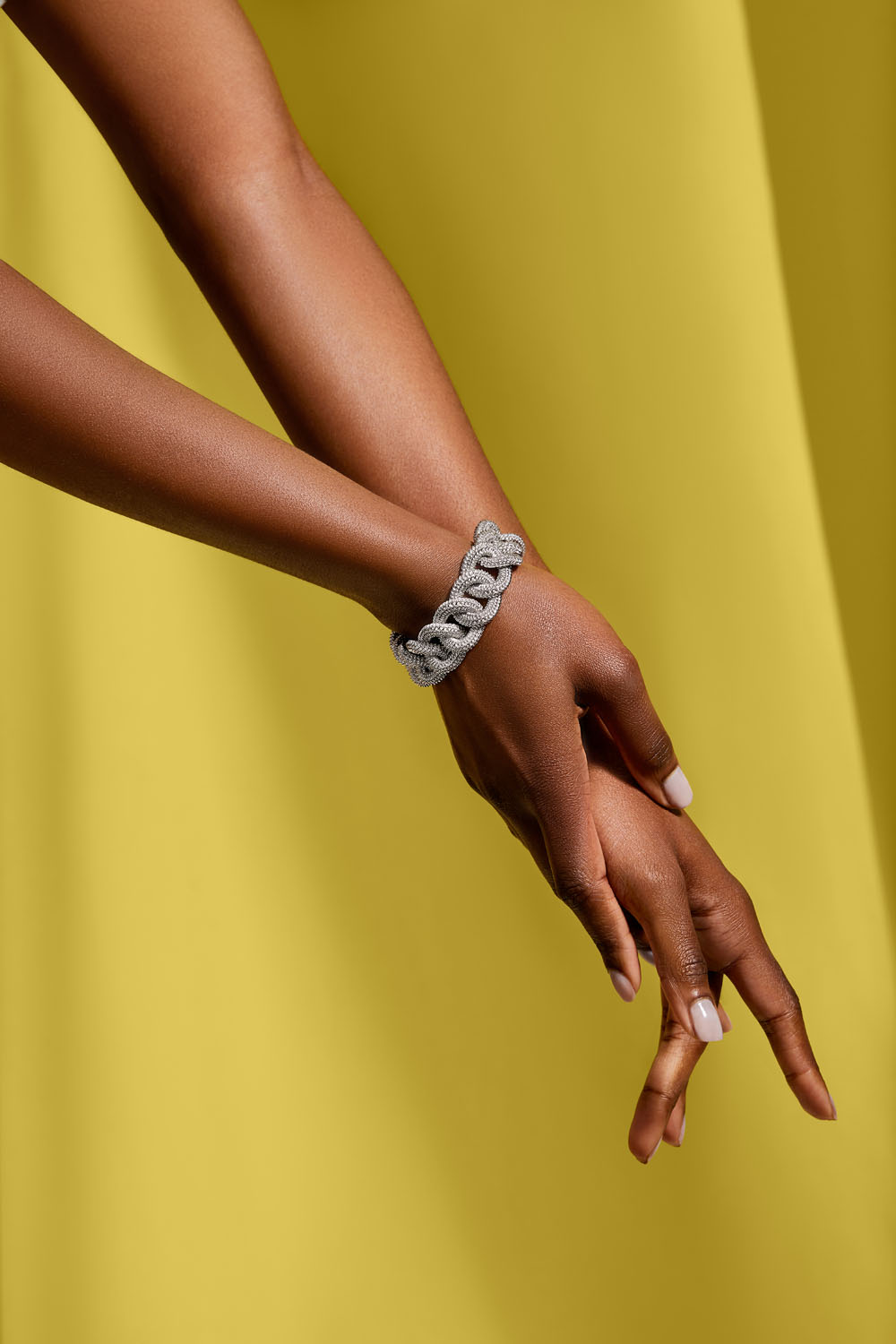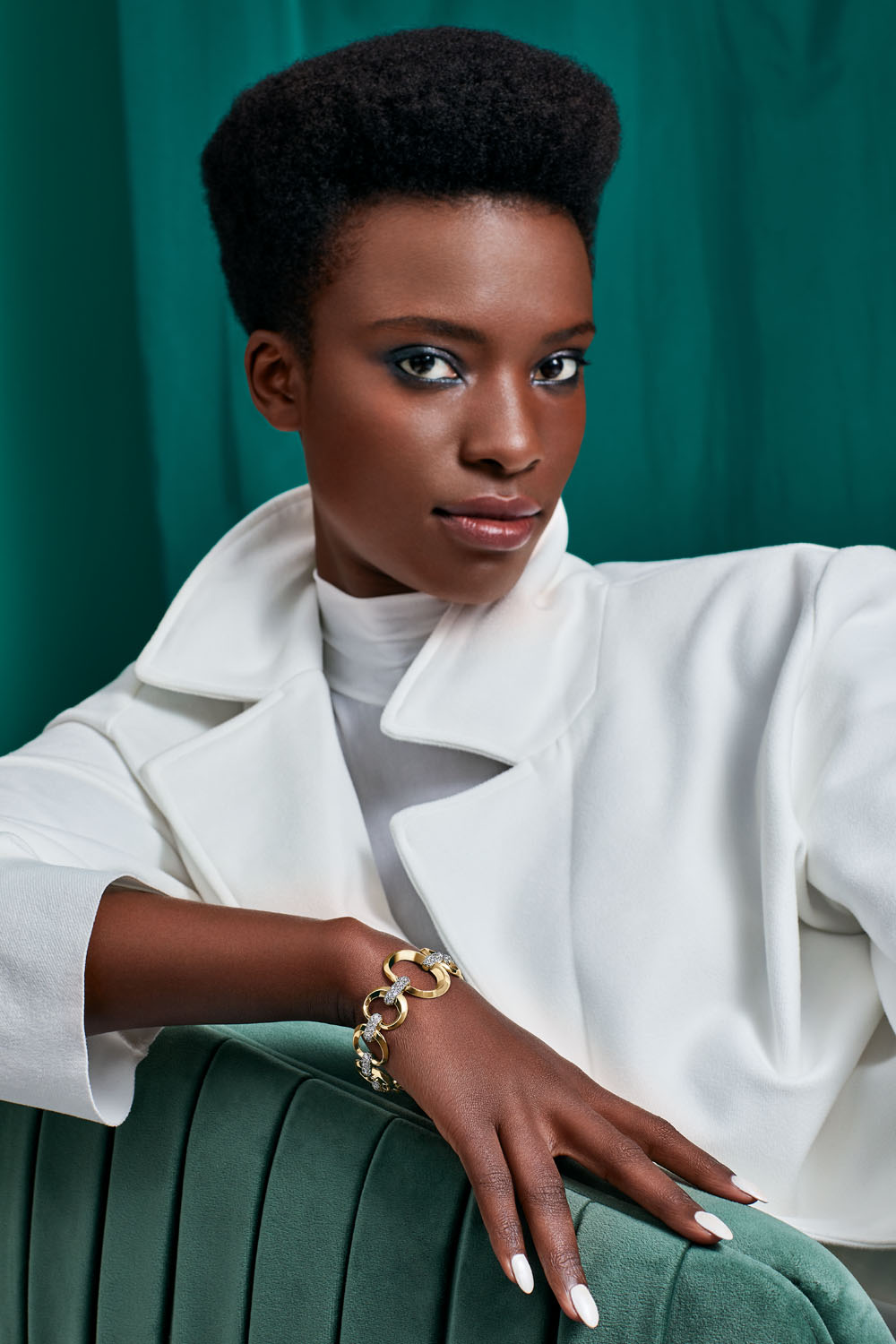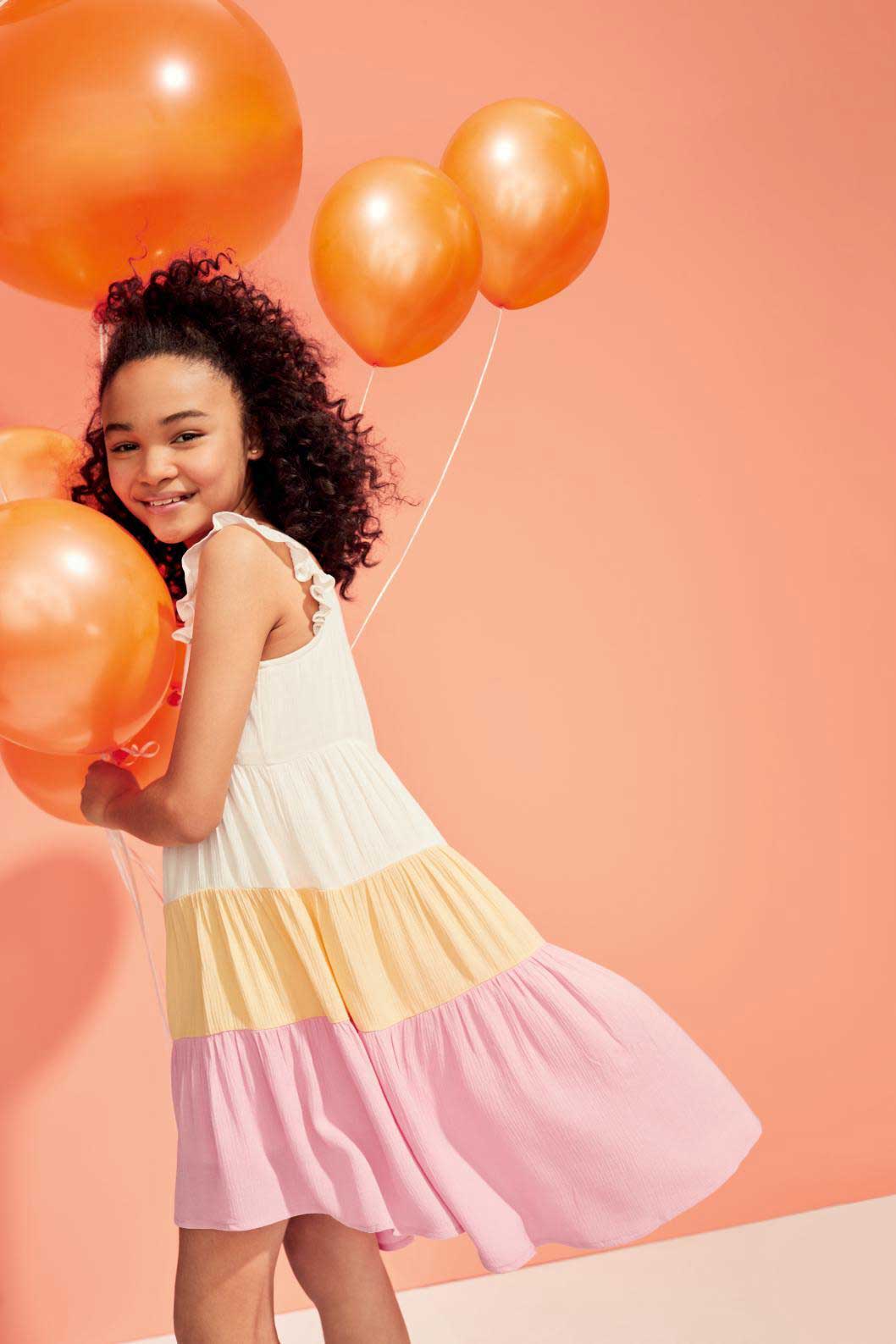 PHOTOGRAPHY & VIDEO
For nearly two decades, Splashlight has been synonymous with the highest standards in photography and video.
This focus on quality serves as the core ethos of Splashlight, driving all elements of production, from bid to final asset delivery. Our photography and video expertise cover advertising, editorial, and e-commerce, and our longstanding client relationships are a testament to the power of our creativity and the ease of our productions.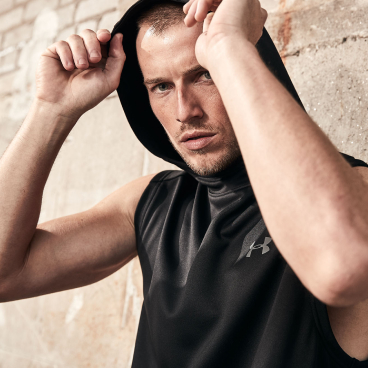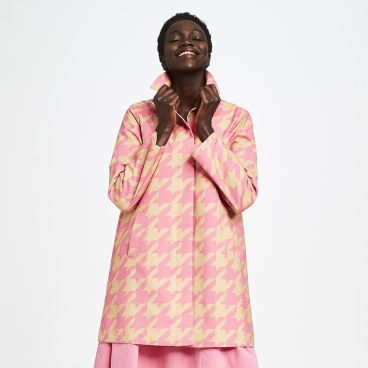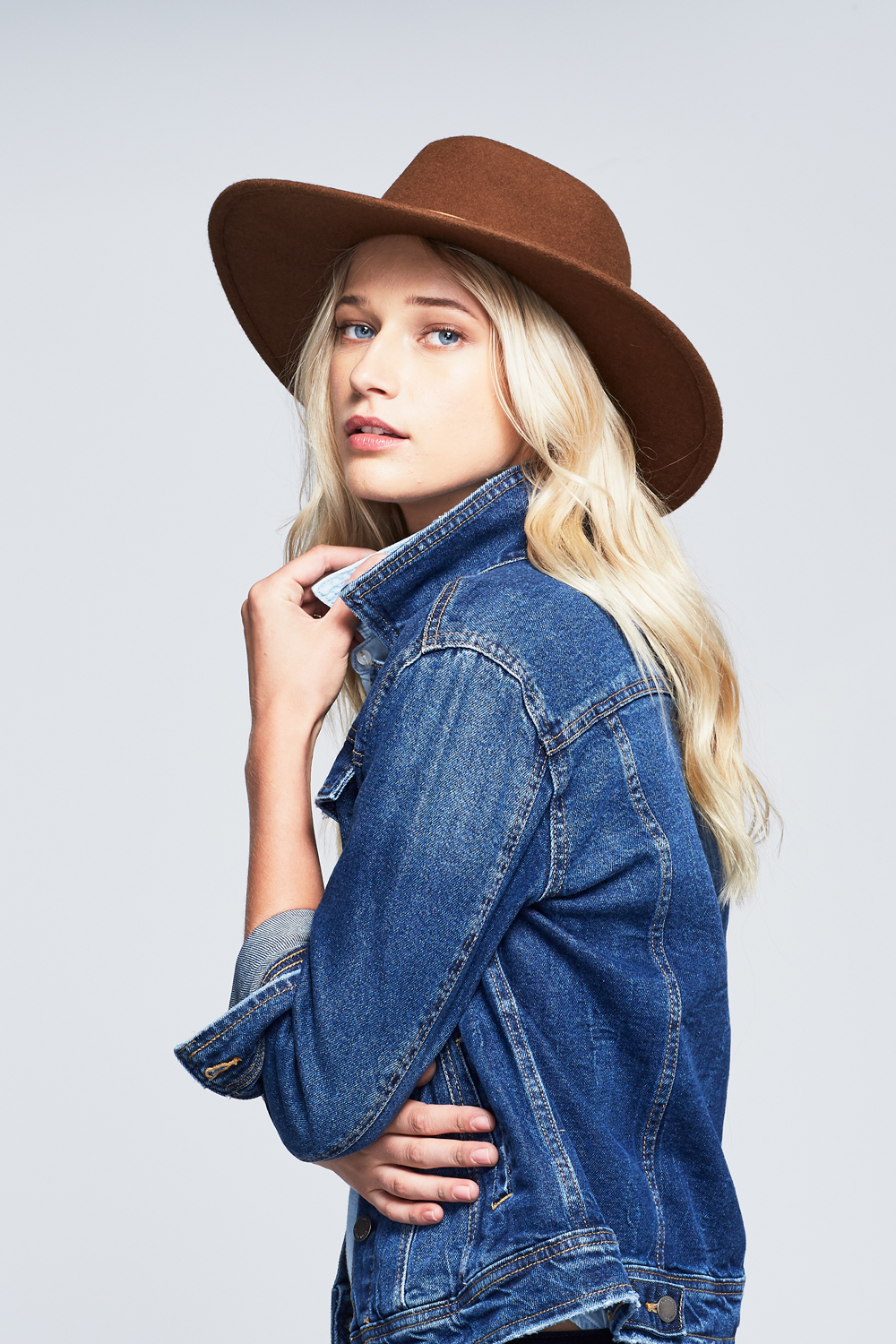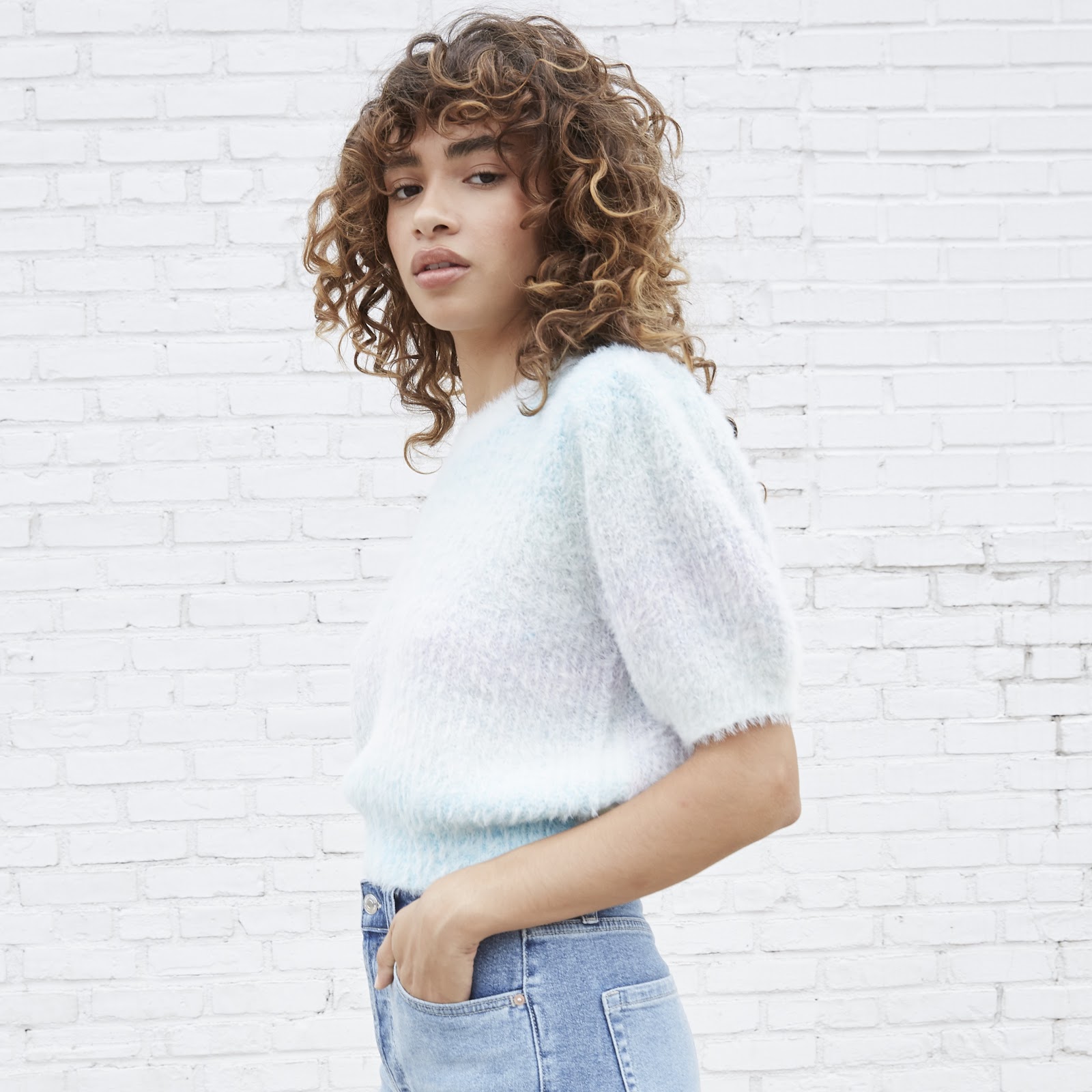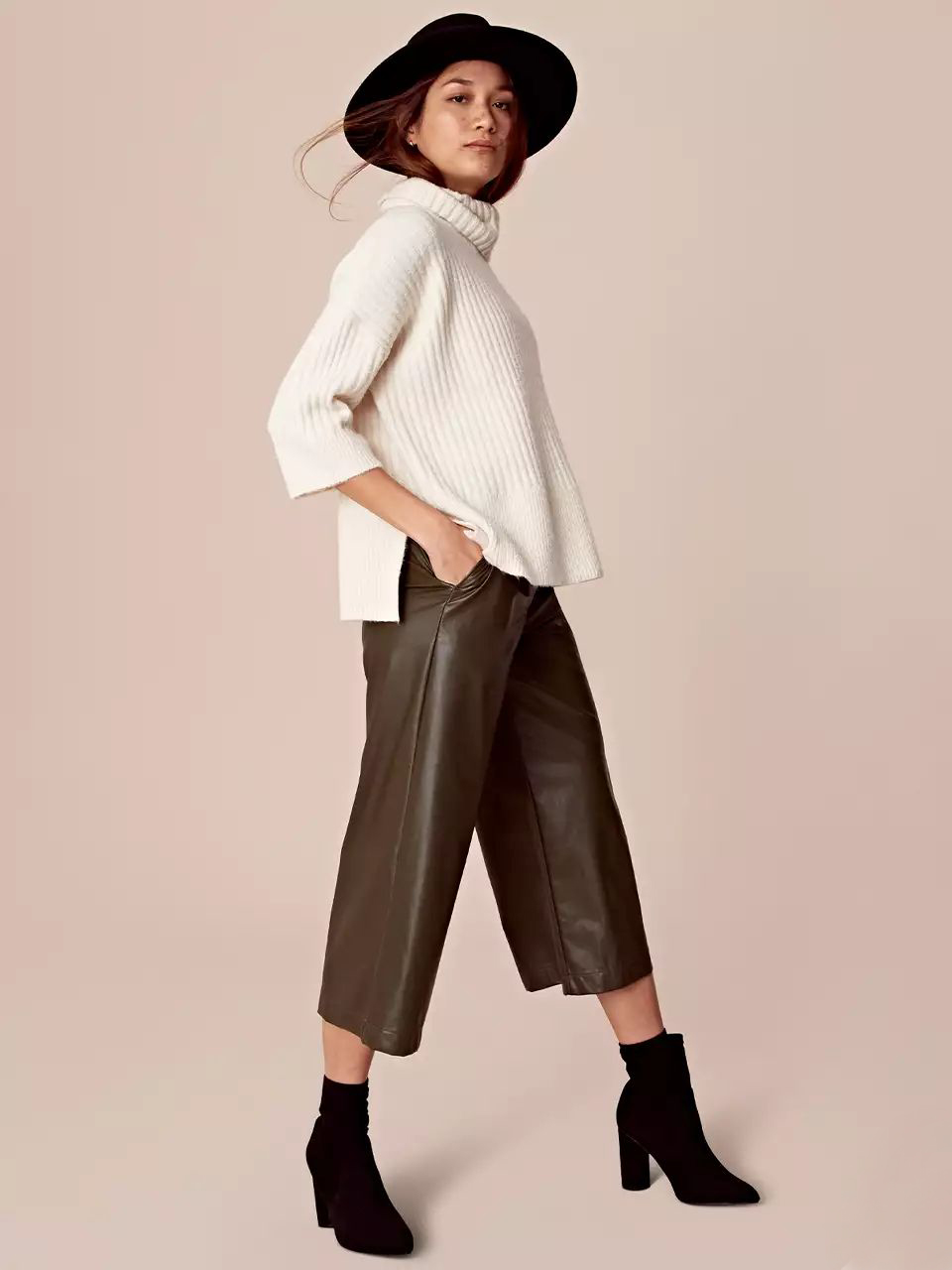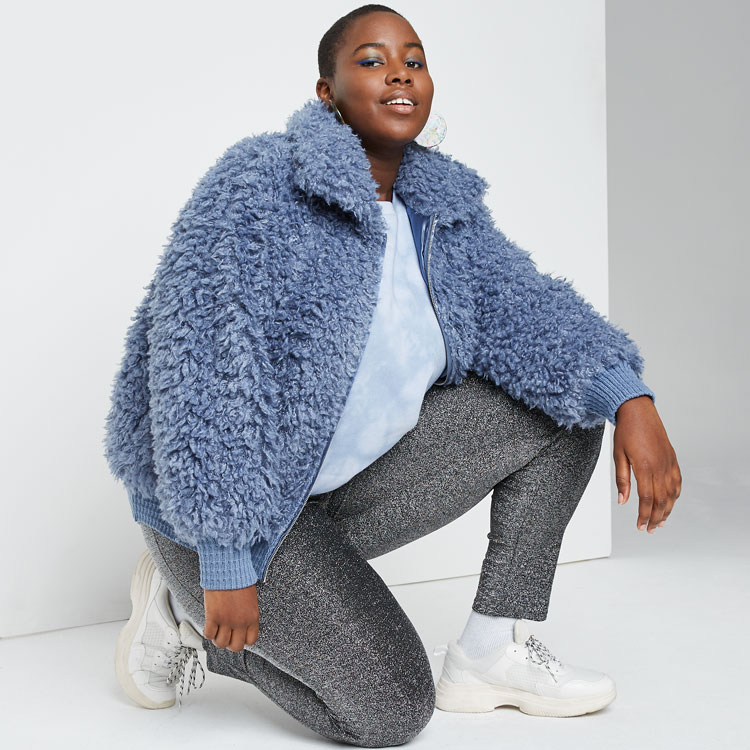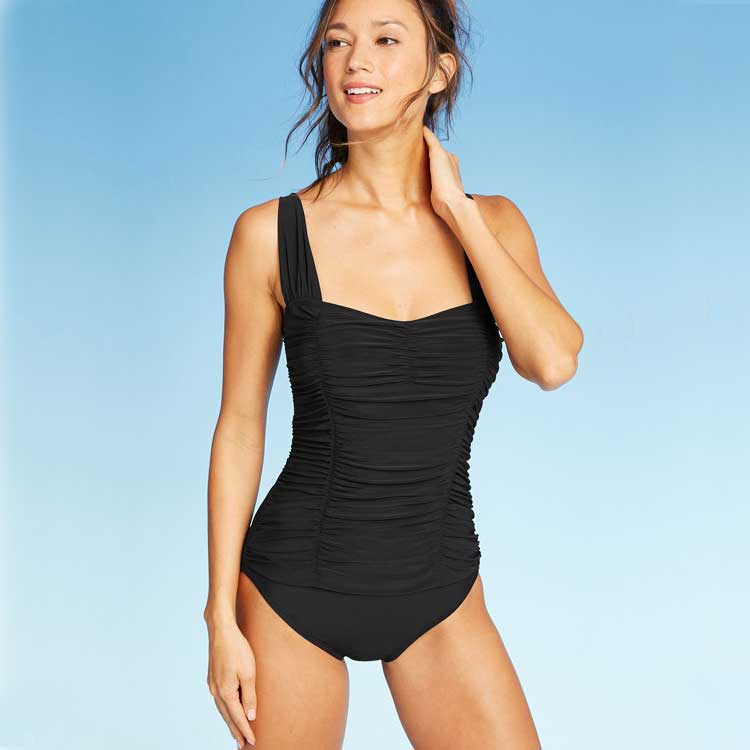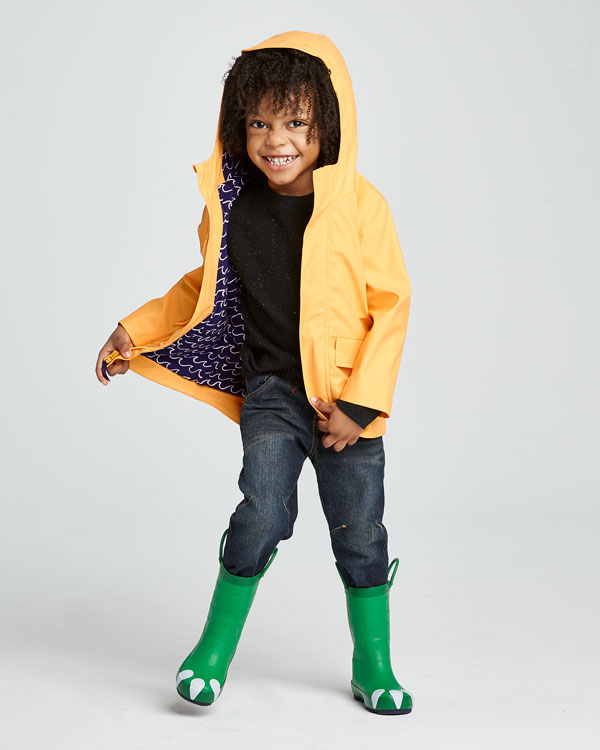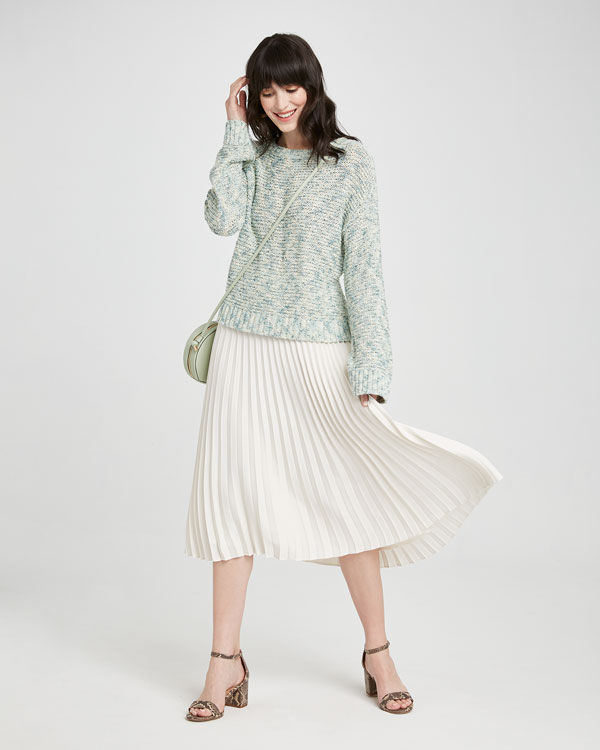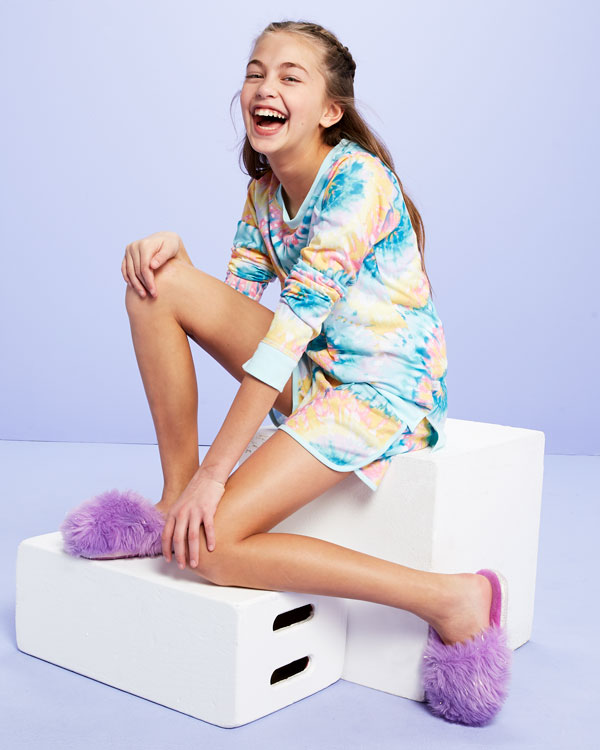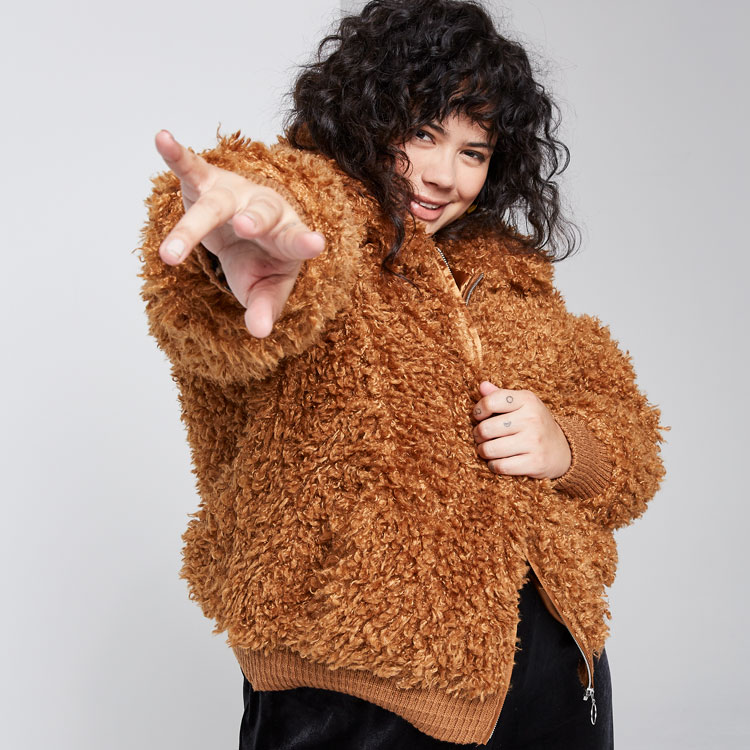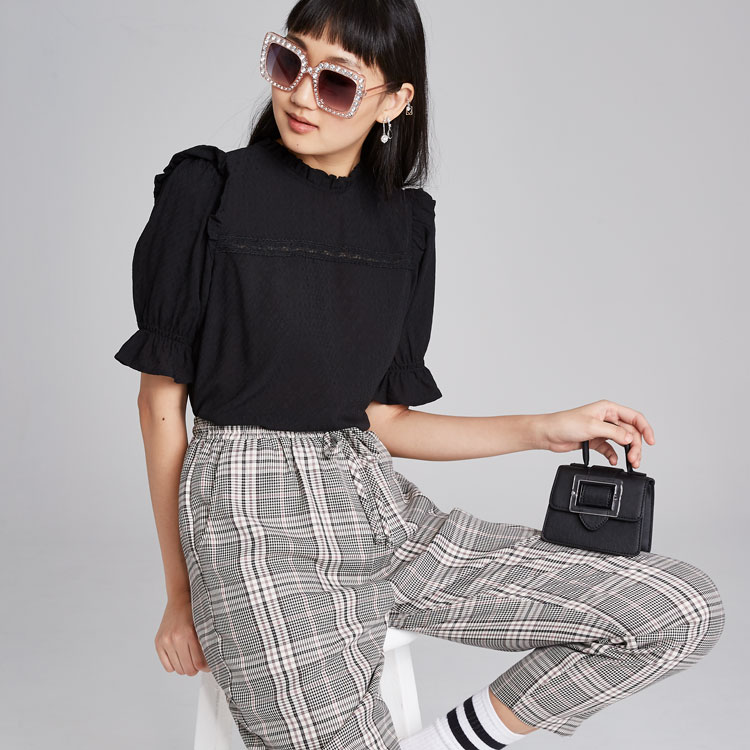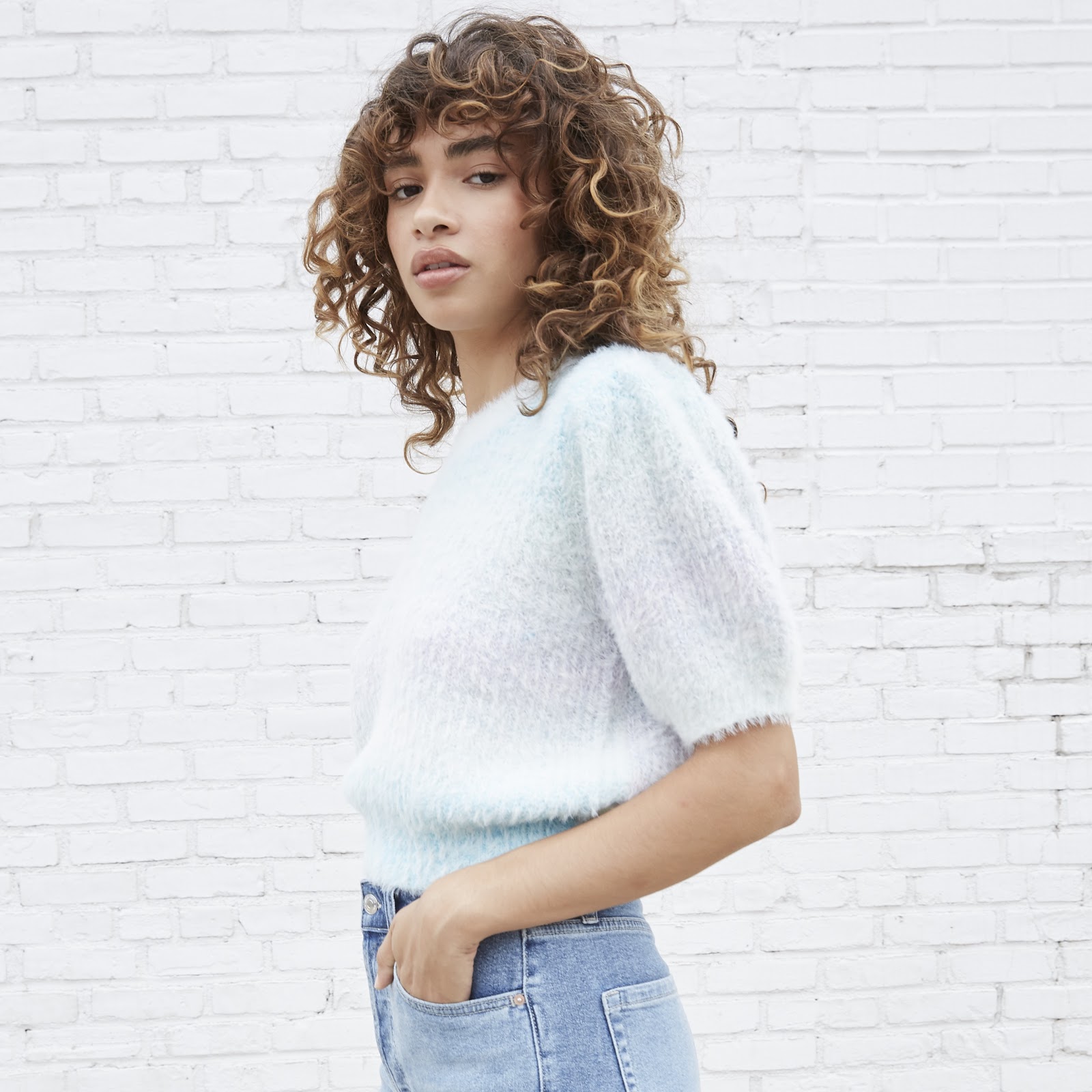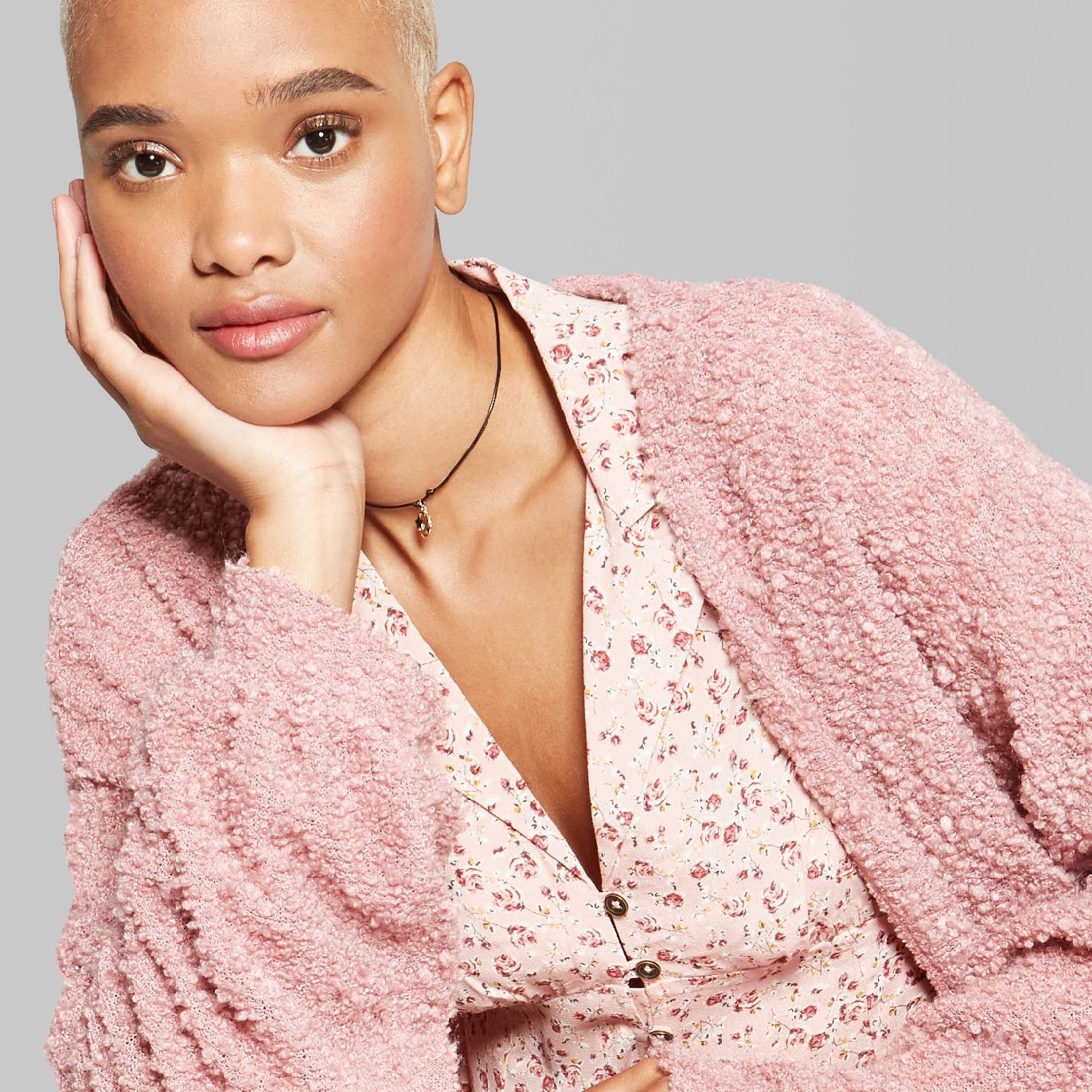 POST-PRODUCTION
Our award winning team offers more than 30 years of specialized experience in Fine Jewelry & Apparel Editing, Color Correction, Color Grading, Video Editing, Photography Stills, GIFs, Stop-Motion, and more. Our unique ability to merge creativity with the latest technology solutions is the key to the quality of our work and the success of our clients. 
TECHNOLOGY
We employ technology that empowers workflow efficiencies, creating faster turnaround times and allowing our team to focus on the intricate areas of retouching.
For example, we might use tools like a high-resolution viewer and retouching plug-in that allows the team to review and edit content at scale. Continually optimizing the content production workflow with innovative tech is just one of the ways we stay competitive and evolve our client's creative vision.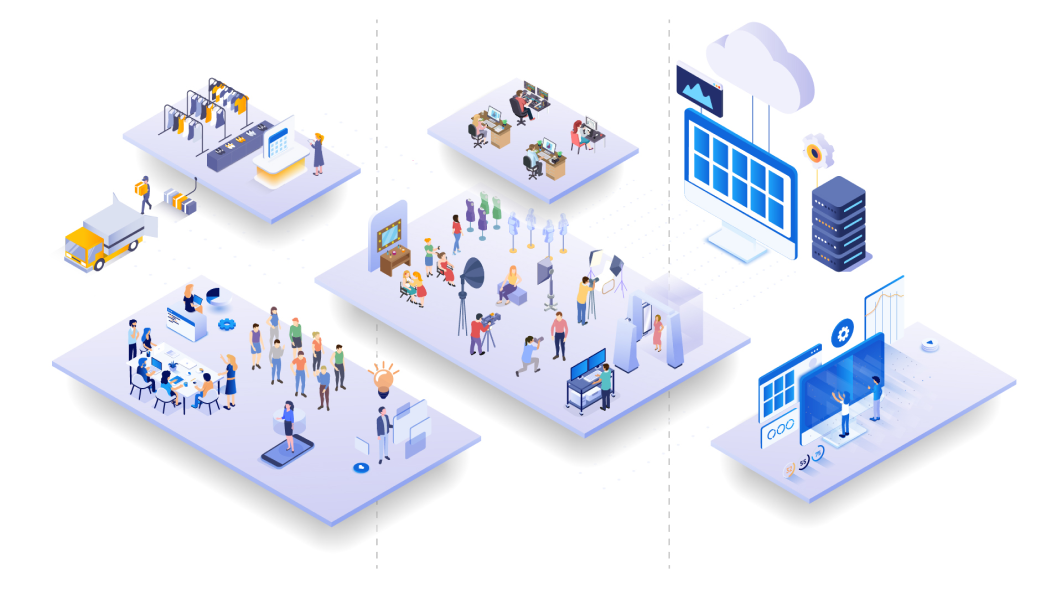 WE WORK WITH THE MOST SUCCESSFUL BRANDS IN THE WORLD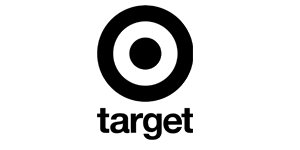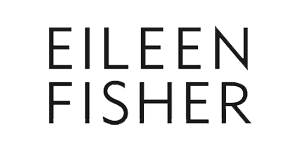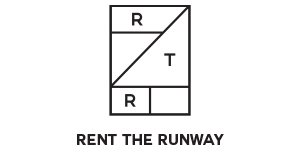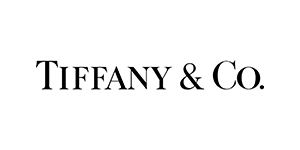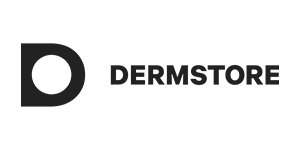 THE SPLASHLIGHT DIFFERENCE
Our 20+ years of editorial experience, innovation in the visual e-commerce space, and our boutique level of attention and care are what make Splashlight a leader as a visual studio partner.
Let us help you elevate your visual blueprint and communicate your brand's story in ways you never thought possible.
TAKE YOUR CONTENT TO THE NEXT LEVEL
LET'S MAKE SOMETHING BEAUTIFUL.
GET IN TOUCH