The Highest Standard in Content Creation
Powered by Creative Intelligence™
STRATEGY TO CREATIVE
We are art directors, designers, hair and makeup artists, stylists, retouchers, and editors: creatives, through and through. Editorial is in our DNA and combined with our years of expertise, we'll help your brand shine.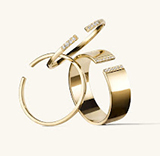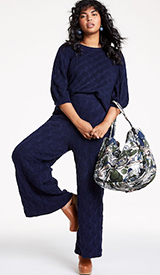 Production,
Post-production, and
beyond
From concept and execution to evolution, our team increases our partners' productivity and efficiency while elevating their brand.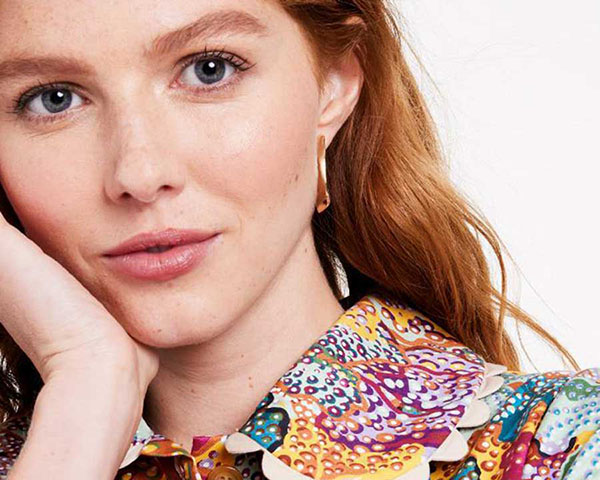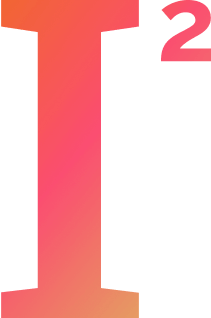 Intelligent
imagery
Optimize your creative effectiveness with intelligence about what imagery works the best so you can target the right audience at the right time.
Our goal is to help our clients tell their story in the most impactful way possible. This means we produce content wherever the creative takes us
any media, any scale, in studio or on location.
Ecommerce
The first visual content company to specialize in elevated eCommerce at scale, we have the expertise guaranteed to make your brand shine online.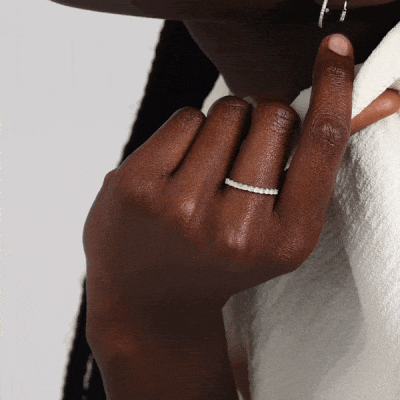 CAMPAIGNS
Customized to fit your needs, Splashlight creates exceptional omni-channel videos, docu-series, social campaigns and more. Let's get creative.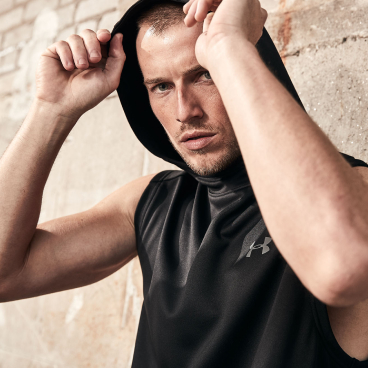 Editorial
Editorial is in our DNA and it shows. Our creative team has 20+ years of editorial experience at top fashion and lifestyle publications to better serve you.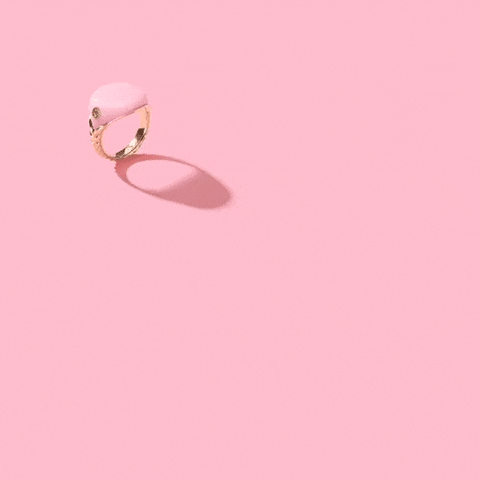 Partner to the World's Leading Brands and Retailers
Splashlight has unmatched experience in implementing and scaling visual content solutions. That's why we're the premier visual content partner for many of the world's most respected retailers, luxury brands, and fashion houses.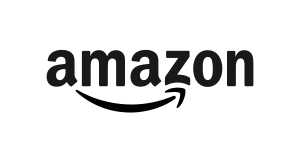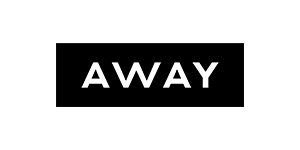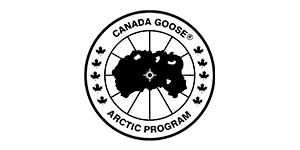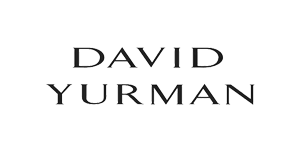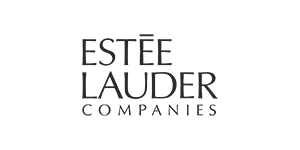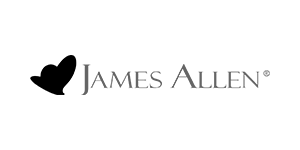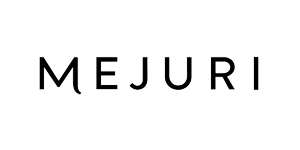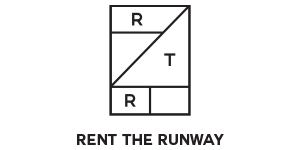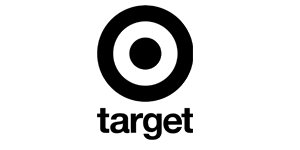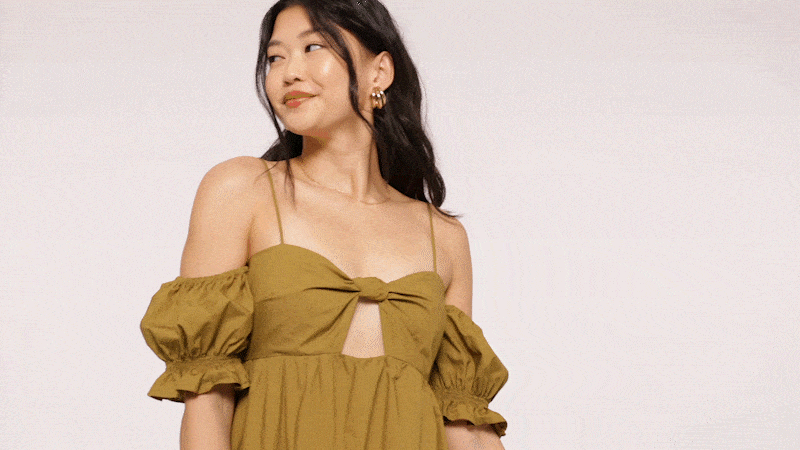 Upping the game
in retail
Learn how Splashlight helped evolve and elevate a big box retailer's ecommerce strategy and design from 2016 – 2023.
Capabilities
Setting new standards in content creation capabilities that are tailored to your needs, we pride ourselves in offering a true turn-key solution. Whether you are an individual or a team of 300, we have the experts and expertise to plug-and-play according to your unique requirements.
STRATEGY, PLANNING & CREATIVE
Consulting
On-Site Studio Management
Set Planning
Casting
Art Direction
"Shop the Look" Outfitting
PRODUCTION & POST PRODUCTION
Photo & Video
360 & CGI
High-end retouching
Color matching
Equipment & Studio Rental
Location Scouting
Technology
Cloud storage
Real-time inventory
Asset Management
Creative optimization
On-set tools
KPI Reporting
Data analytics
IT Support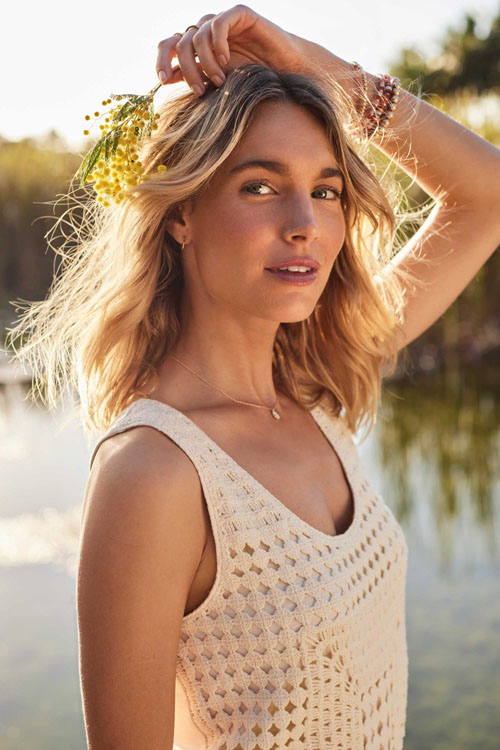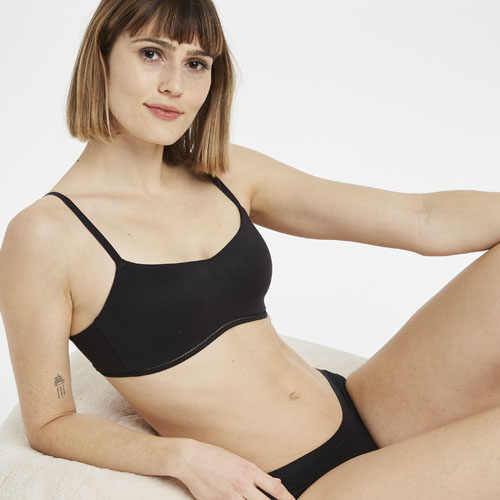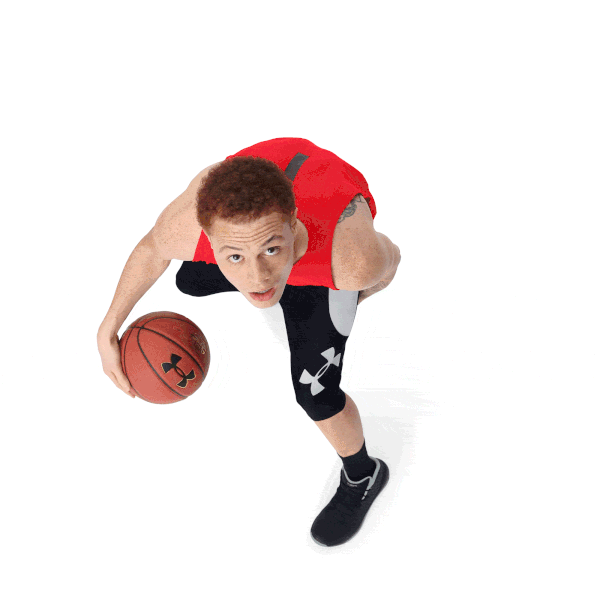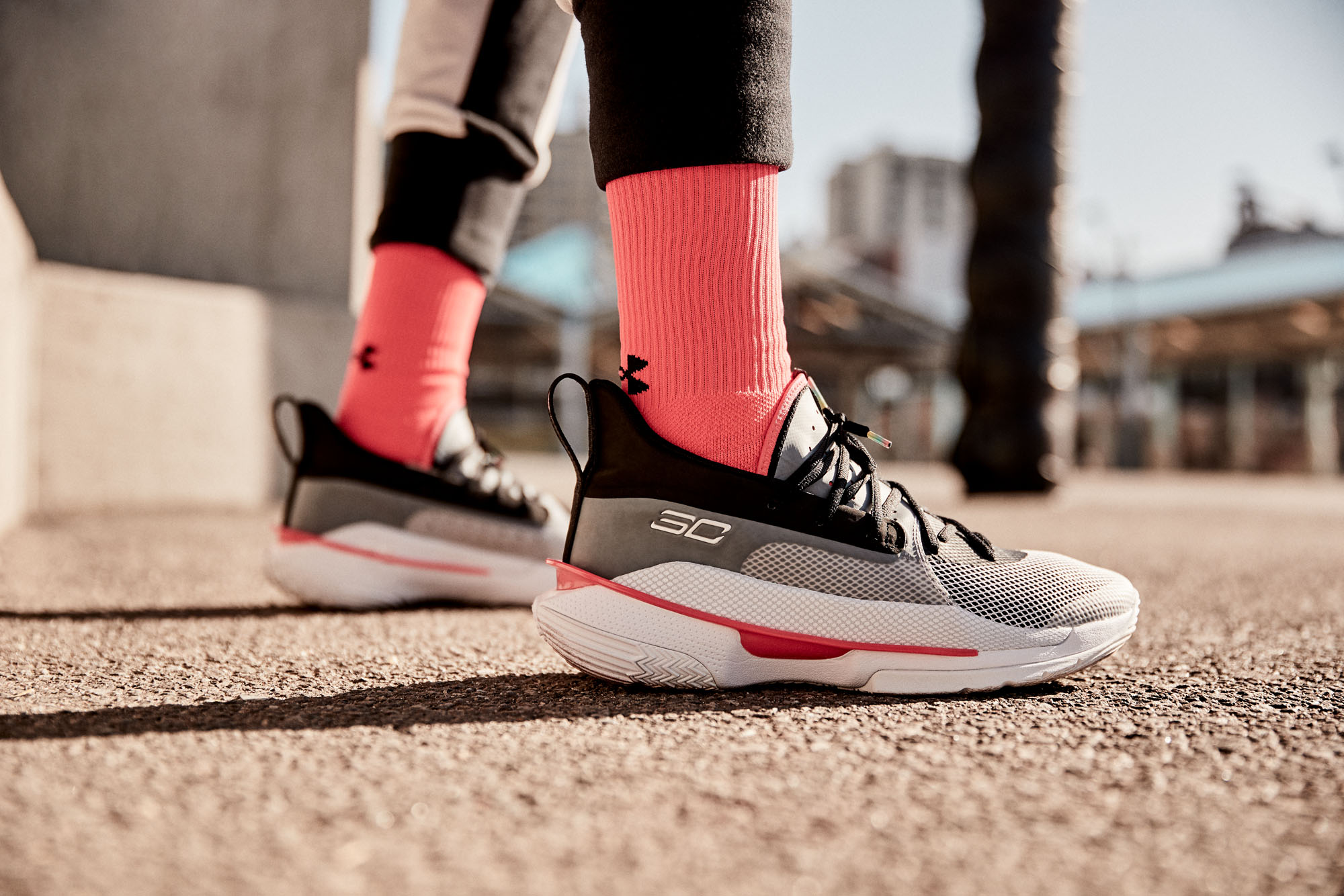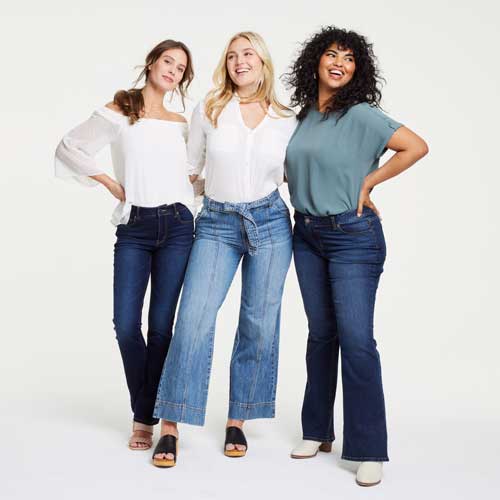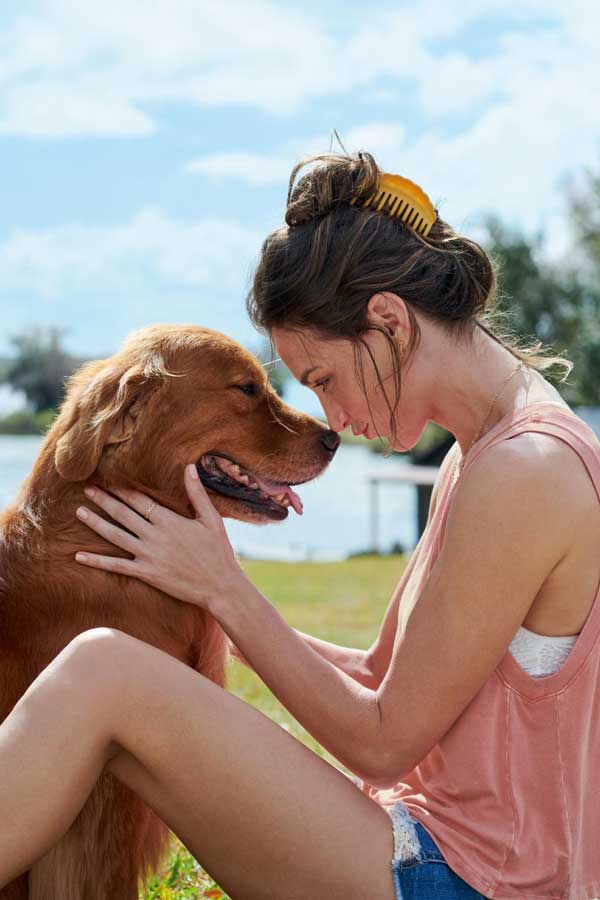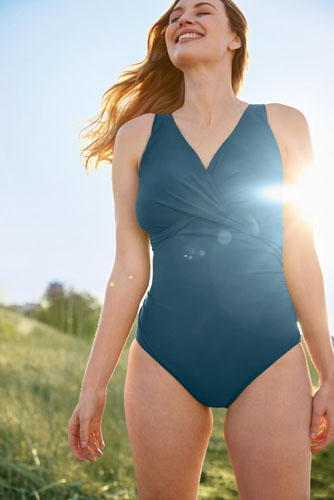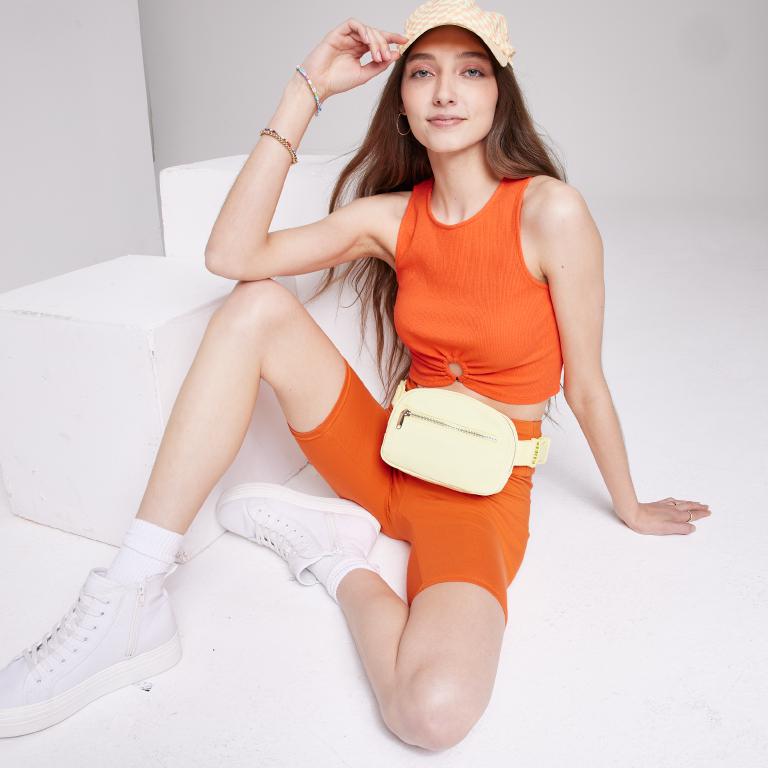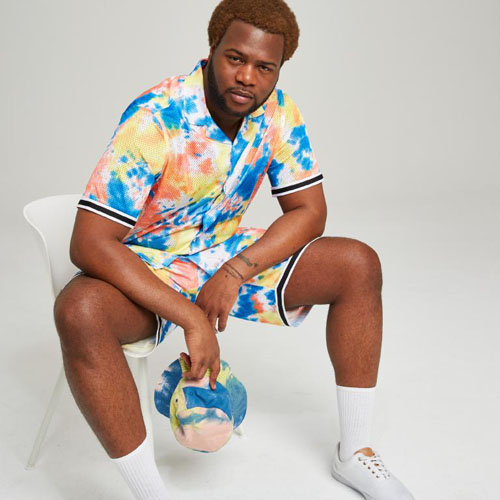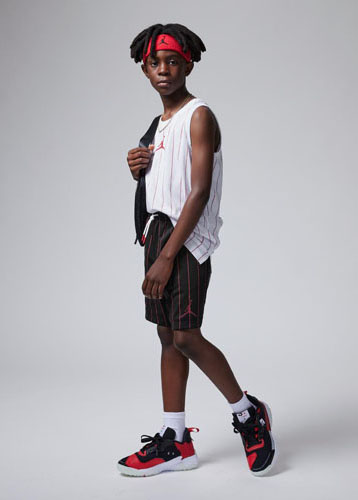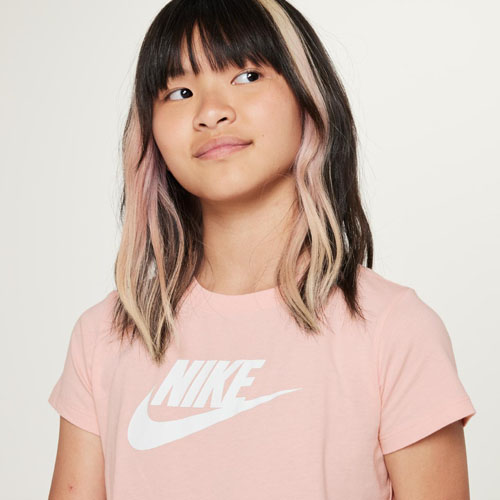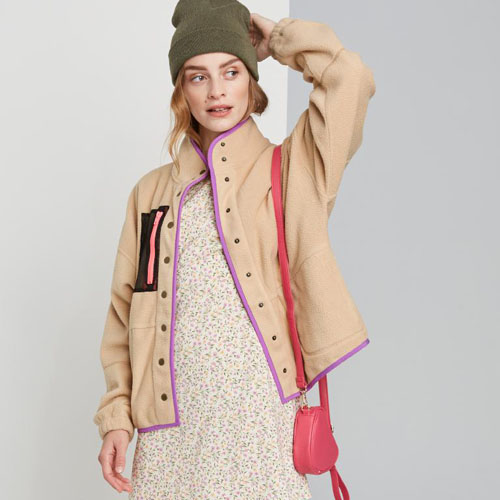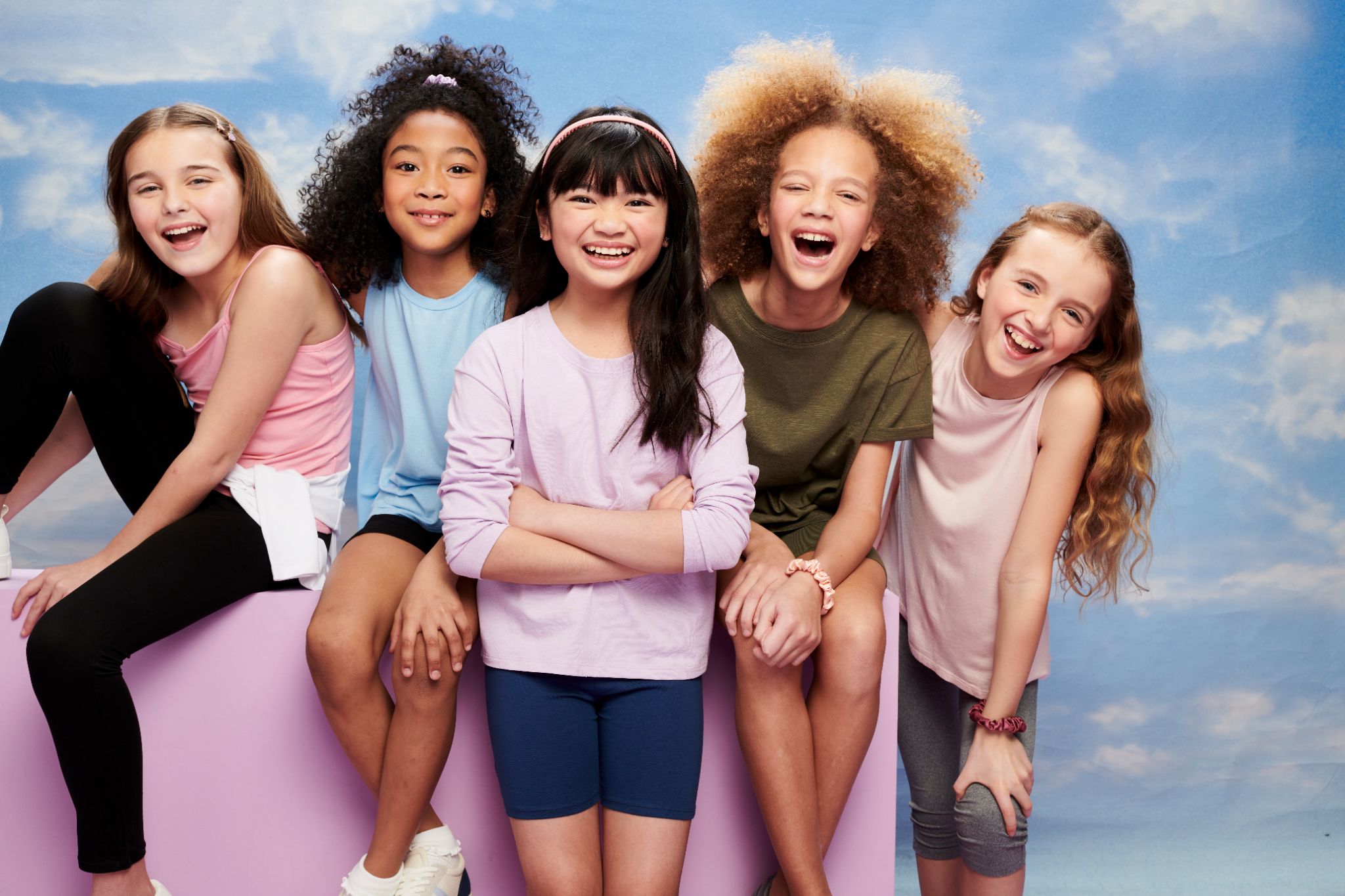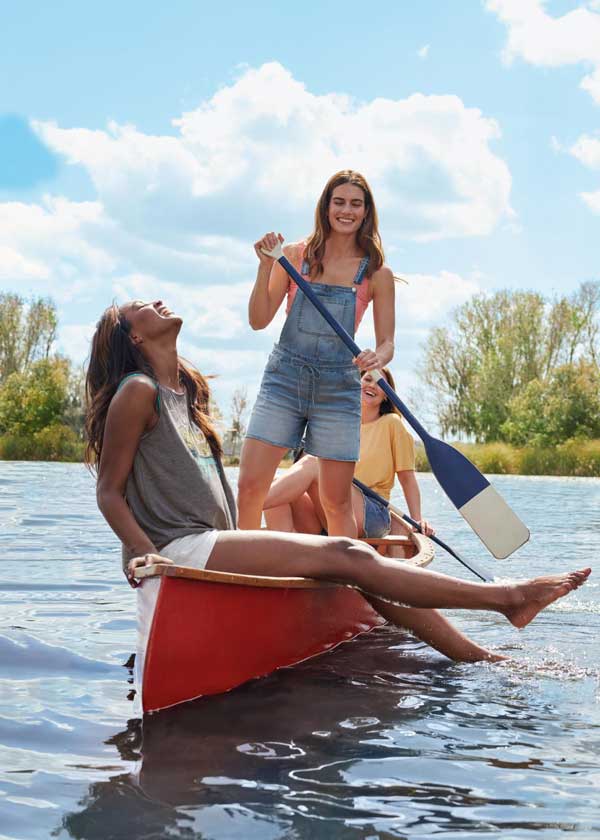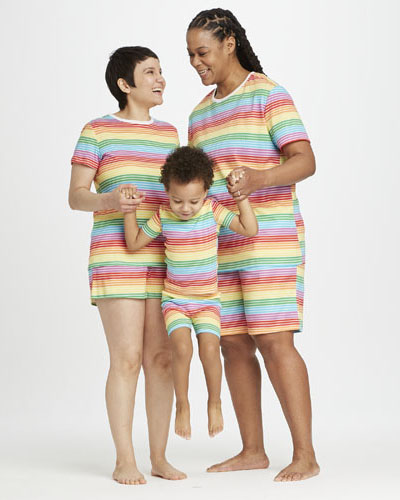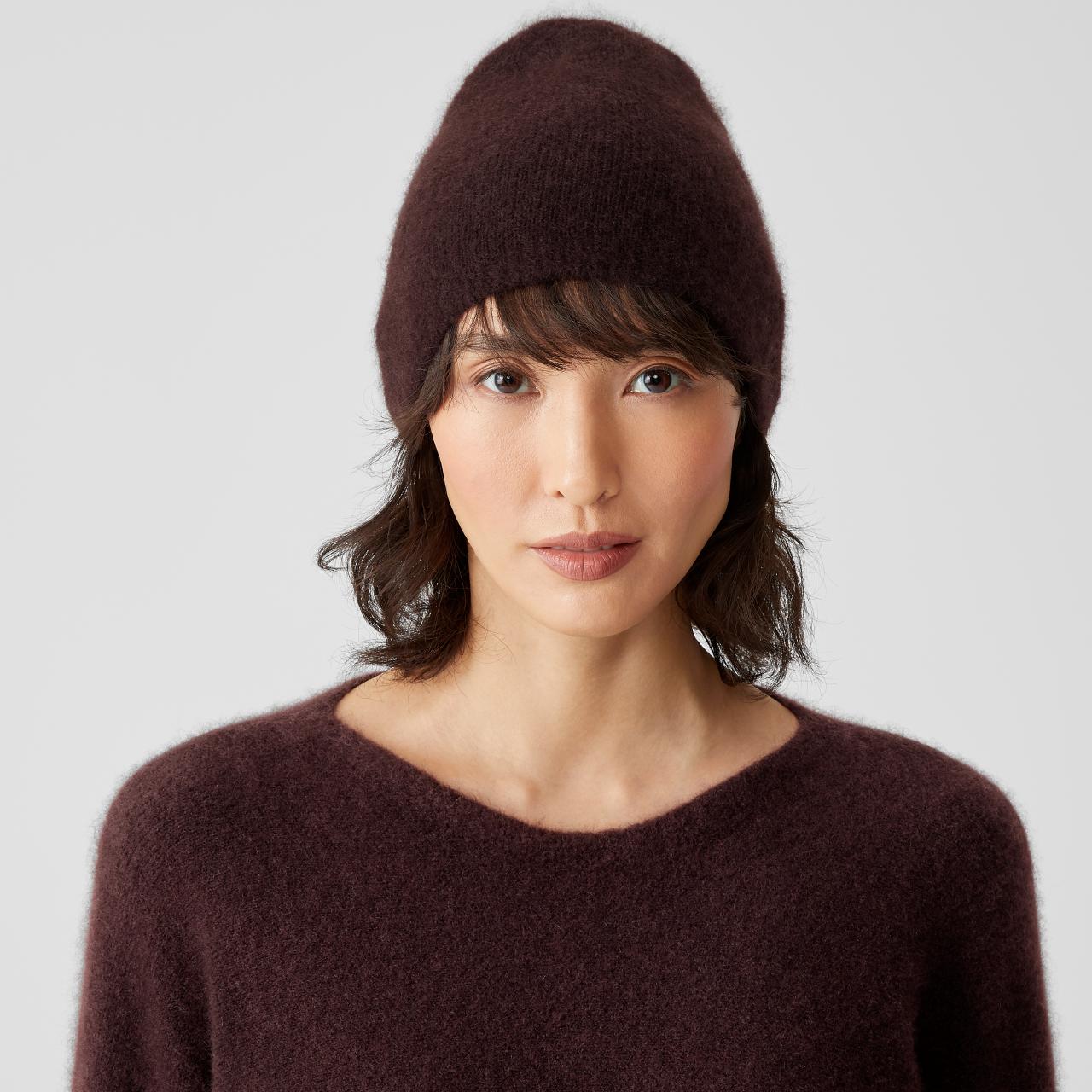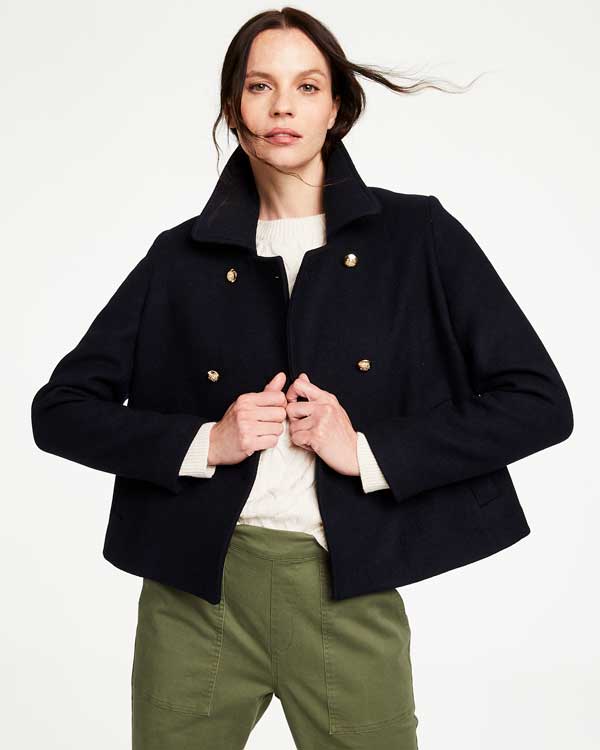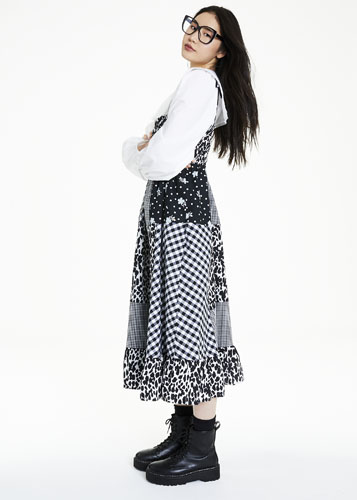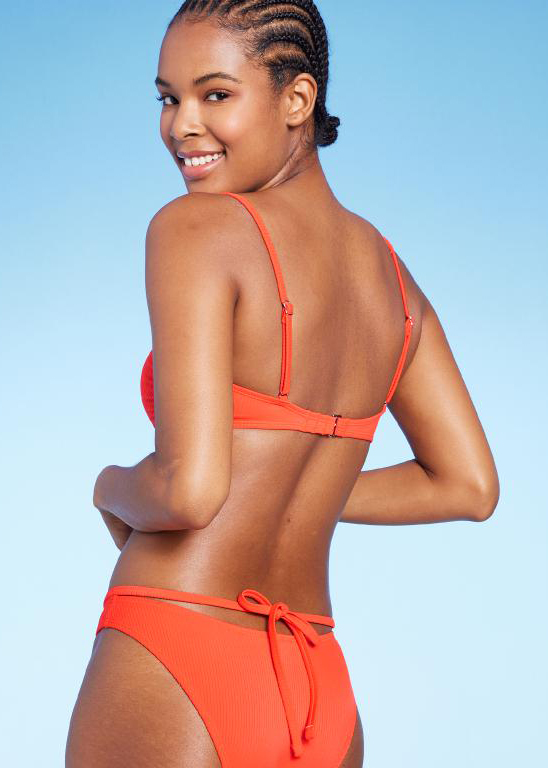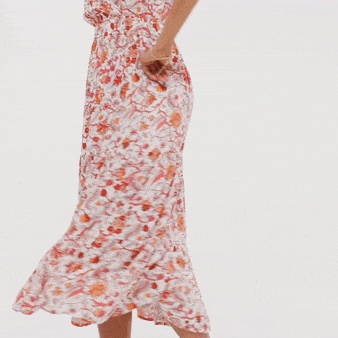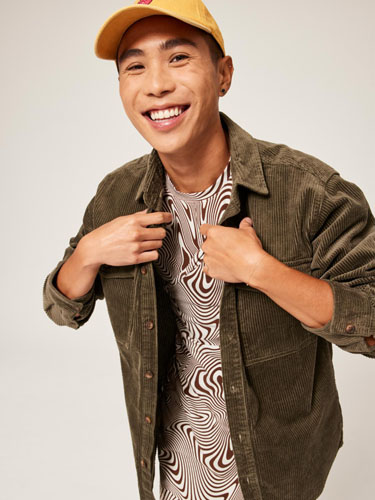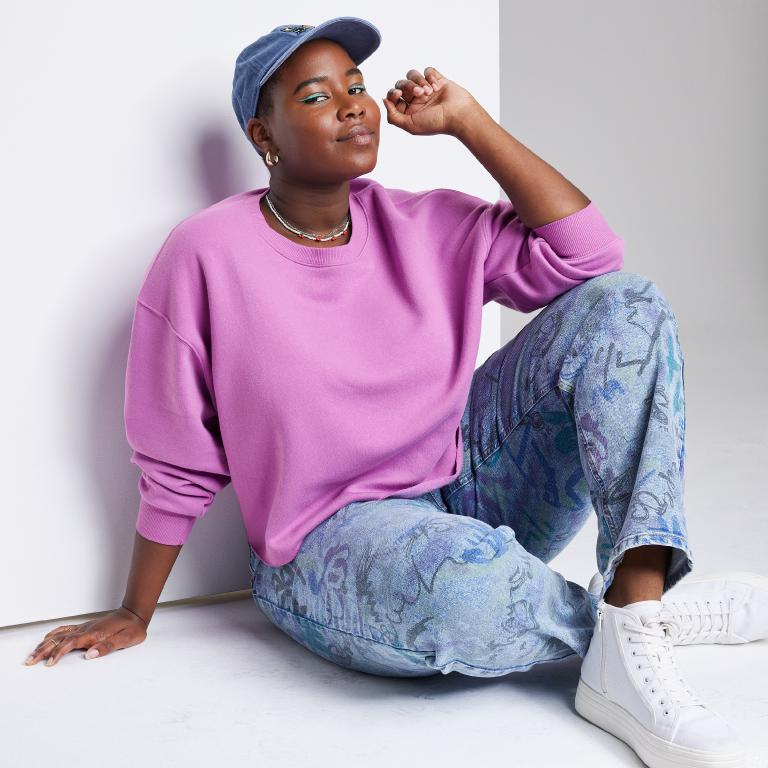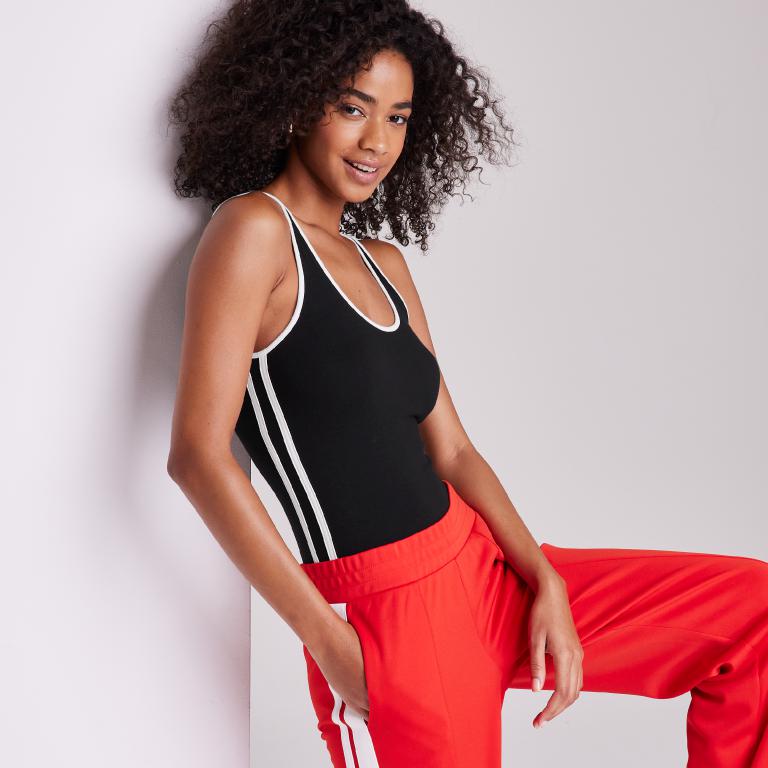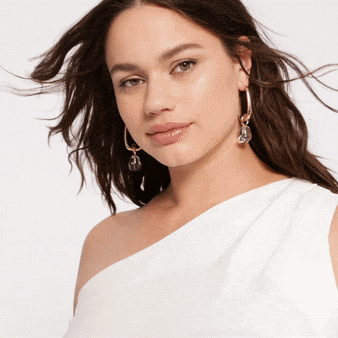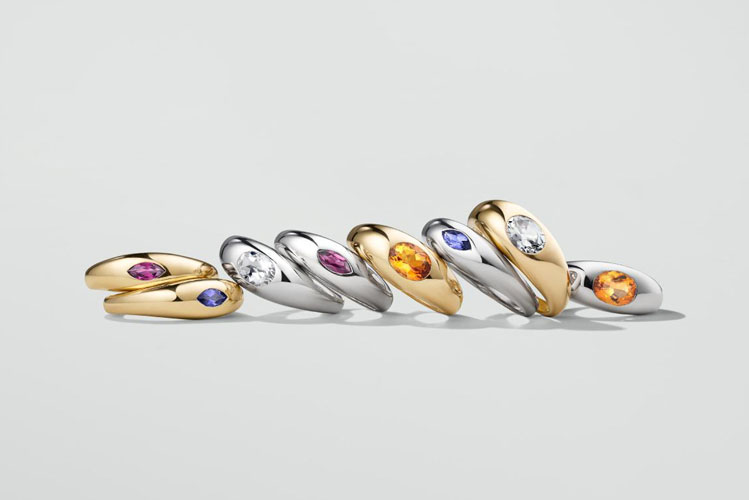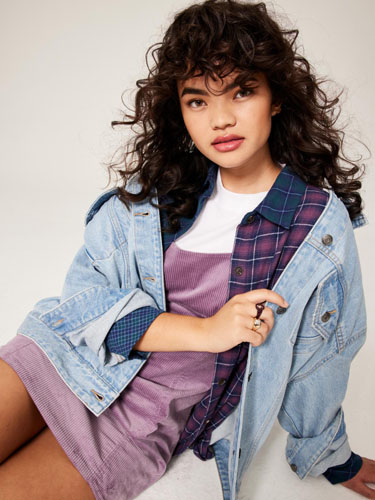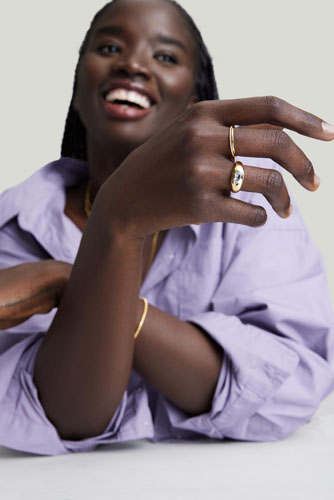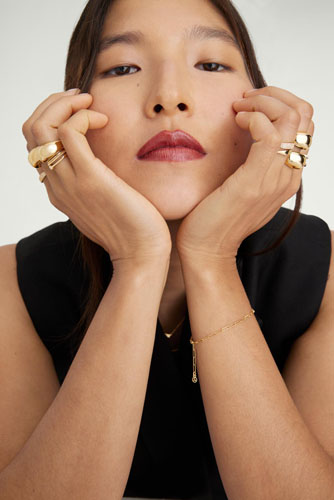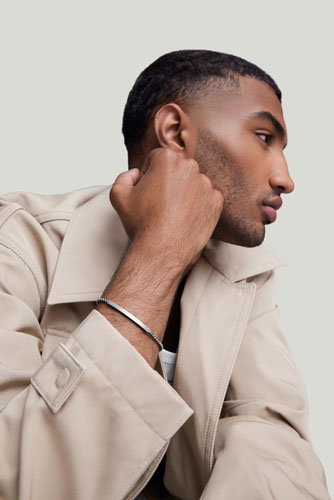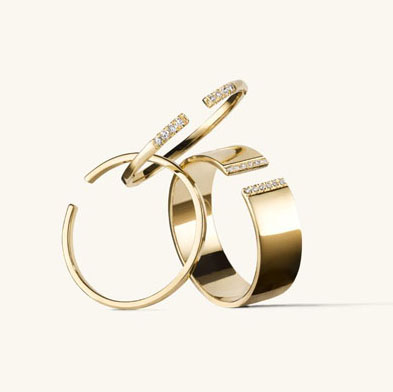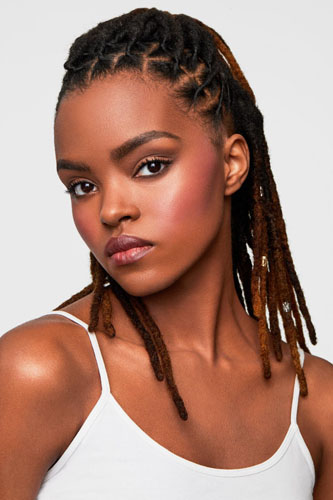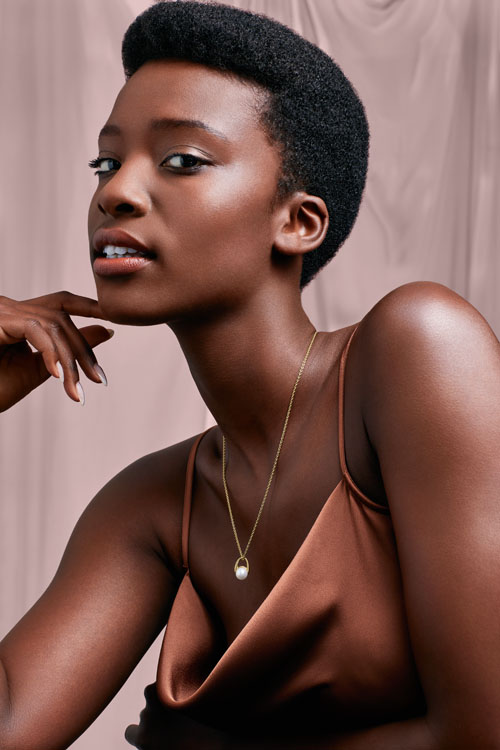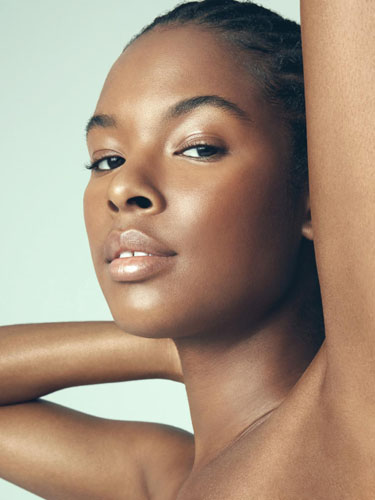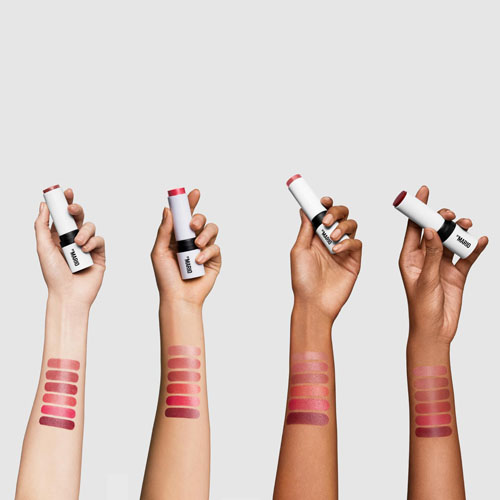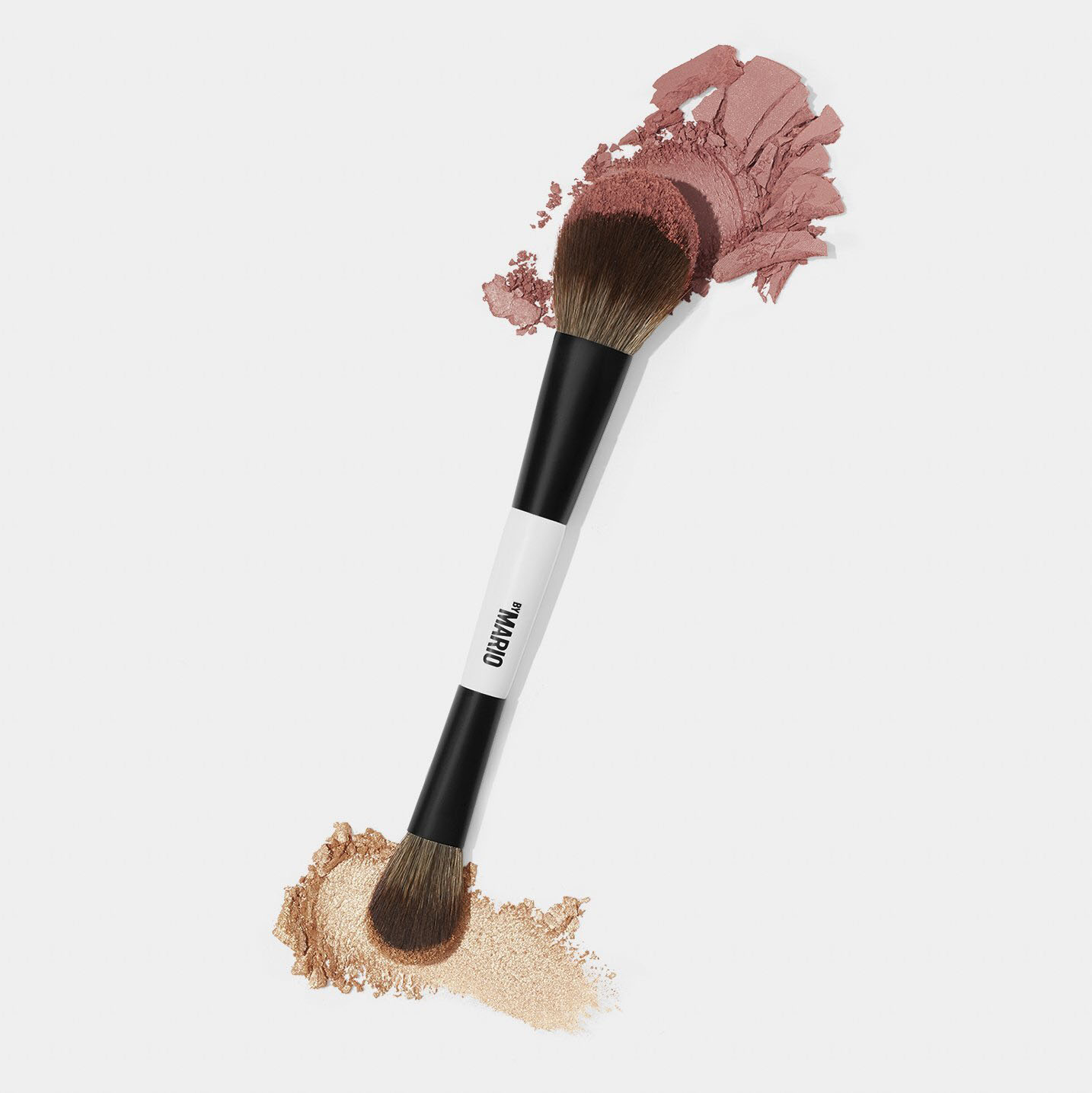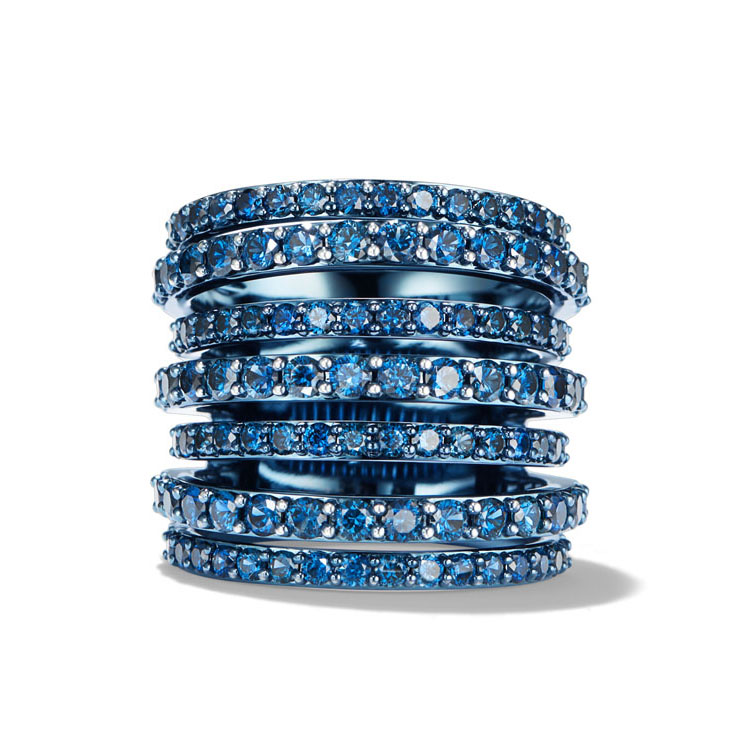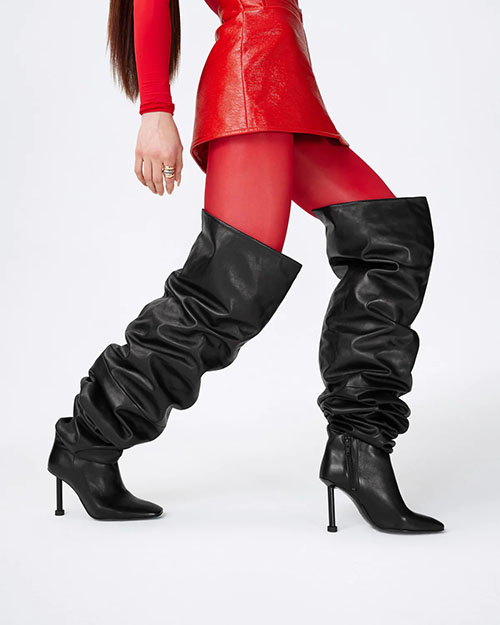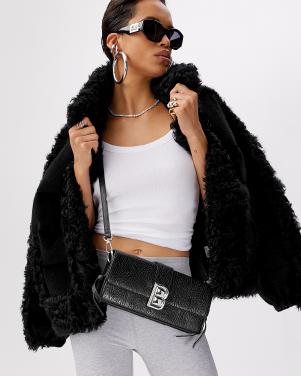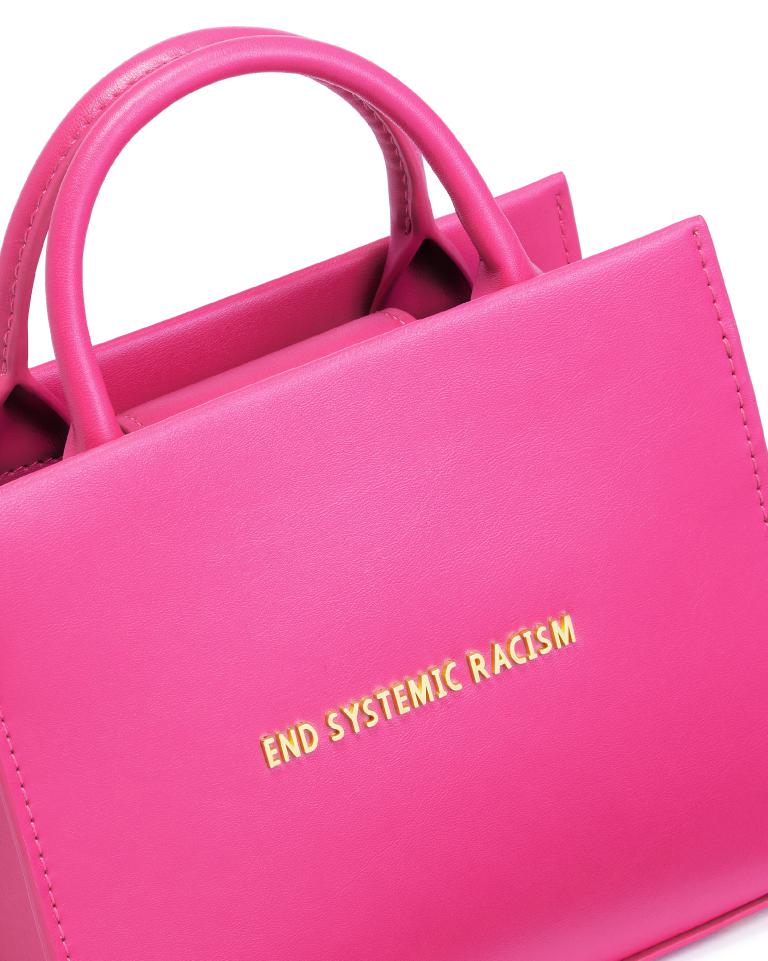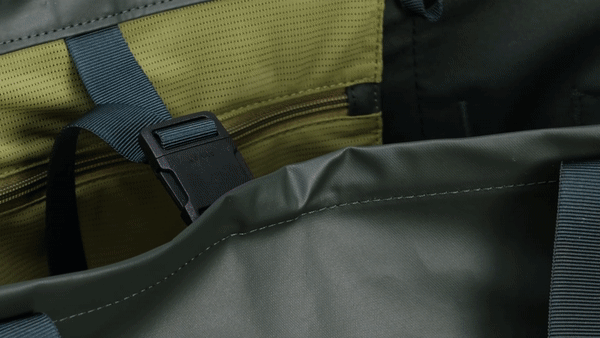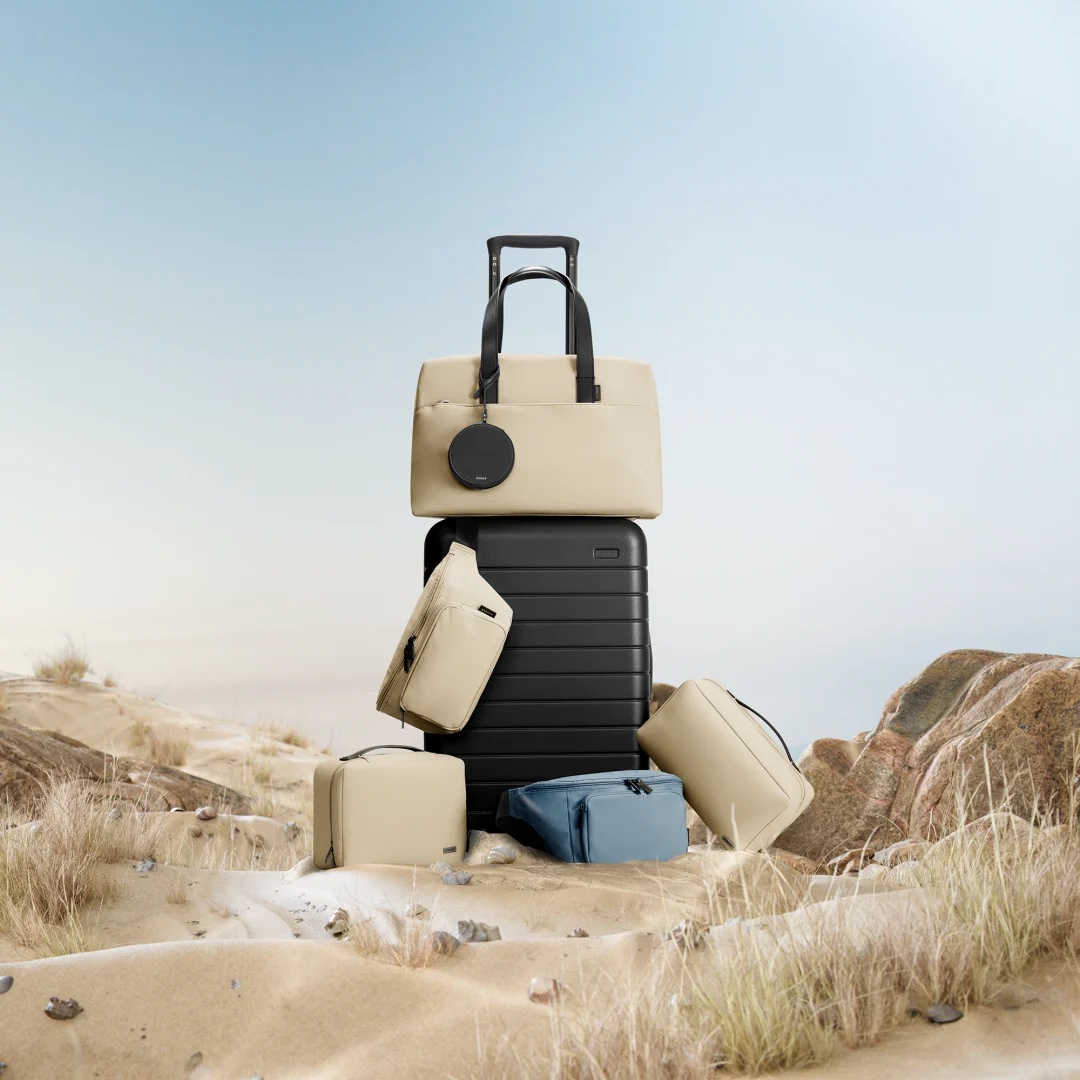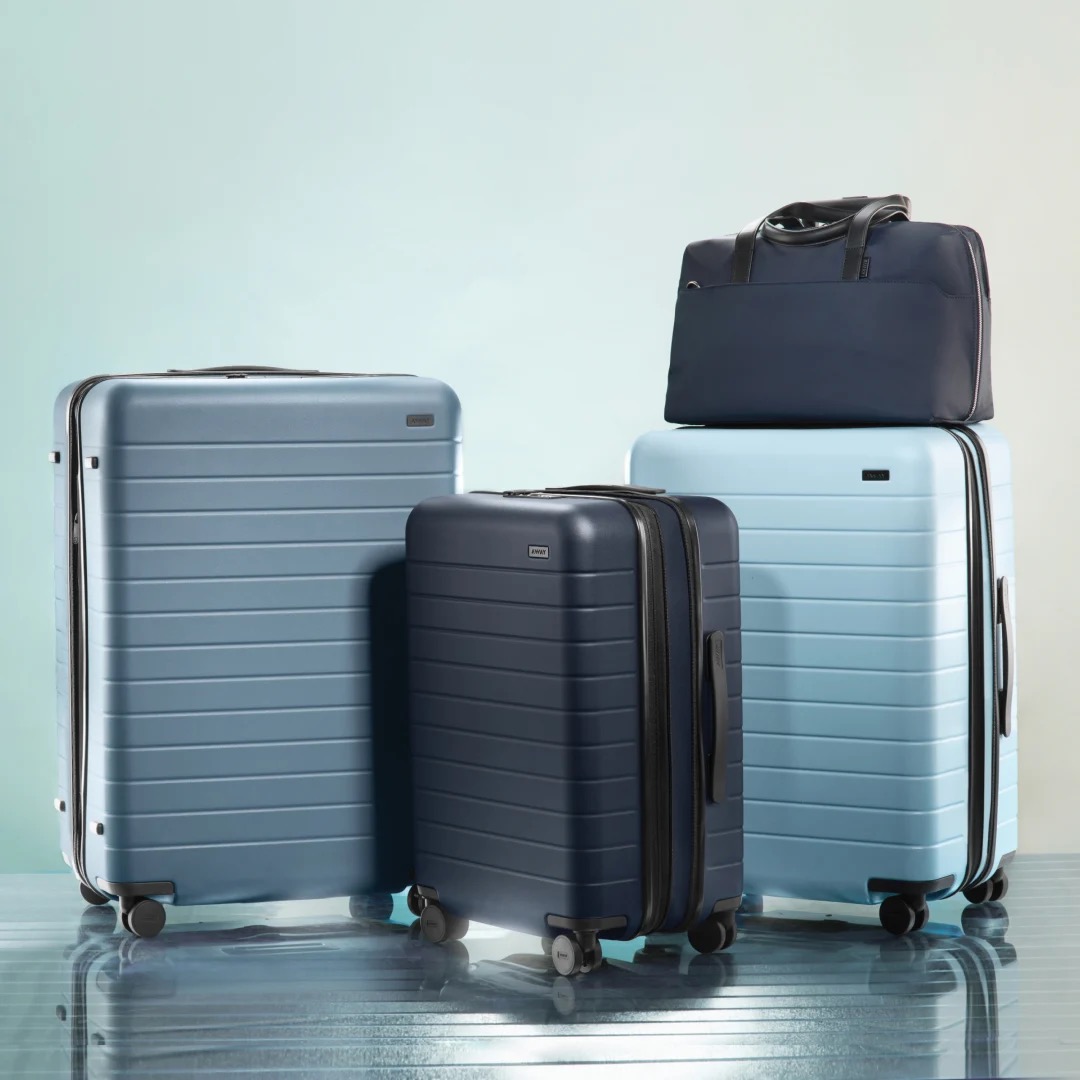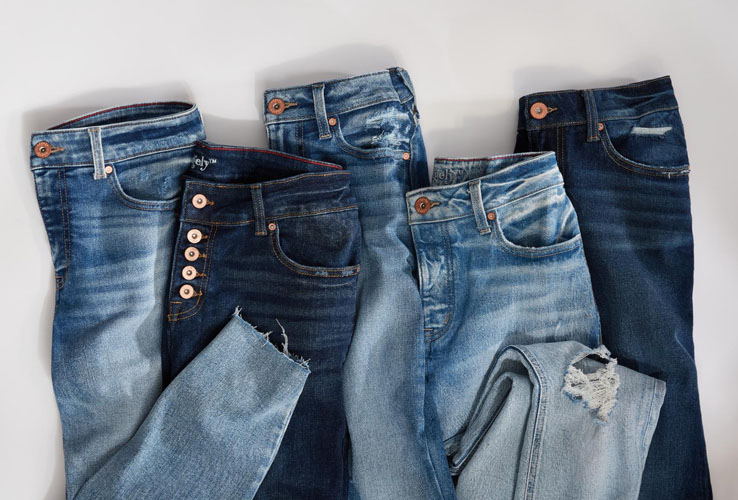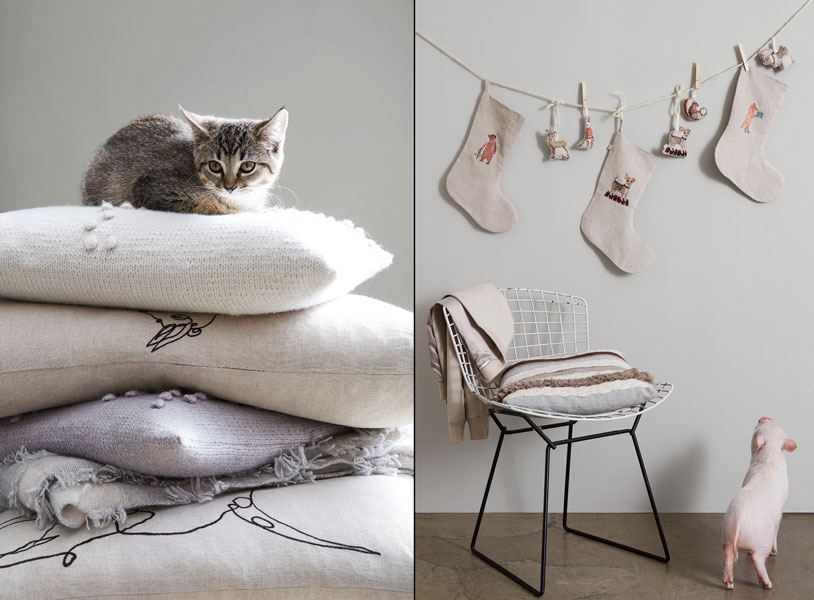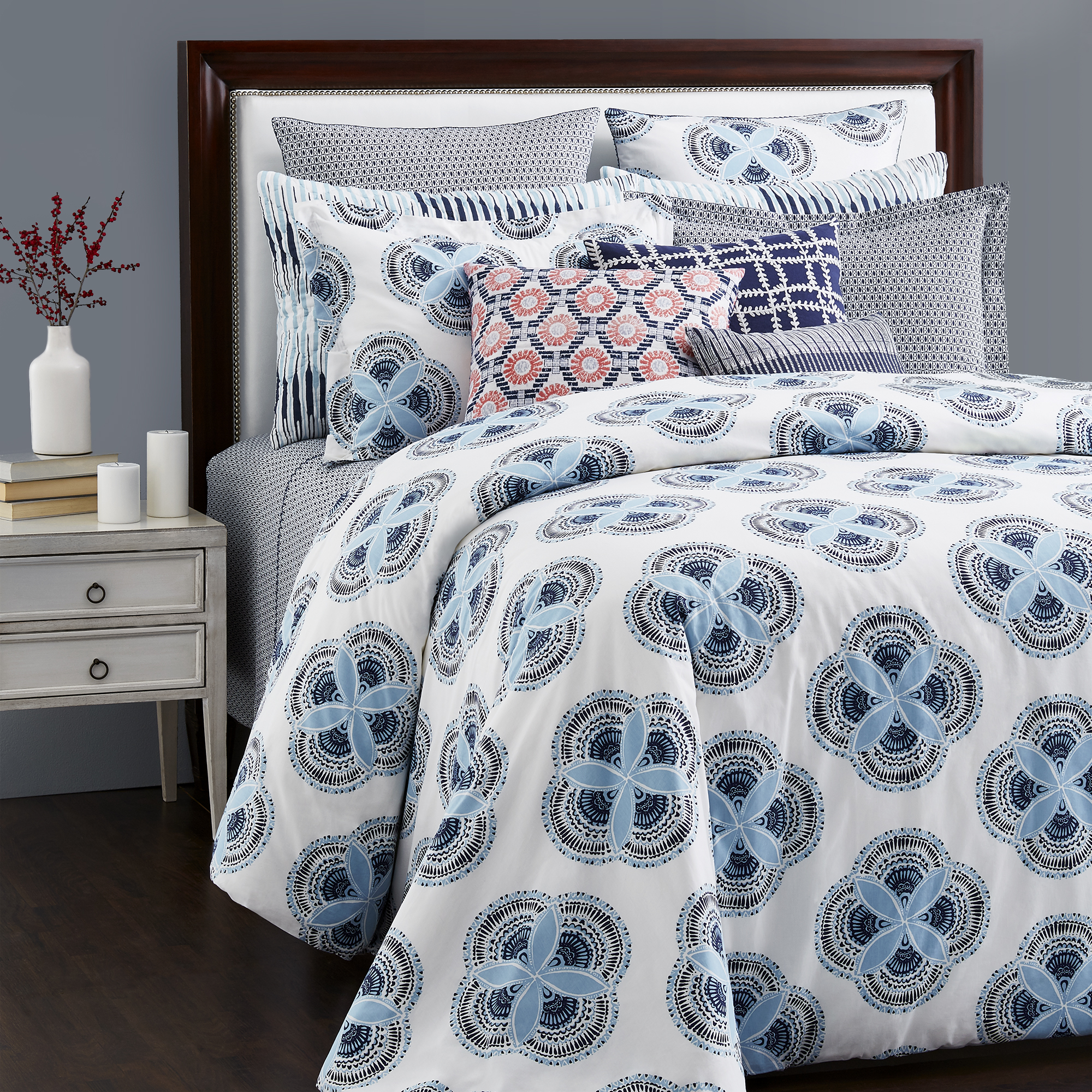 SQUARE FEET OF SPLASHLIGHT PHOTO STUDIOS
Brands and retailers have shot at splashlight
PEOPLE WORKING ACROSS OUR NETWORK OF STUDIOS
Our People
Splashlight retains the very best people. We've got the premier talent pool on our creative team ready to empower you at every stage of the creative process. Our expertise shows in everything we do. From a savvy Merchandise Coordinator to our proficient Financial Officer, Splashlight's operations keep the frontline going strong and supported.