The only studio tech you NEED to create the stunning imagery you WANT.
INTELLIGENT
IMAGERY
Create superior images
at speed and scale.
INTELLIGENT IMAGERY (I²)
is an end-to-end content management platform, which simplifies the complex omnichannel content creation process, enabling brands to focus on their customer journey.
IT OPTIMIZES THE ENTIRE PROCESS TO CREATE AND DELIVER UNCOMPROMISING IMAGES AT THE UNFORGIVING PACE OF MODERN E-COMMERCE.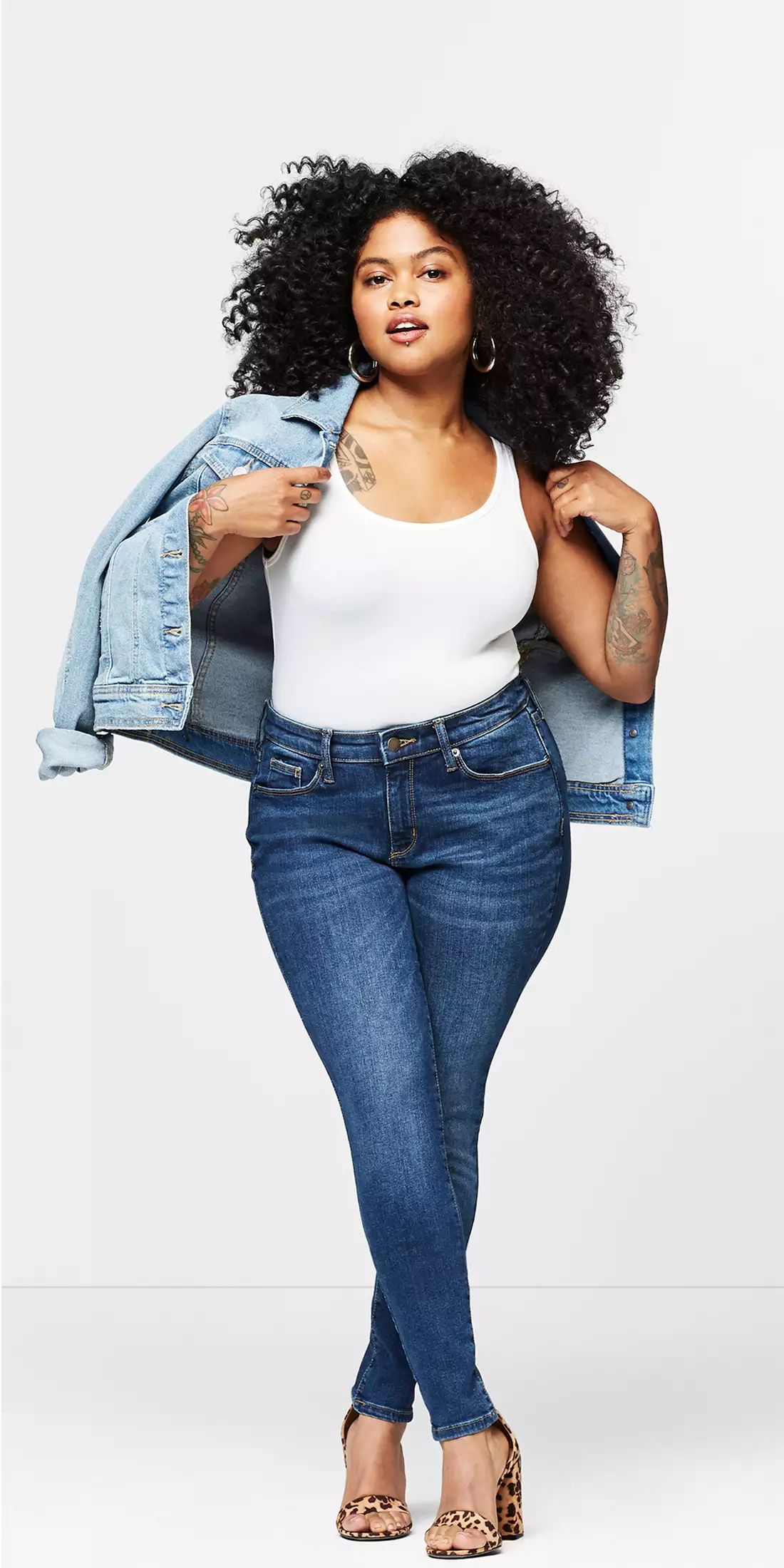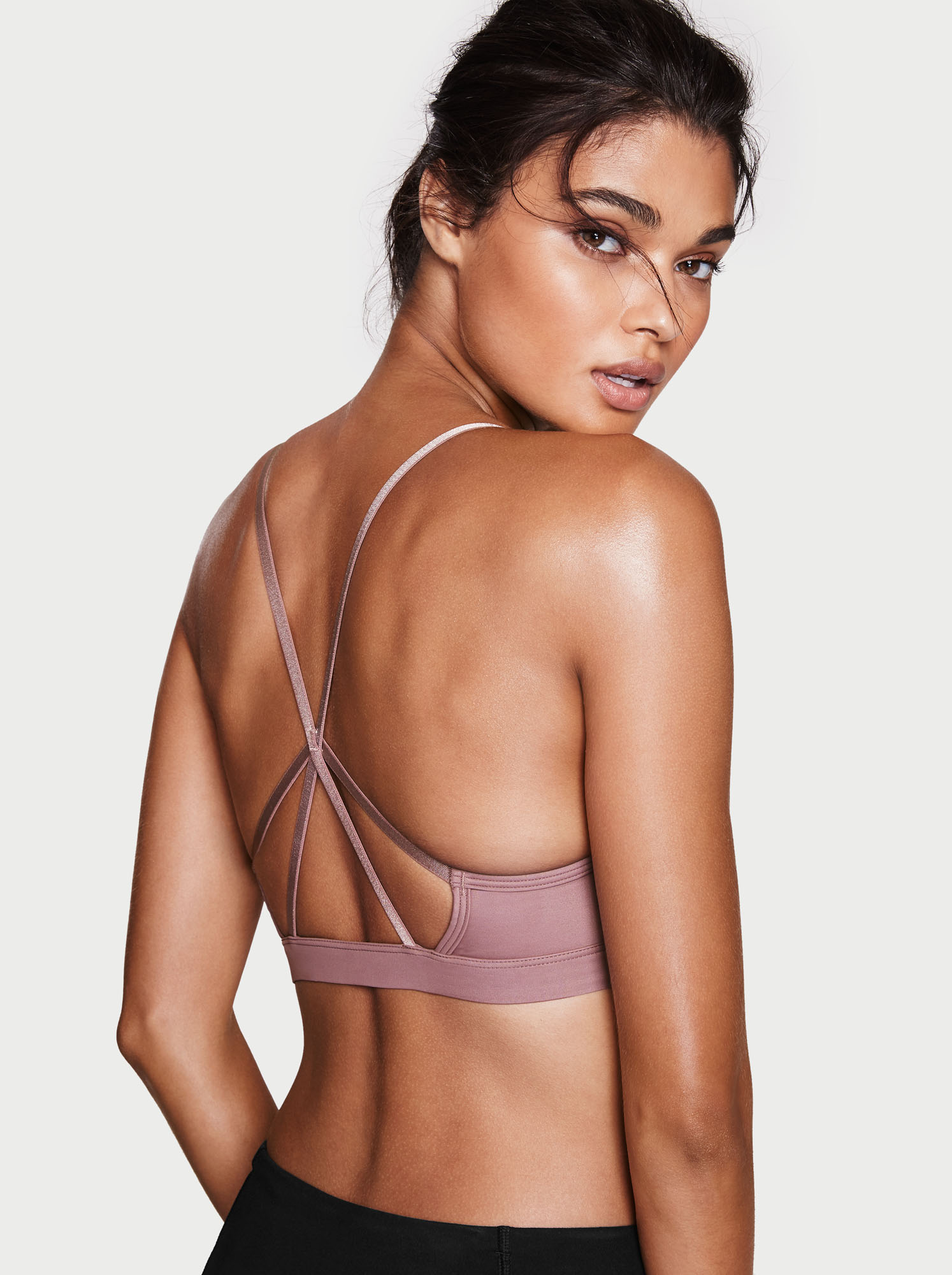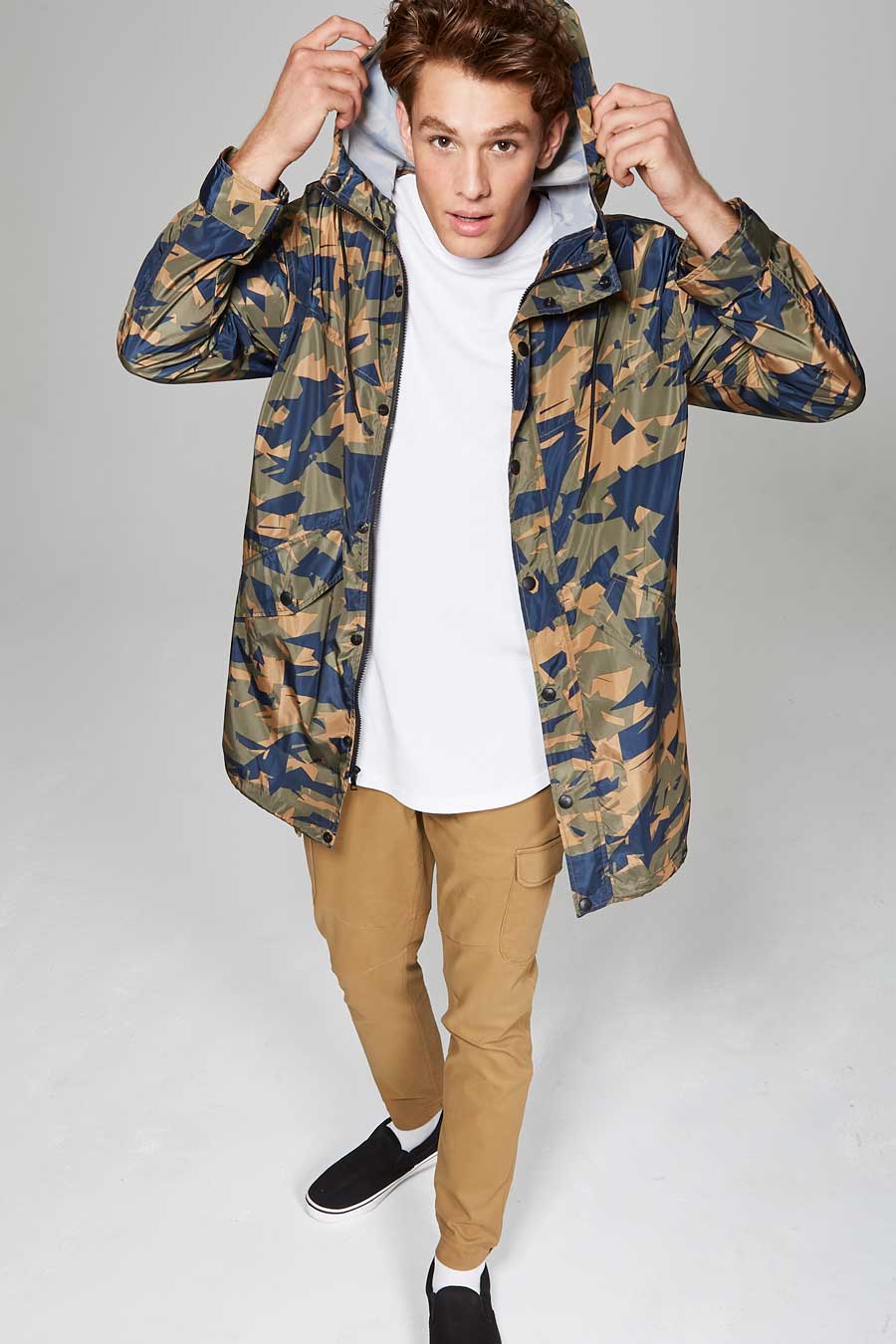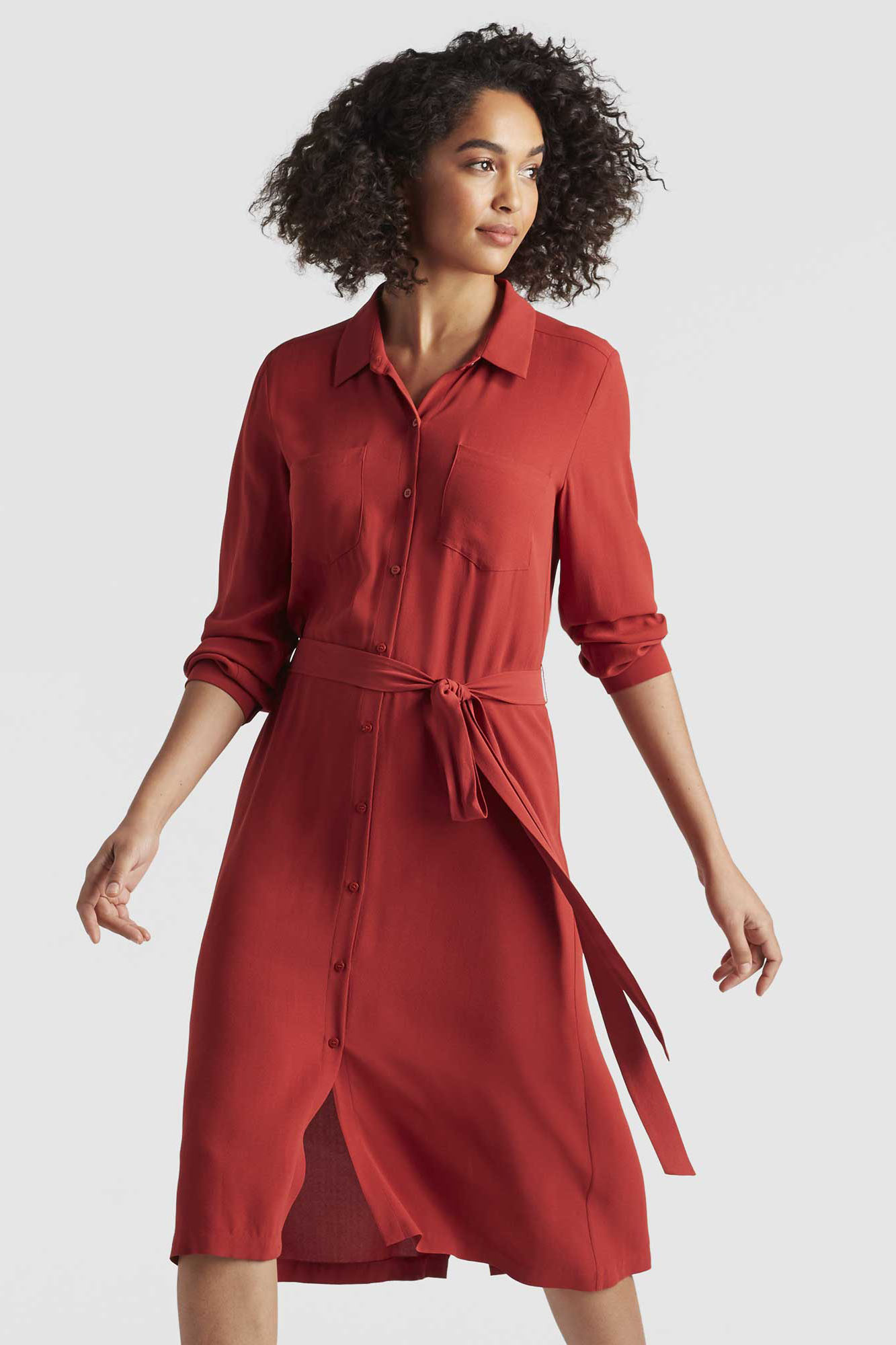 THE INTELLIGENT WAY TO EXECUTE
YOUR OMNICHANNEL STRATEGY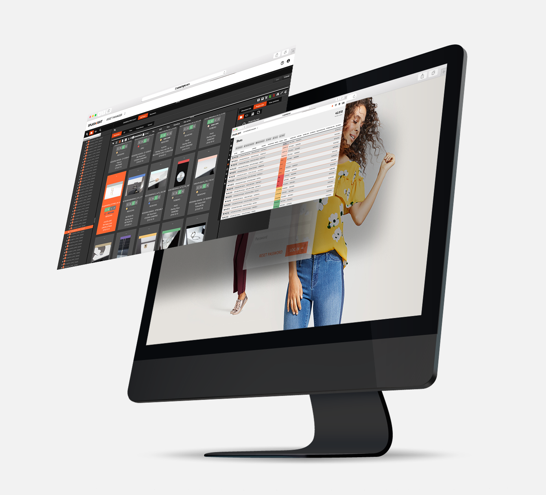 IT WORKS THE WAY YOU WORK

Inventory Manager
Features
Automated ingestion of client product data
Automated shot creation based on style guides
Barcode scanning for easy merchandise check-in and searching
Flagging capability to expedite urgent processes
Real-time reporting dashboards and custom features help teams plan products, talent, creative direction, and timing for sets
Automated production analytics and reporting, including real-time data
Live visibility into set and shot progress
Role-based user profiles
START WITH
THE RIGHT GAME PLAN
MANAGES SET PLANNING, SAMPLE STATUS AND PRODUCT DATA, AND AGGREGATES PRODUCTION ANALYTICS FROM OTHER MODULES.
The Inventory Manager (IM) ingests your calendar and inventory data feed, facilitates the receipt of product inventory, and creates a concise plan to produce all necessary assets. Cross-departmental teams can utilize real-time reporting dashboards and custom features to precisely organize products, talent, creative direction, and timing.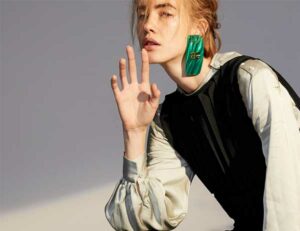 Asset Manager
TAKE CONTROL
OF YOUR CREATIVE
ALLOWS USERS TO ORGANIZE, SEARCH, MARKUP AND APPROVE IMAGES, VIDEO AND OTHER CONTENT IN THE WORKFLOW.
The Creative Asset Manager (AM) allows teams, from on-set to post-production to site managers, to easily find and view a product's history within the I² platform. Each user can view, review, edit, comment, approve, and make selects in real-time, for maximum efficiency.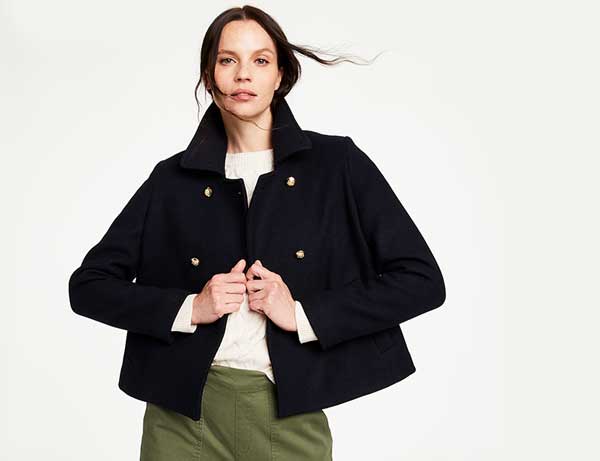 Features
Integrated with Capture One and Photoshop
Custom project management workflows and approval milestones
Advanced searching and tagging capabilities
Creative content collaboration tools
Version history with time stamped comments and revisions
Mark-up and edit multiple types of assets in a single system, color accuracy and consistency guaranteed
Color accurate image markup and content approvals
Automated file deliveries
Role-based user profiles
WE WORK WITH THE MOST SUCCESSFUL BRANDS IN THE WORLD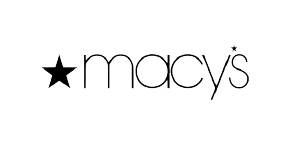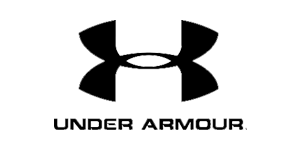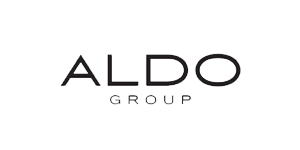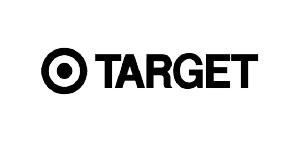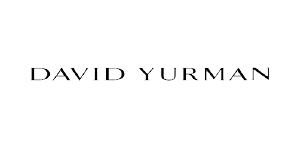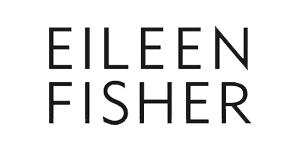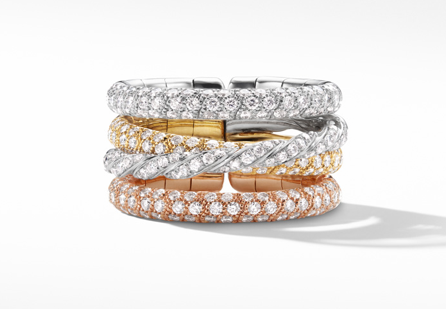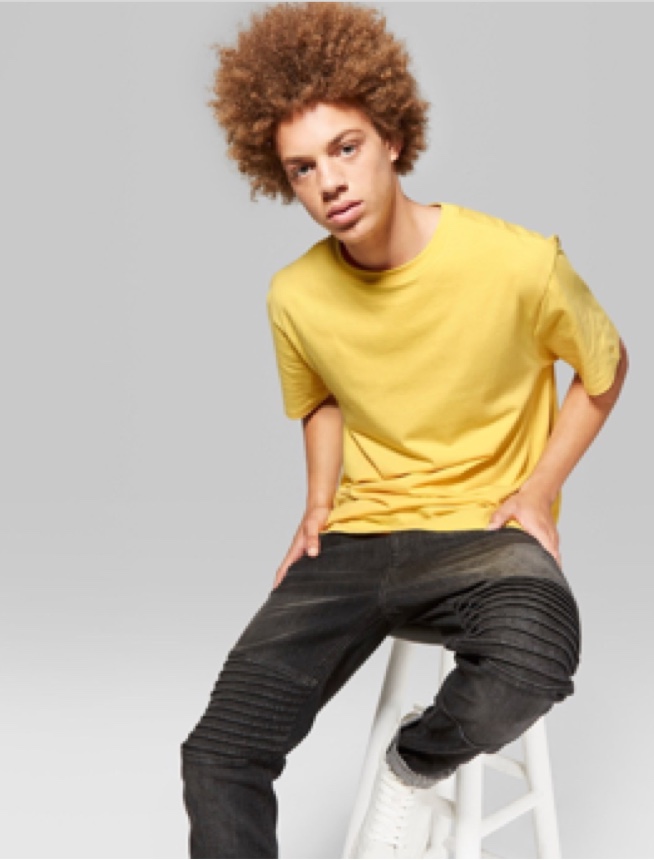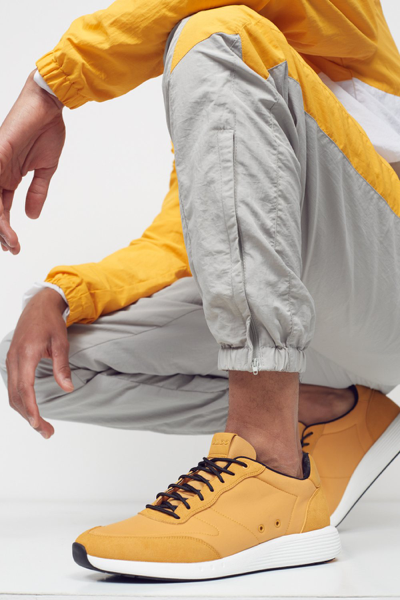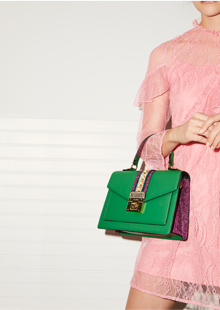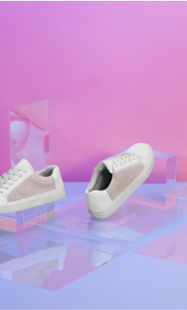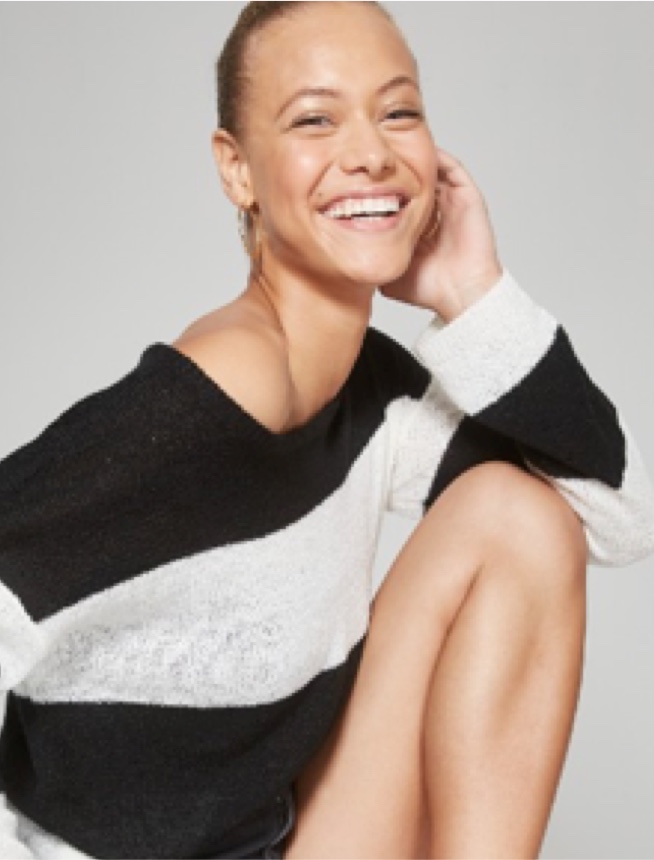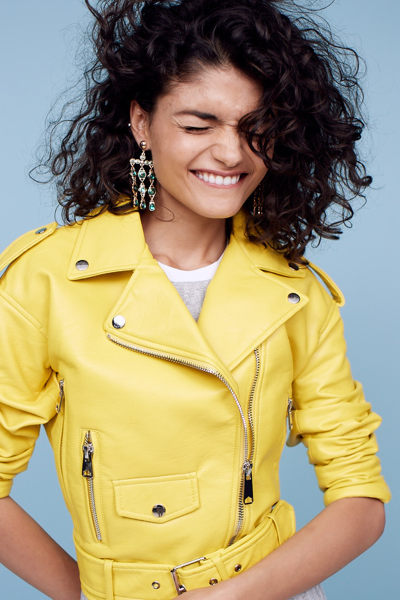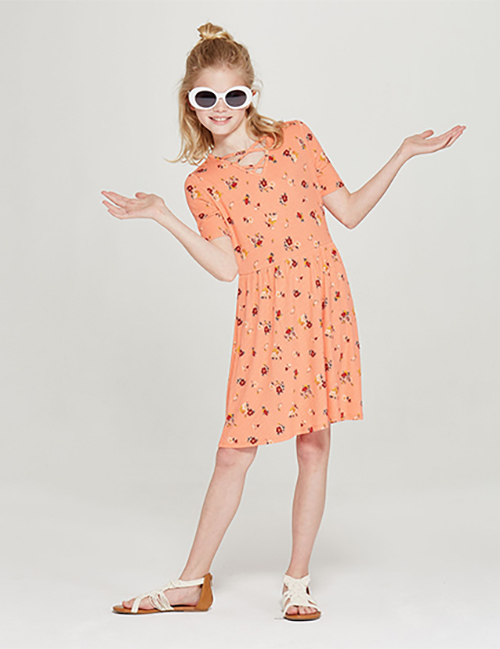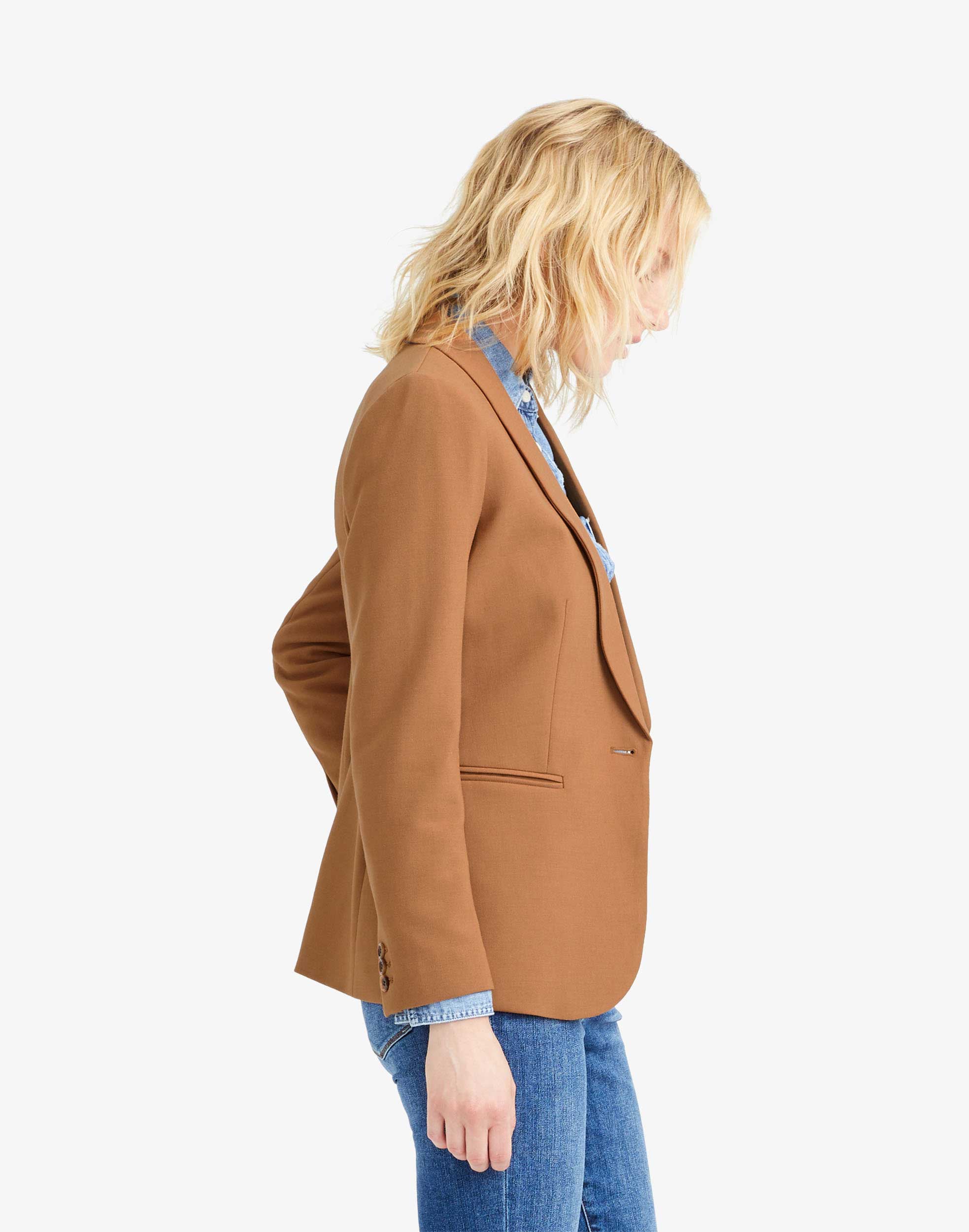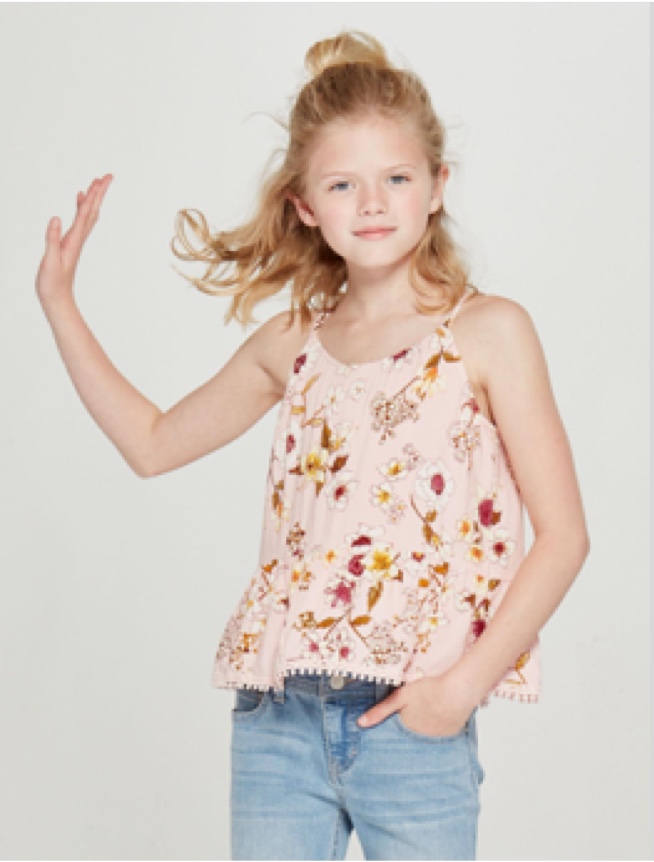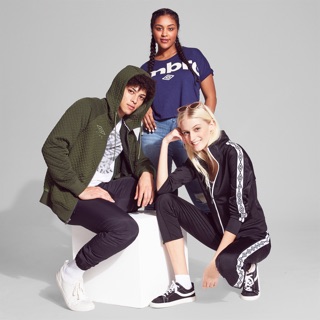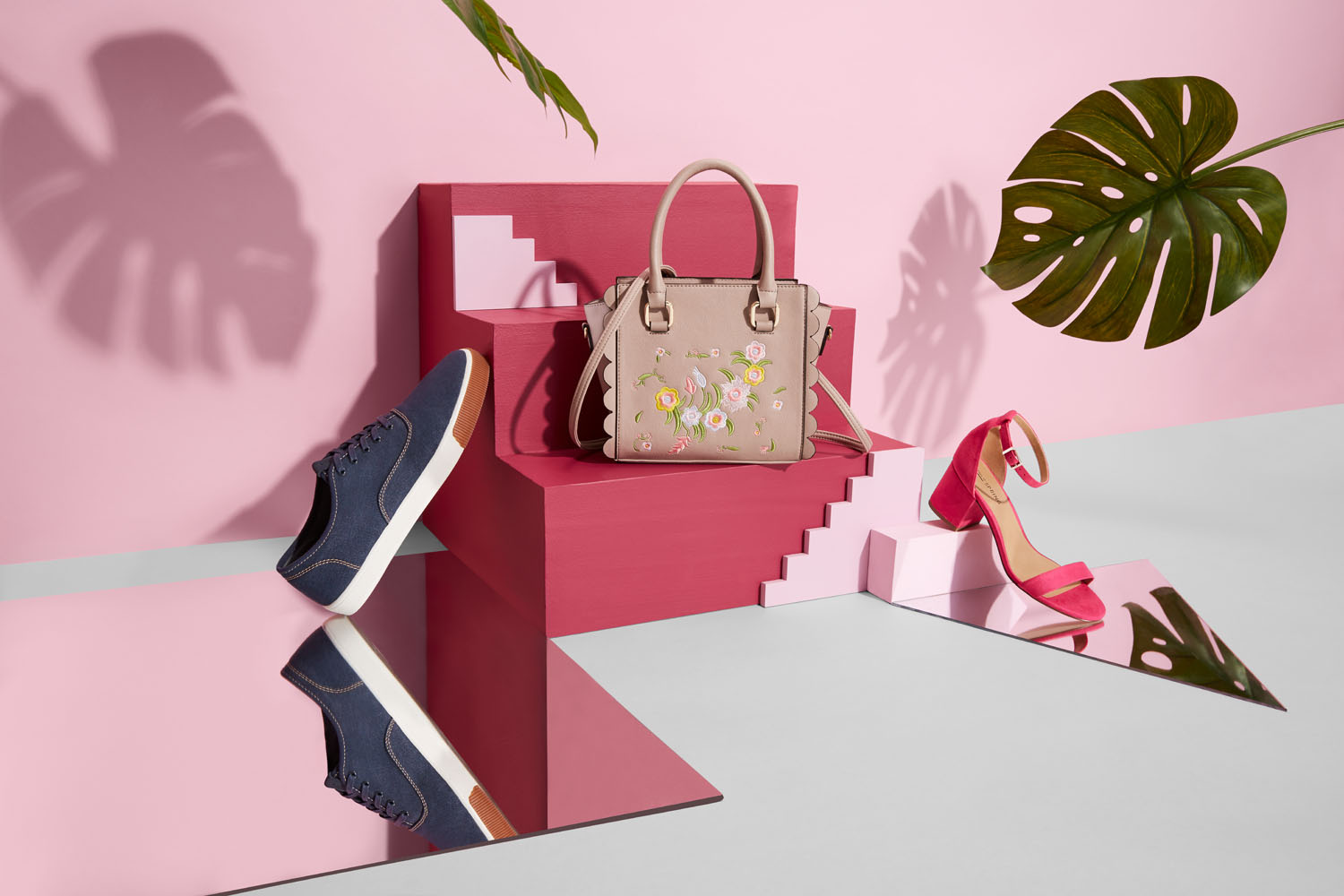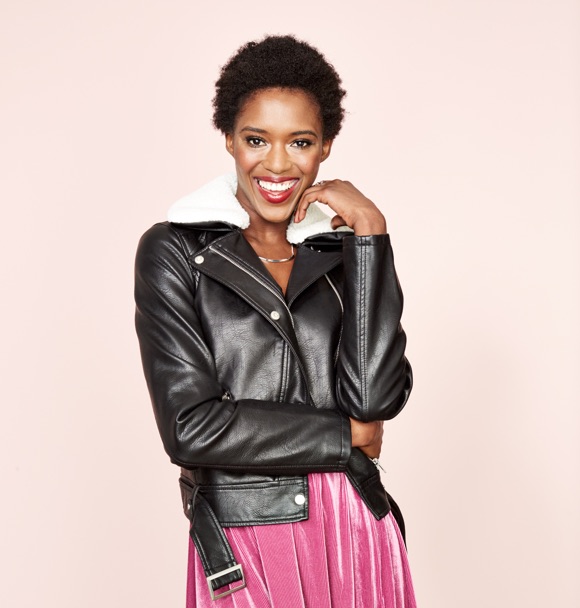 CONTENT WITHOUT COMPROMISE.
UPGRADE TO I² TODAY.
SCHEDULE A DEMO NOW