BRAND LAUNCH
STARTING A NEW BRAND – WE GOT YOU COVERED
We worked hand in hand with a well-known women's fashion brand to launch their new brand targeted to tween girls. 
This video highlights the new brand's vision of helping tween girls discover their own unique style in a fun, playful, and supportive way with a comfortable approach to inspire confidence.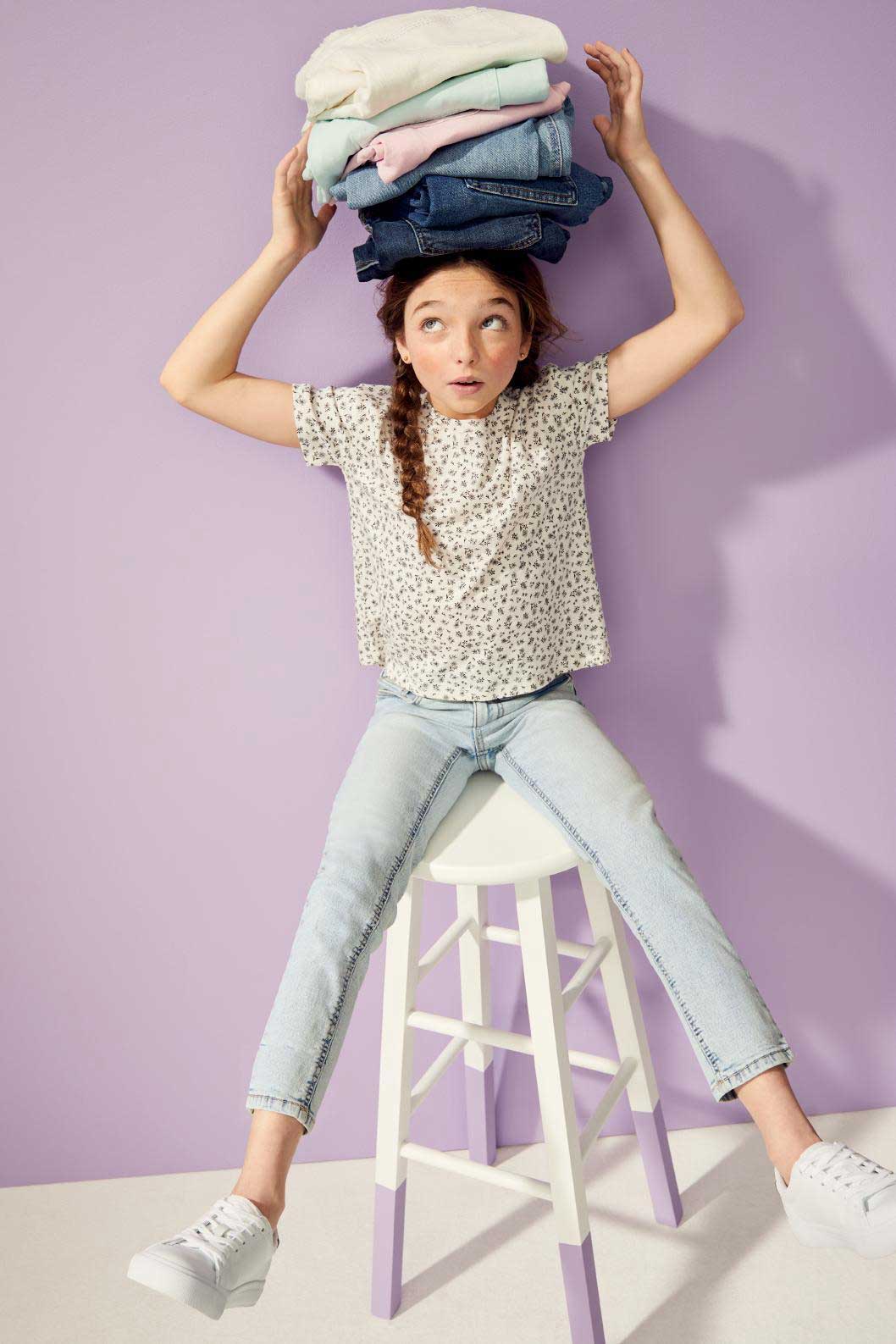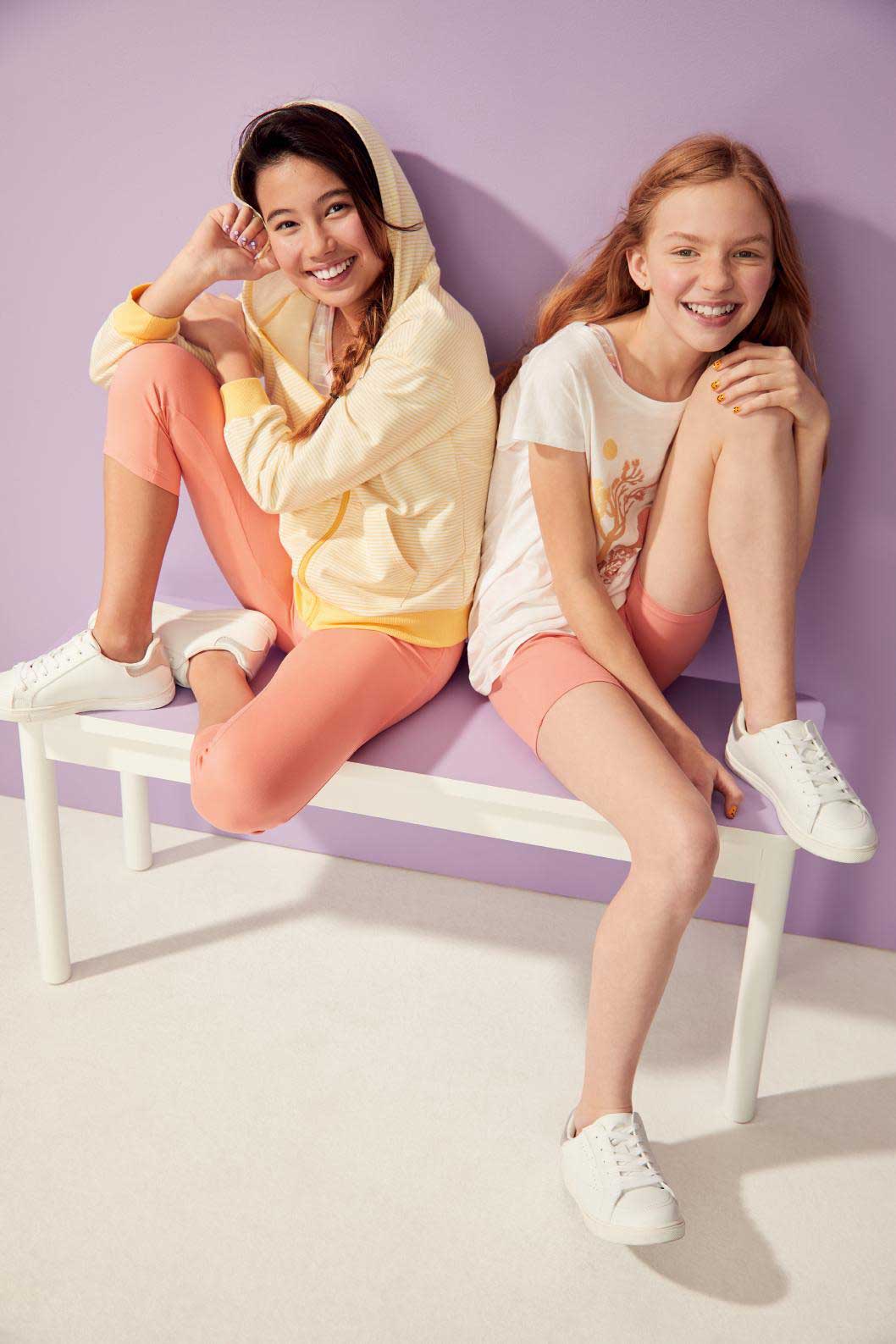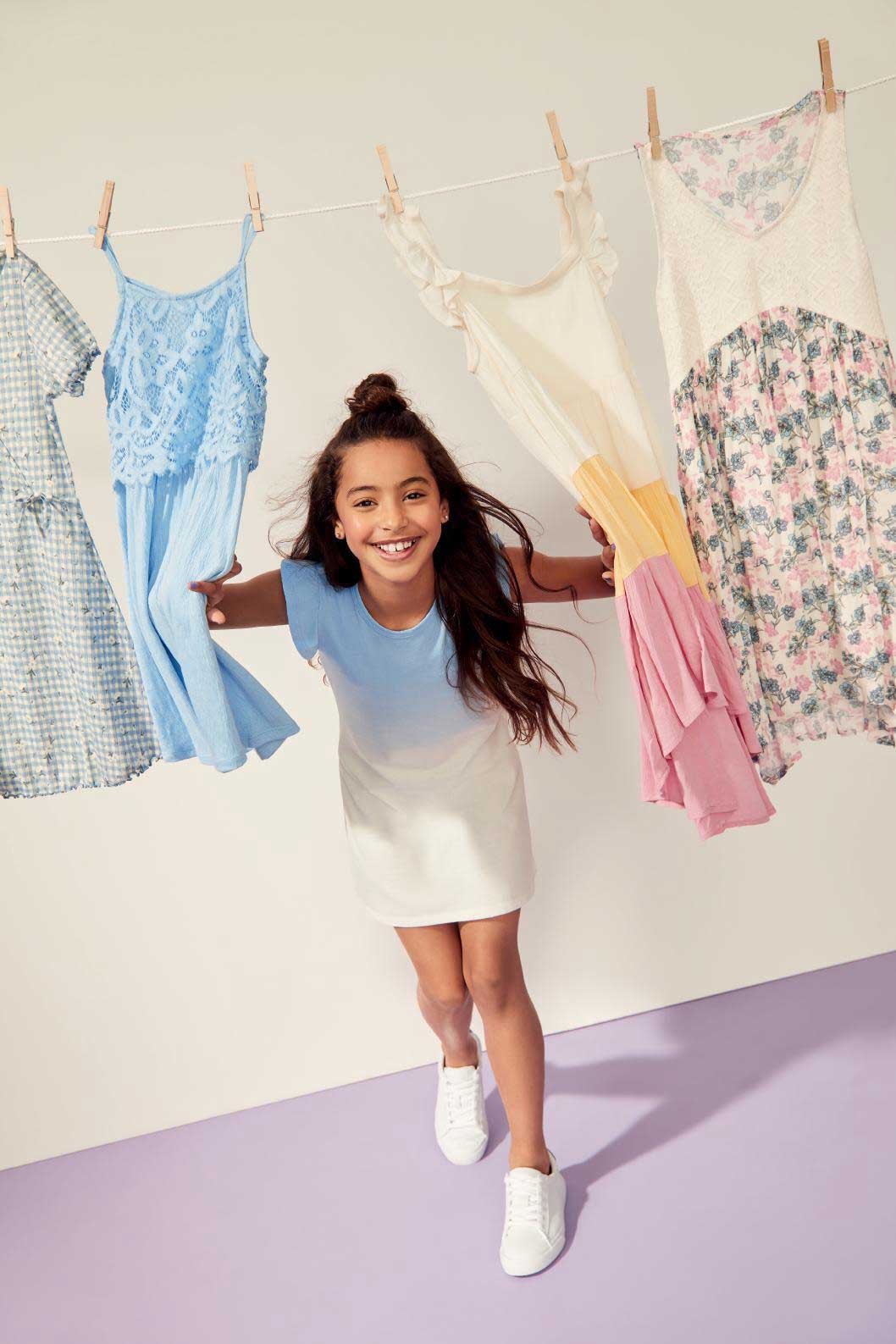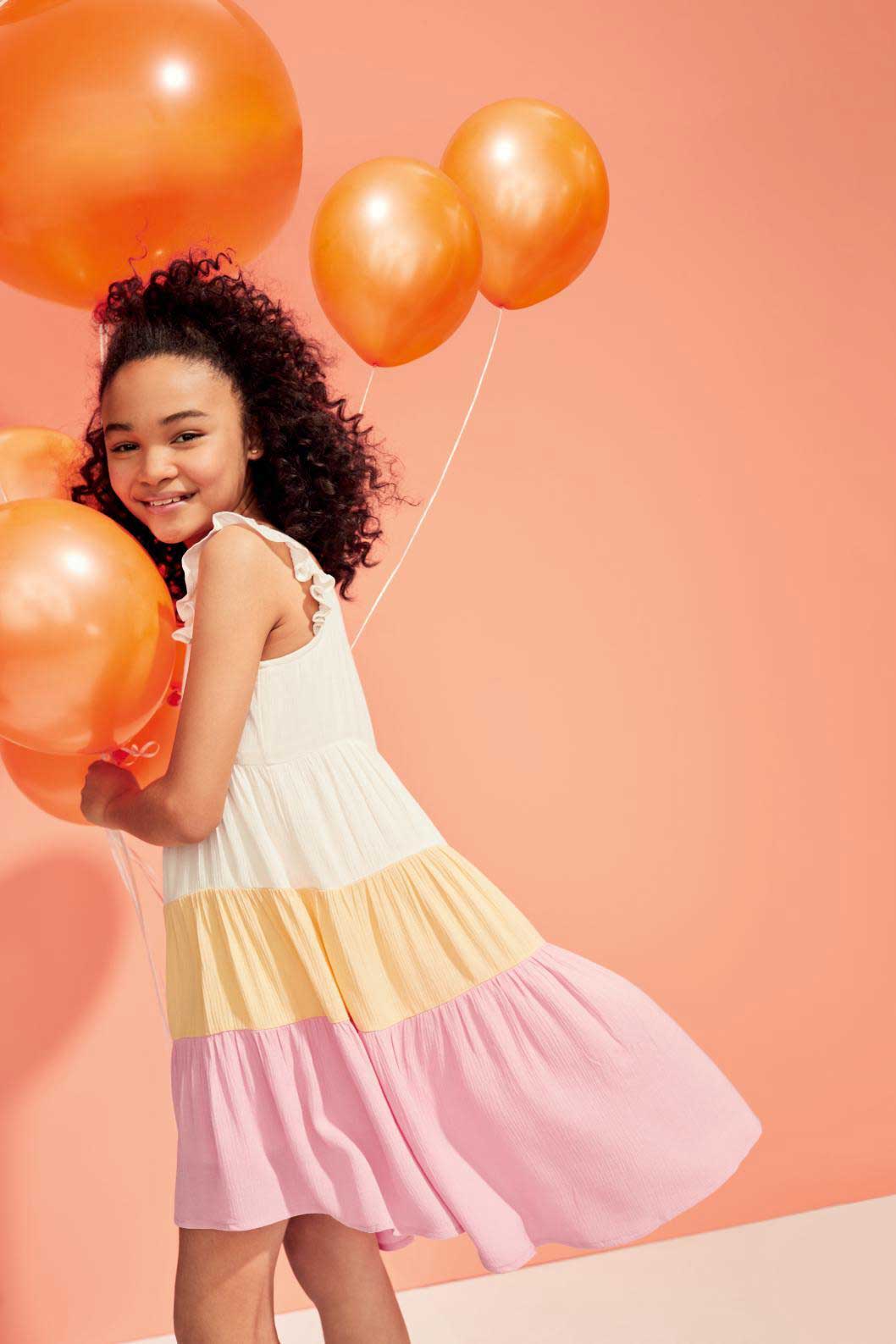 READY TO BRING YOUR BRAND TO LIFE?
LET'S MAKE SOMETHING BEAUTIFUL.
GET IN TOUCH