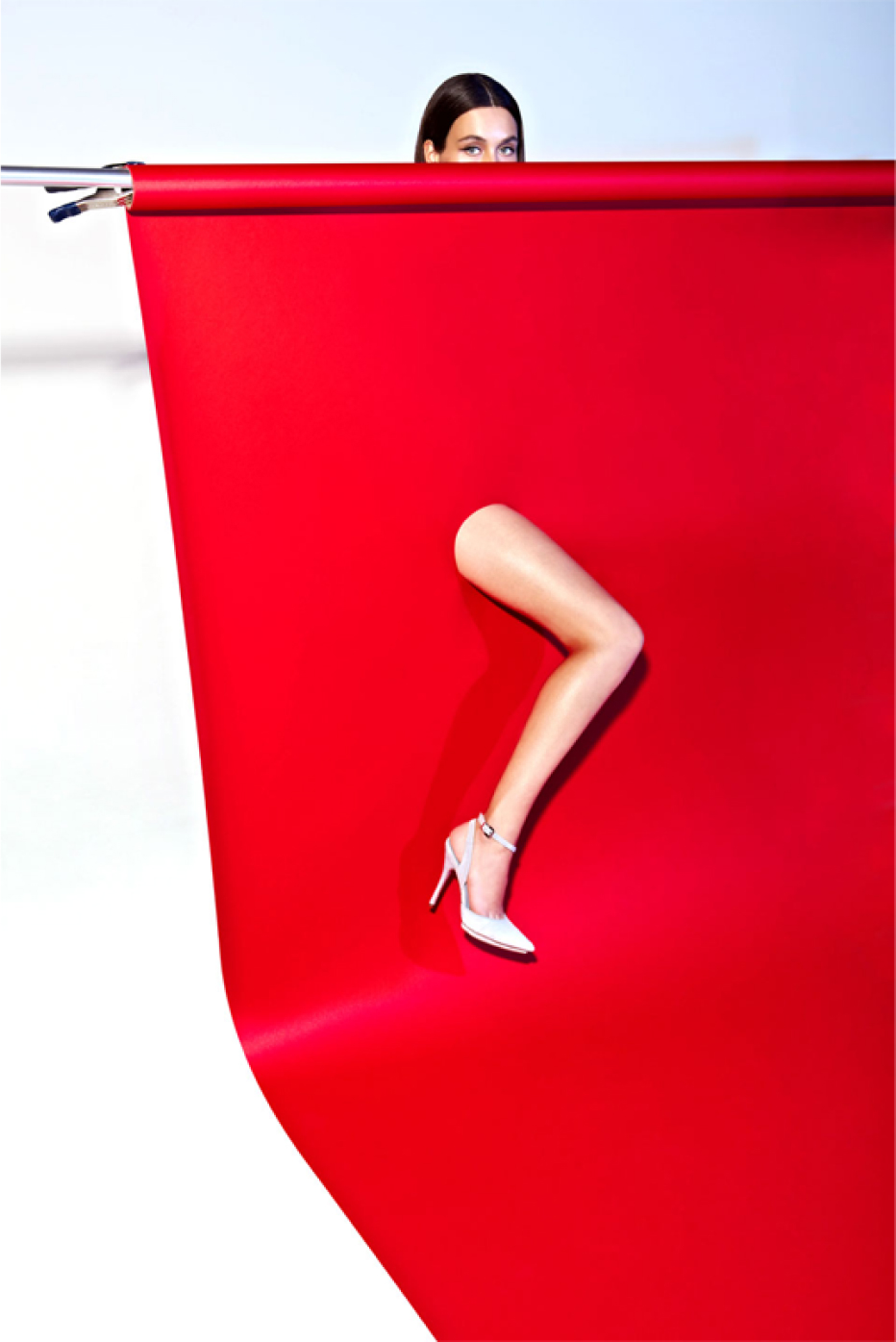 HOW WE WORK
Technology
TECHNOLOGY DOESN'T JUST SUPPORT OUR BUSINESS, IT'S OUR LIFE FORCE.
THAT'S WHY WE DEVELOPED OUR OWN PHOTOGRAPHY PRODUCTION SOFTWARE SOLUTION (I²) WITH CUSTOM WORKFLOWS AND AGILITY.
Seamless.
I² provides premier automation and data consolidation. This makes labor more efficient to ensure seamless workflows.
Customizable.
We can fully integrate with our clients' systems. This customizes data exchange, production workflows, operational models, metadata, and technology platforms. That's how we deliver optimal efficiency.
Actionable + Transparent
Our data dashboards give clients a high level of visibility, access, and control across the entire production ecosystem from all locations and devices. Our clients use our advanced insights and real-time reporting capabilities to optimize their own workflows.