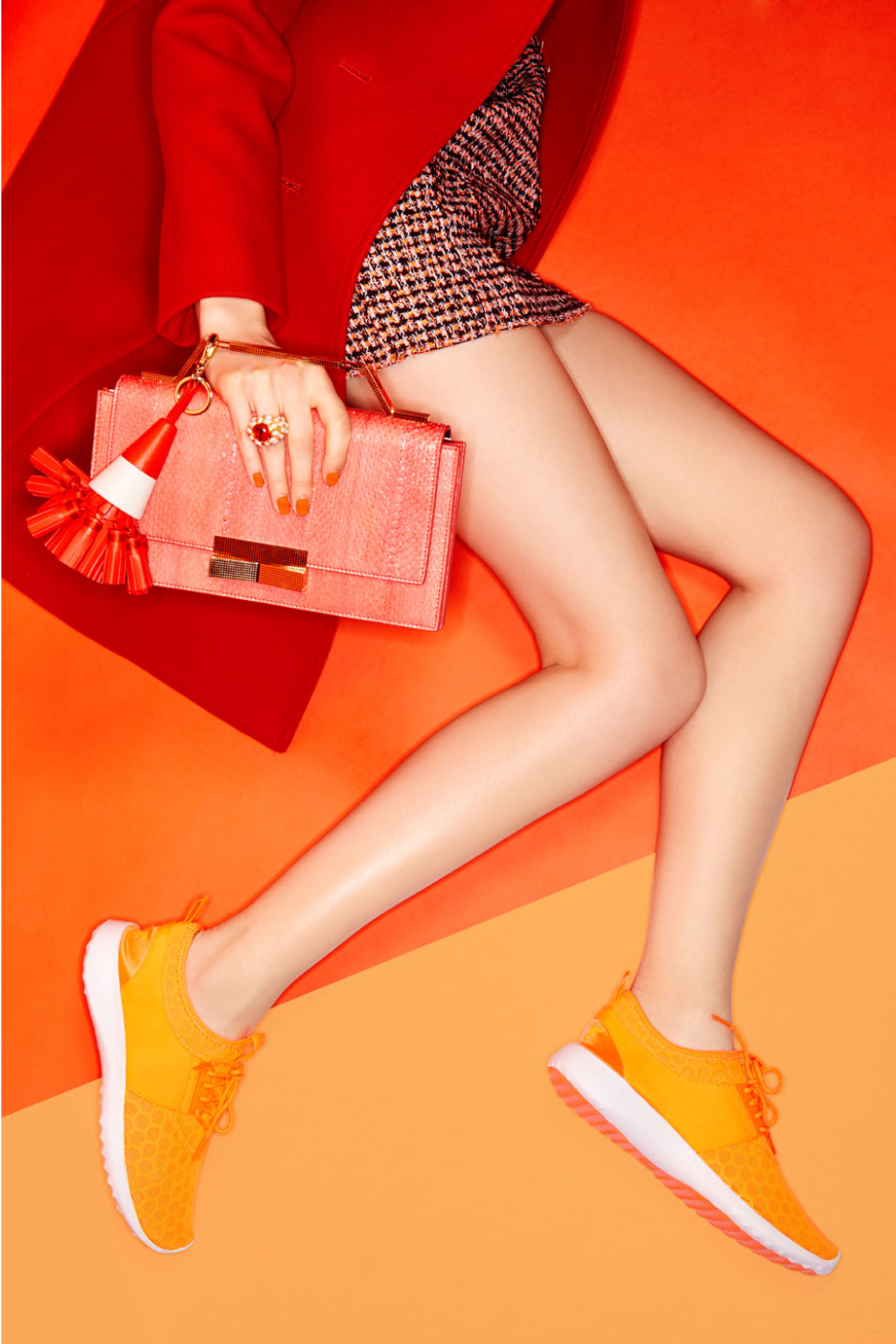 HOW WE WORK
Methodology
Our proprietary methodology works end-to-end in every aspects of our business. That's how we always produce work of the highest standards. It's also why Splashlight works with the best in the business. This creates a virtuous circle of cross-fertilization. So, we set the bar for best practices.
Rigorous.
Our systems and tools engineer our clients' creative vision into a productive and sustainable aesthetic direction. We're designed to thrive in a high-volume, fast-paced ecosystem.
In-depth.
Splashlight starts every project with a comprehensive discovery process. This ensures that our every decision aligns with our clients' brand and business needs.
Bespoke.
We tailor our production solutions and scale our involvement to fit clients' needs in-house or in our studios.
Efficient.
Transition and implementation plans allow us to onboard clients with maximum efficiency.
Quality.
Our quality assurance process establishes a virtuous circle of creativity. Best practices, and knowledge transfer from day one.