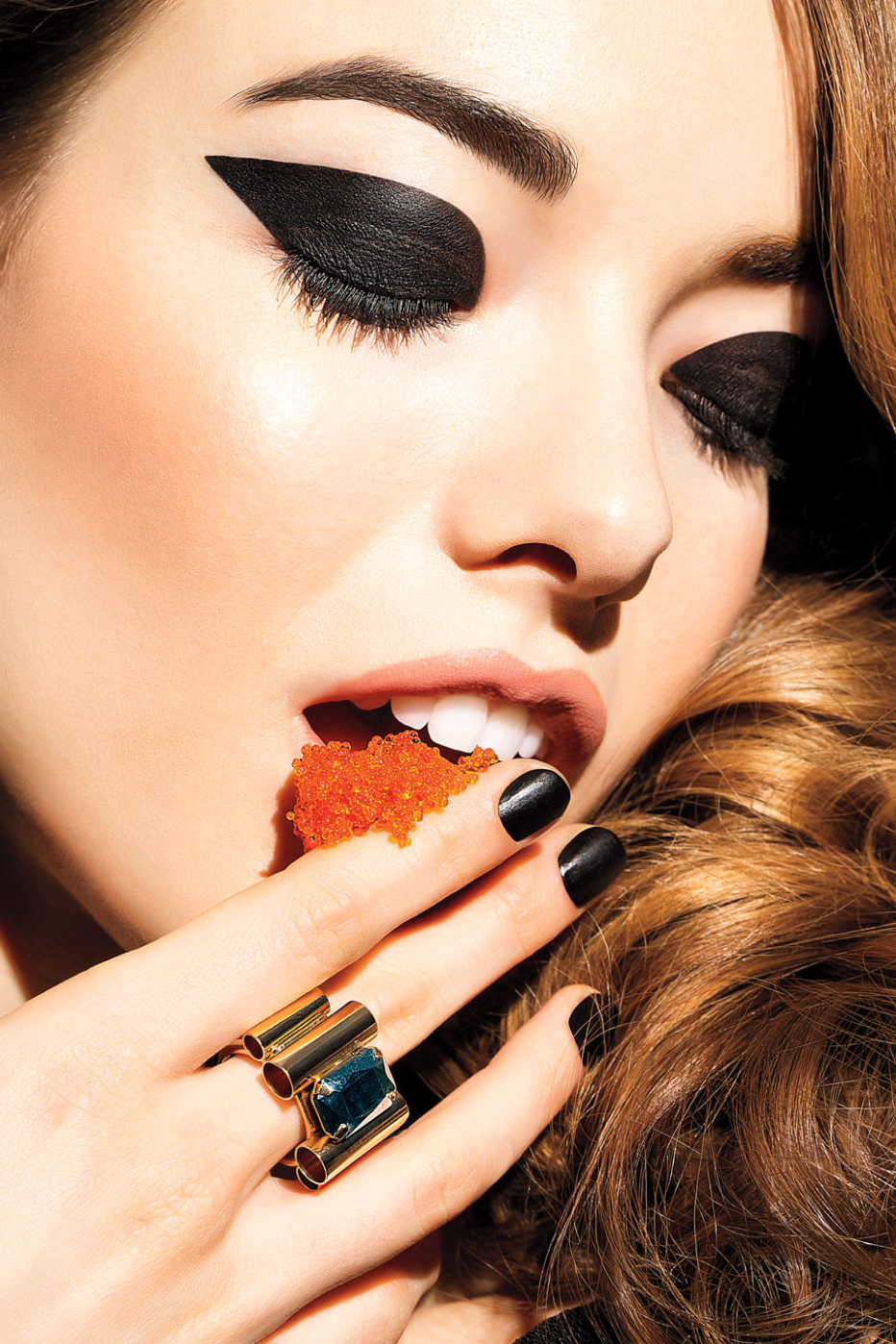 HOW WE WORK
Creativity
SPLASHLIGHT HAS A TOP LEVEL, IN-HOUSE CREATIVE SERVICES DEPARTMENT. IT'S PACKED WITH TALENT FROM PHOTOGRAPHY, VIDEO, DIGITAL, DESIGN, AND FINE ART. OUR CREATIVE SERVICES OFFERS THE HIGHEST SOPHISTICATION, SKILL, AND BESPOKE SERVICES AT EVERY LEVEL.
Experience.
Our Creative Services department excels with complementary skill-sets. Working as a team, this provides our clients an exceptional mix of expertise.
Talent.
Splashlight's bedrock hiring methods ensure the top talent workforce for your brand. Whatever you need, from stylists and designers to casting the perfect model; we're packed with the top talent.