ELEVATED CONTENT
Upping the Game
PARTNERSHIP FEATURE
ENGAGING CONTENT FOR DISCERNING CUSTOMERS
DIFFERENTIATING YOUR BRAND VISUALLY IS CRUCIAL IN TODAY'S HIGH-VELOCITY, HIGH-VOLUME OMNICHANNEL MARKET. HERE'S AN OVERVIEW OF HOW ONE MAJOR RETAILER HAS DRIVEN A 41% INCREASE IN ONLINE SALES WITH SPLASHLIGHT.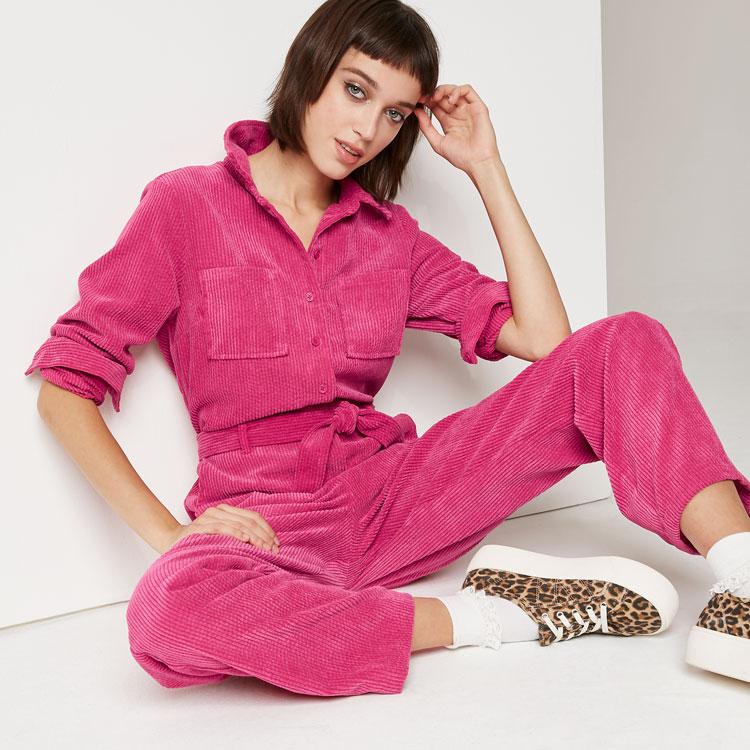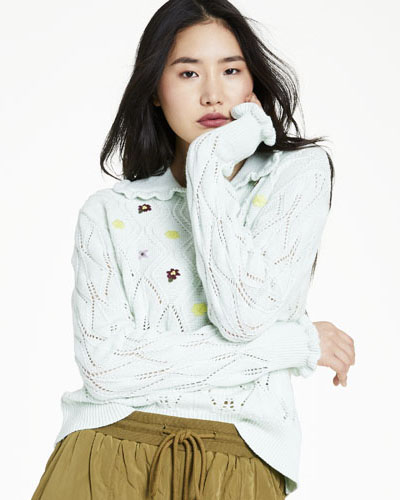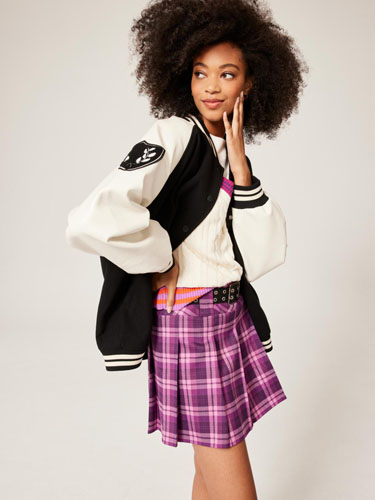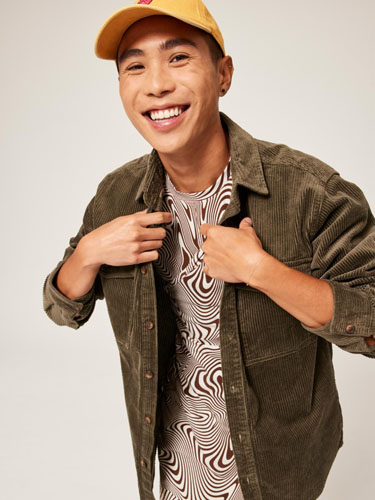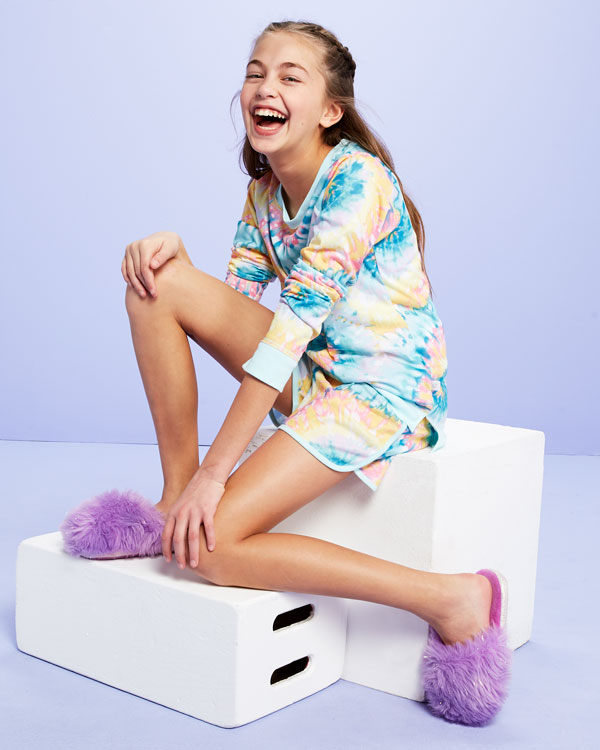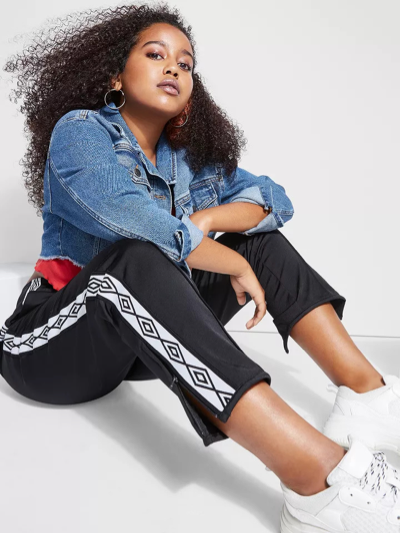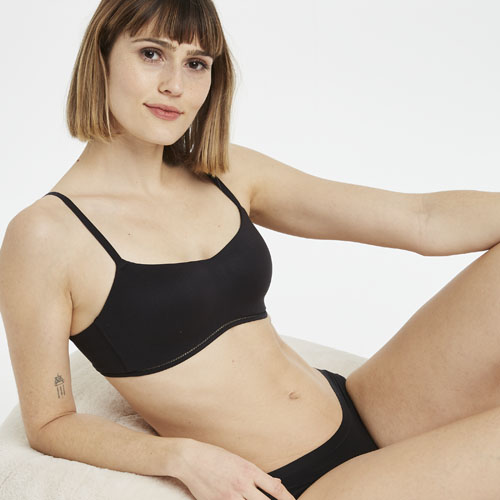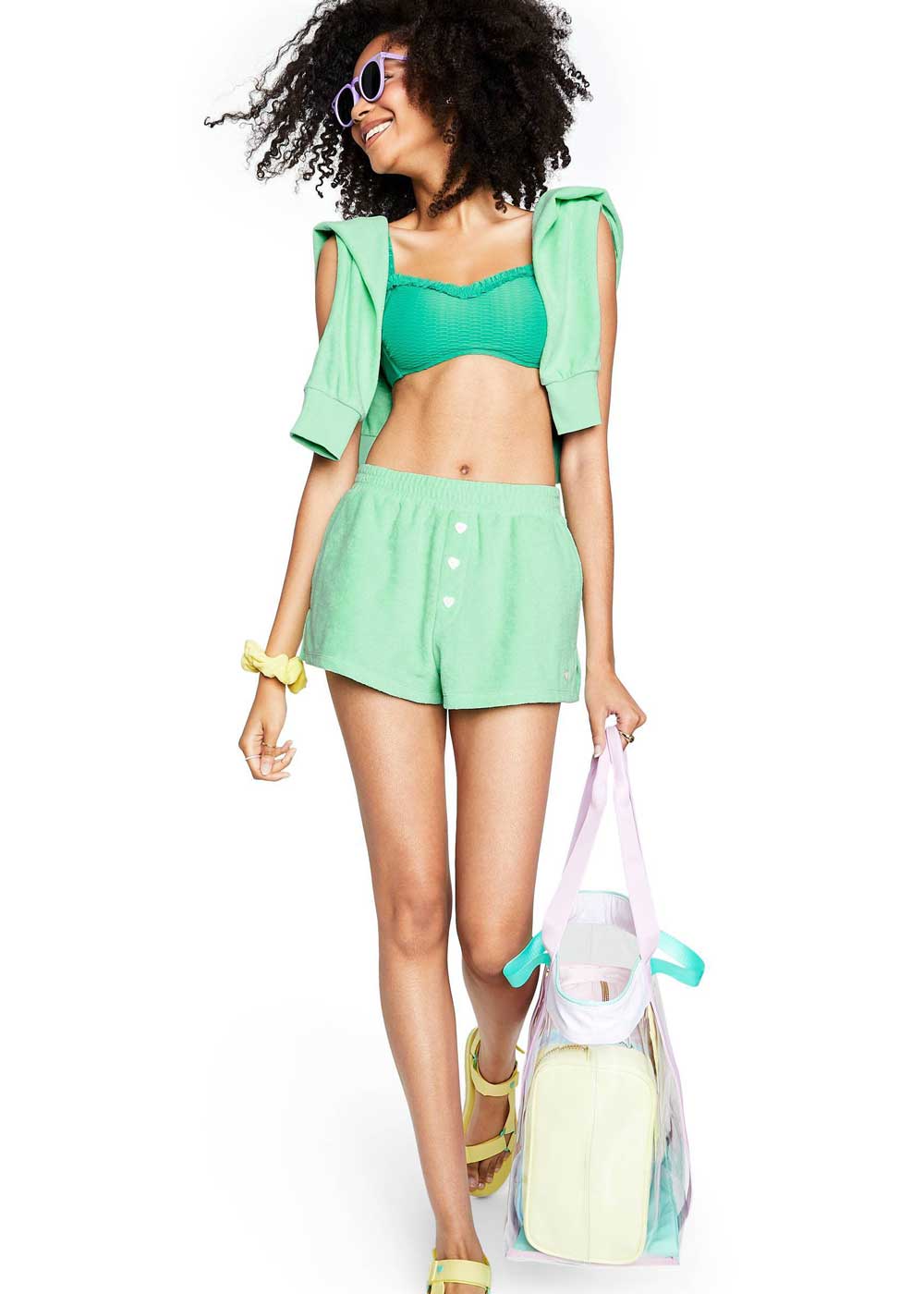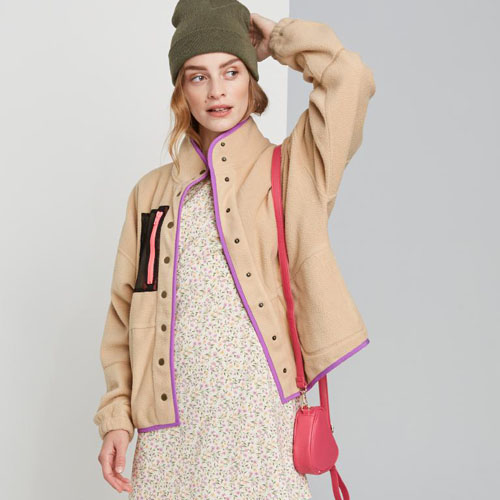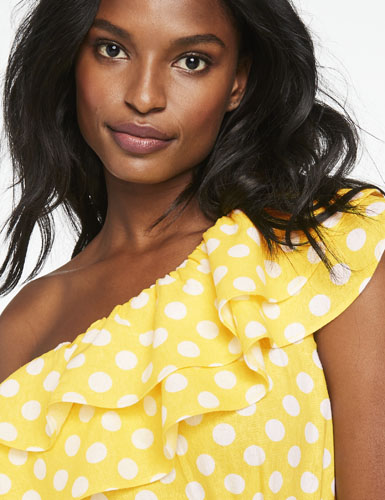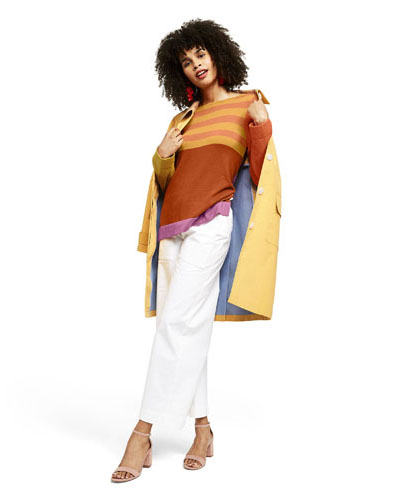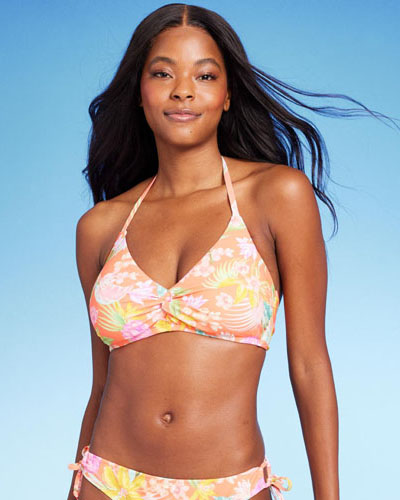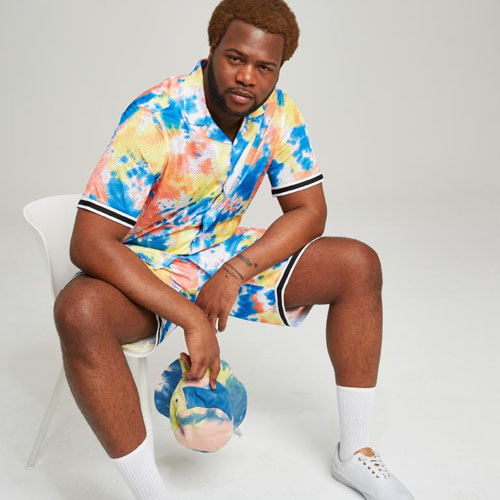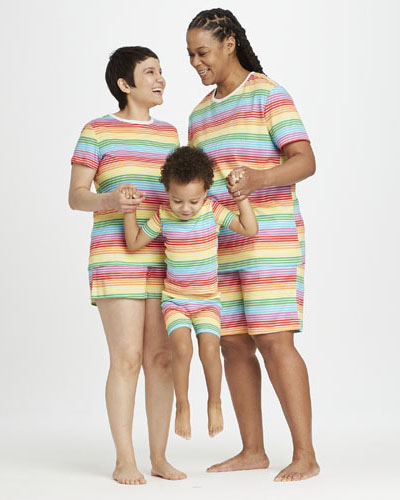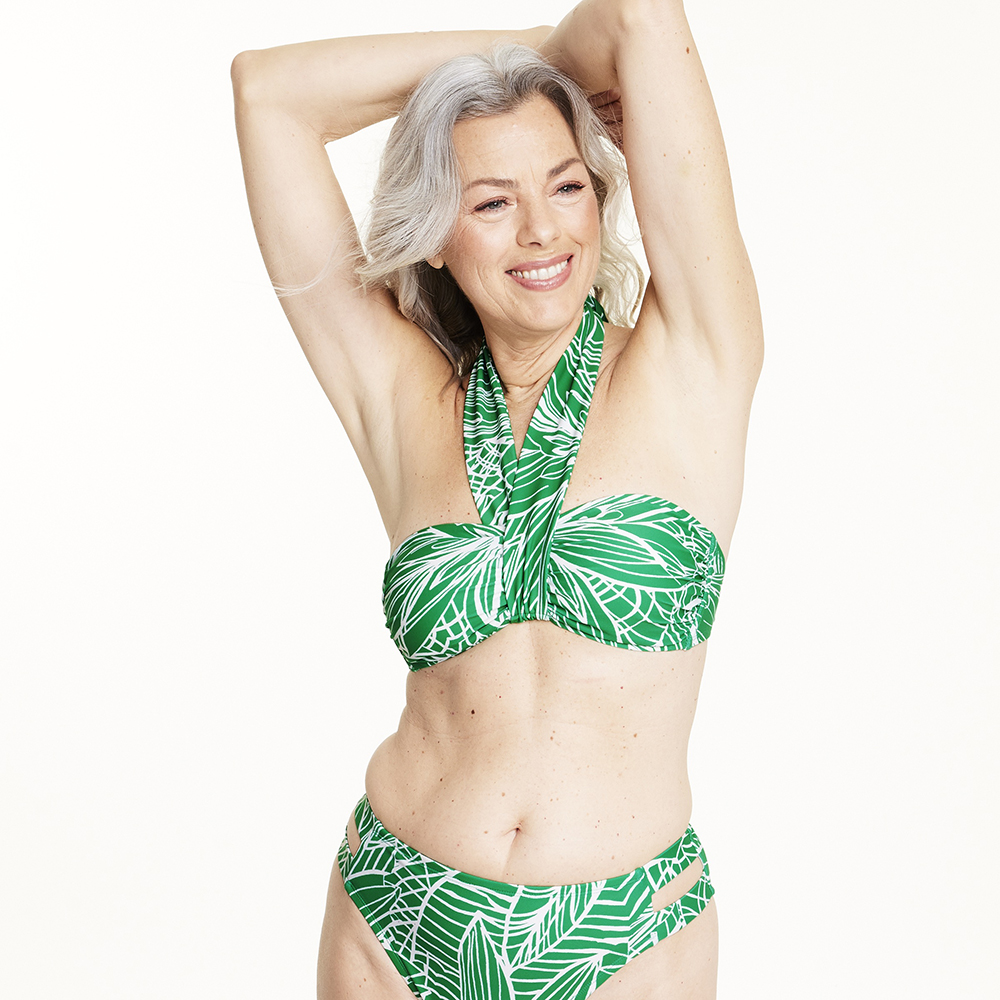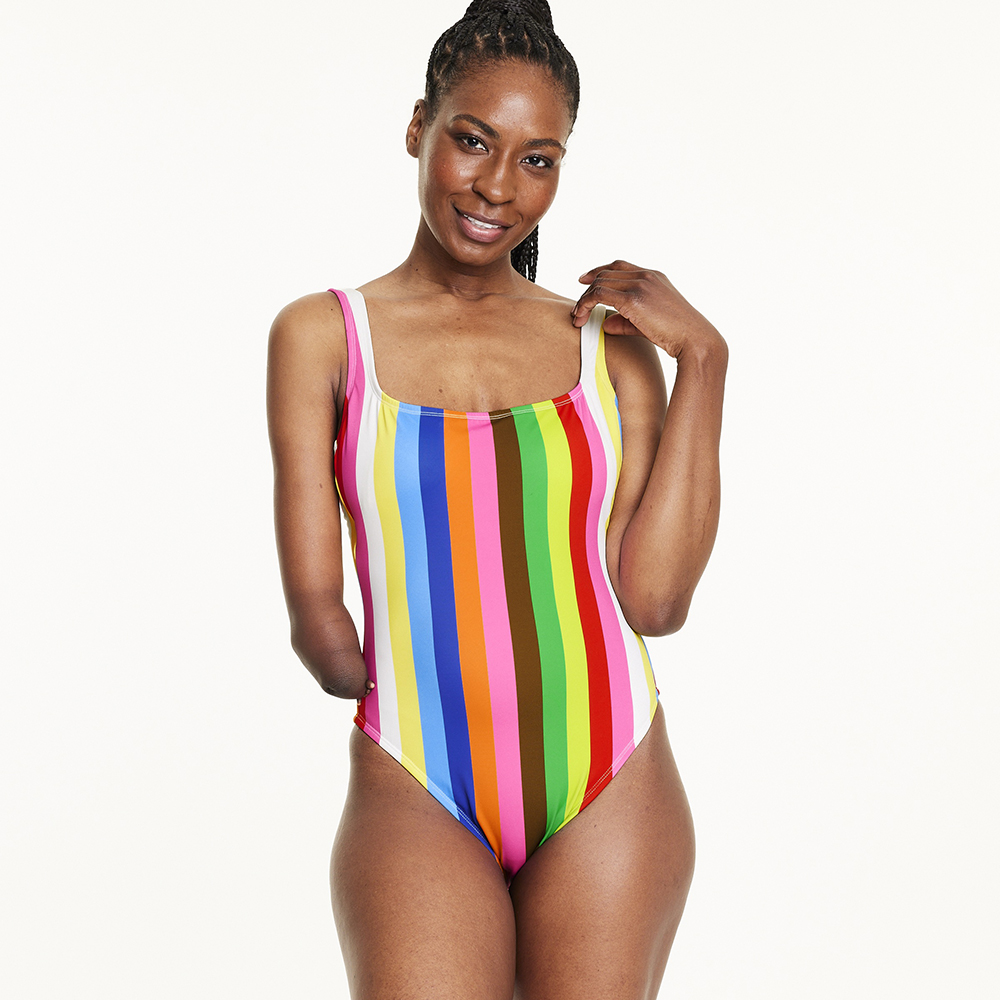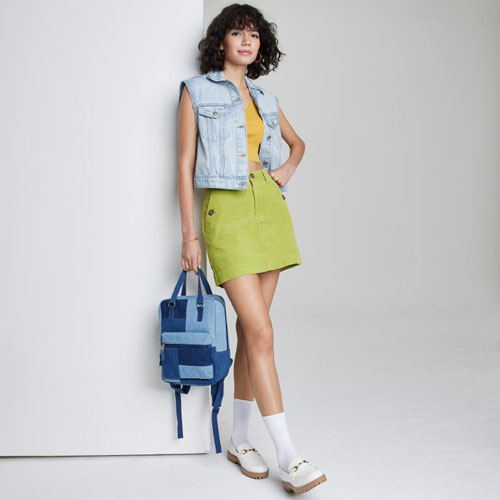 EVOLVING A BIG-BOX RETAILER'S E-COMMERCE STRATEGY AND DESIGN
CREATIVE
ELEVATION
CREATIVE ELEVATION
2015-16
ALIGNMENT + REFINEMENT
Lighting modifications and new model casting improved existing imagery, adding depth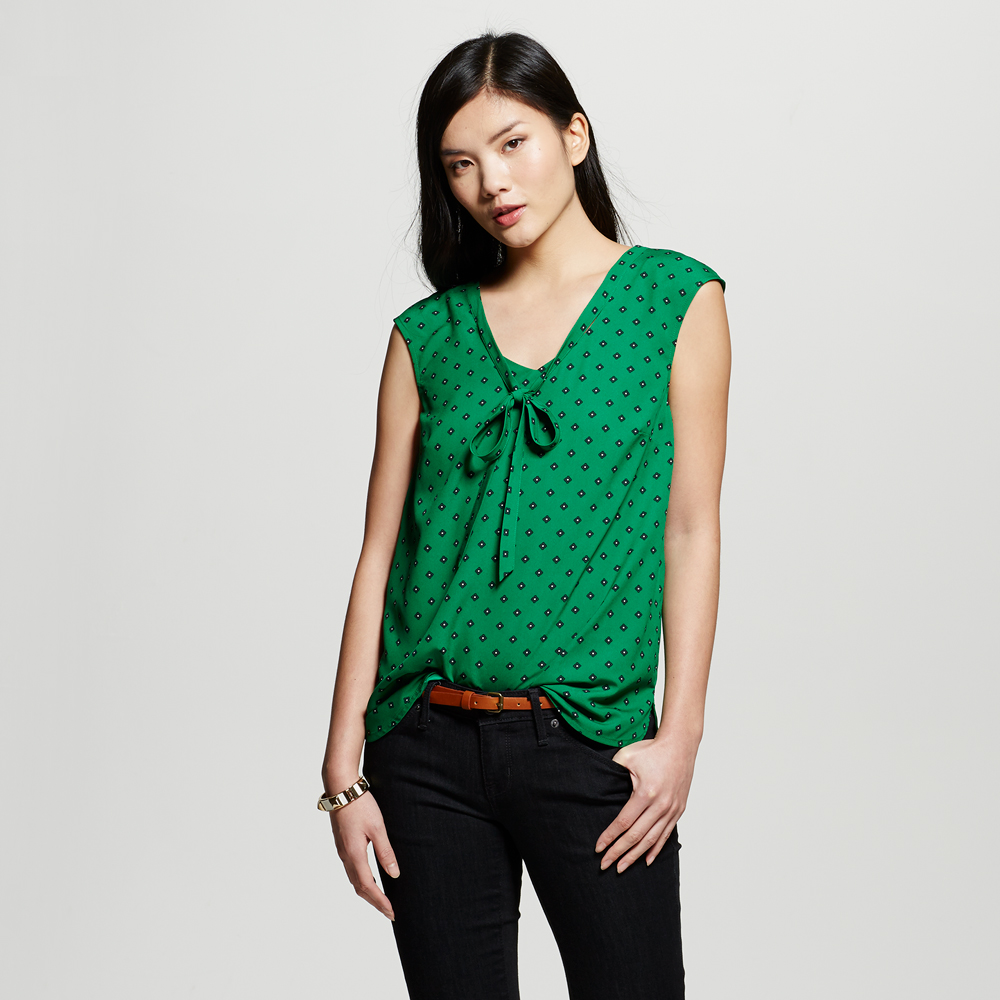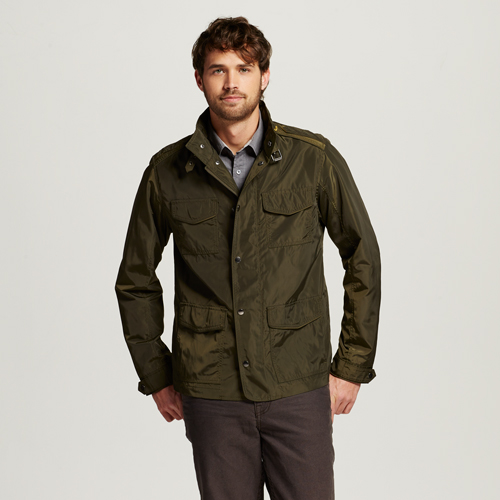 2017-18
CREATIVE DEVELOPMENT
Editorial, stylized looks and poses gave each brand category a robust assortment of views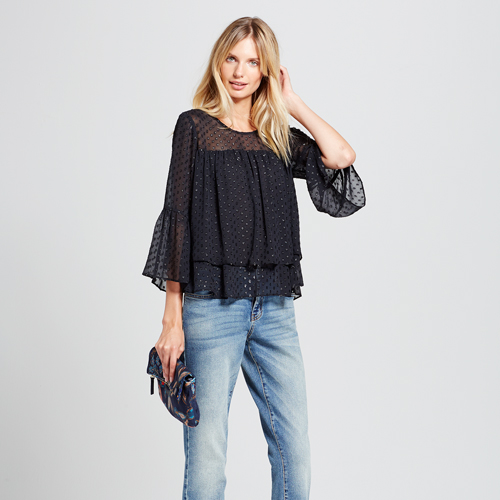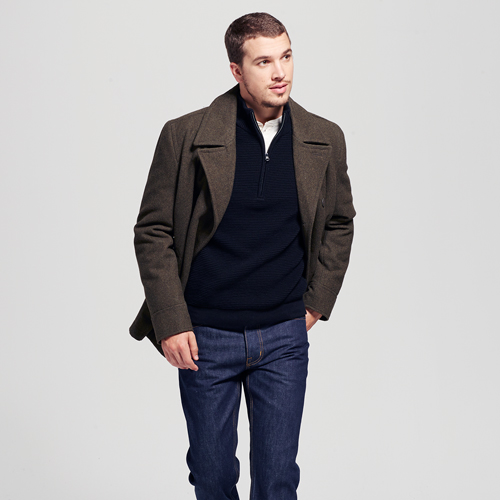 2018-19
CATEGORY OPTIMIZATION
New creative treatments and casting drove launch of new focus categories and diversified model pool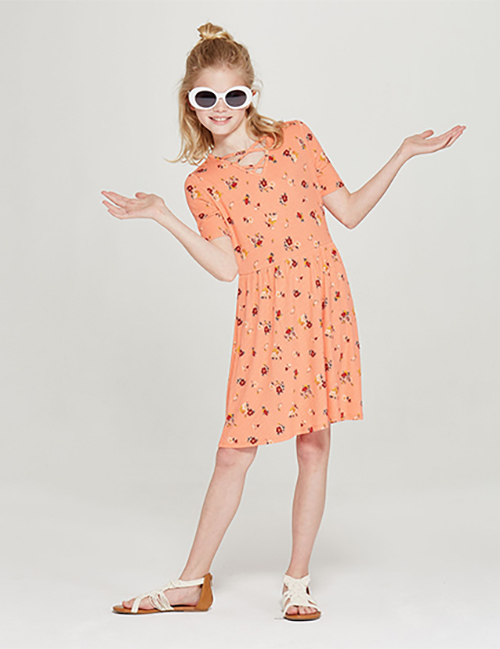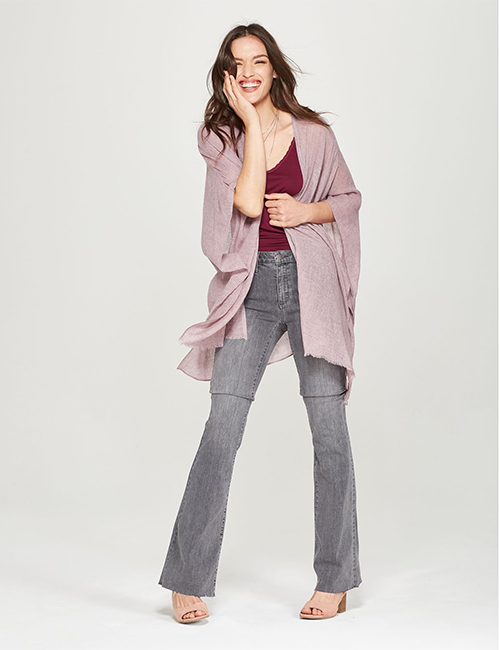 2019-20
NARRATIVE EVOLUTION
More sub-brands were launched or expanded, enhanced with off-tripod shots, styling, and cropping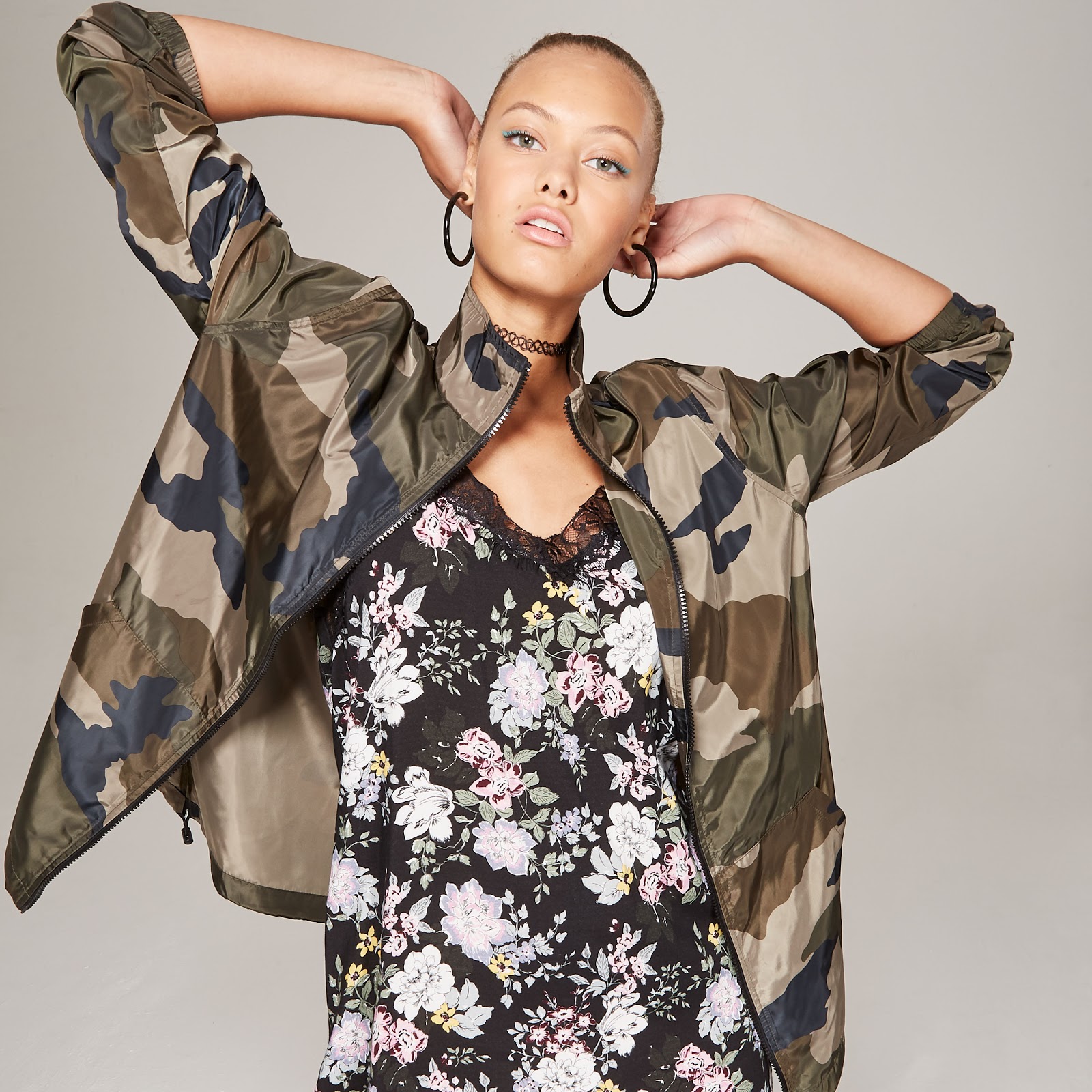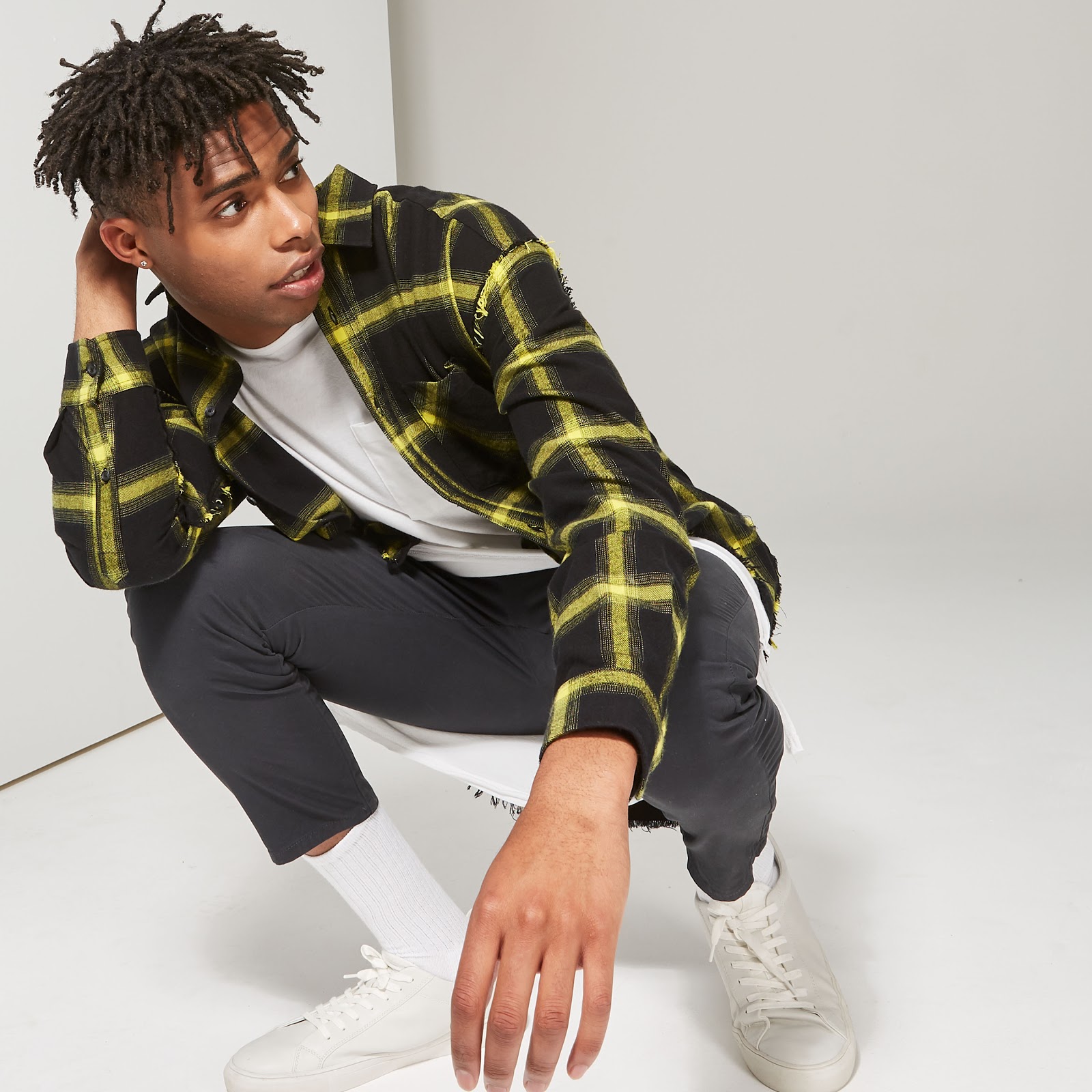 2023
AGILITY + DELIVERY
We've reshaped not only the shopping experience but also the partner's workflows, enabling fast production even during Covid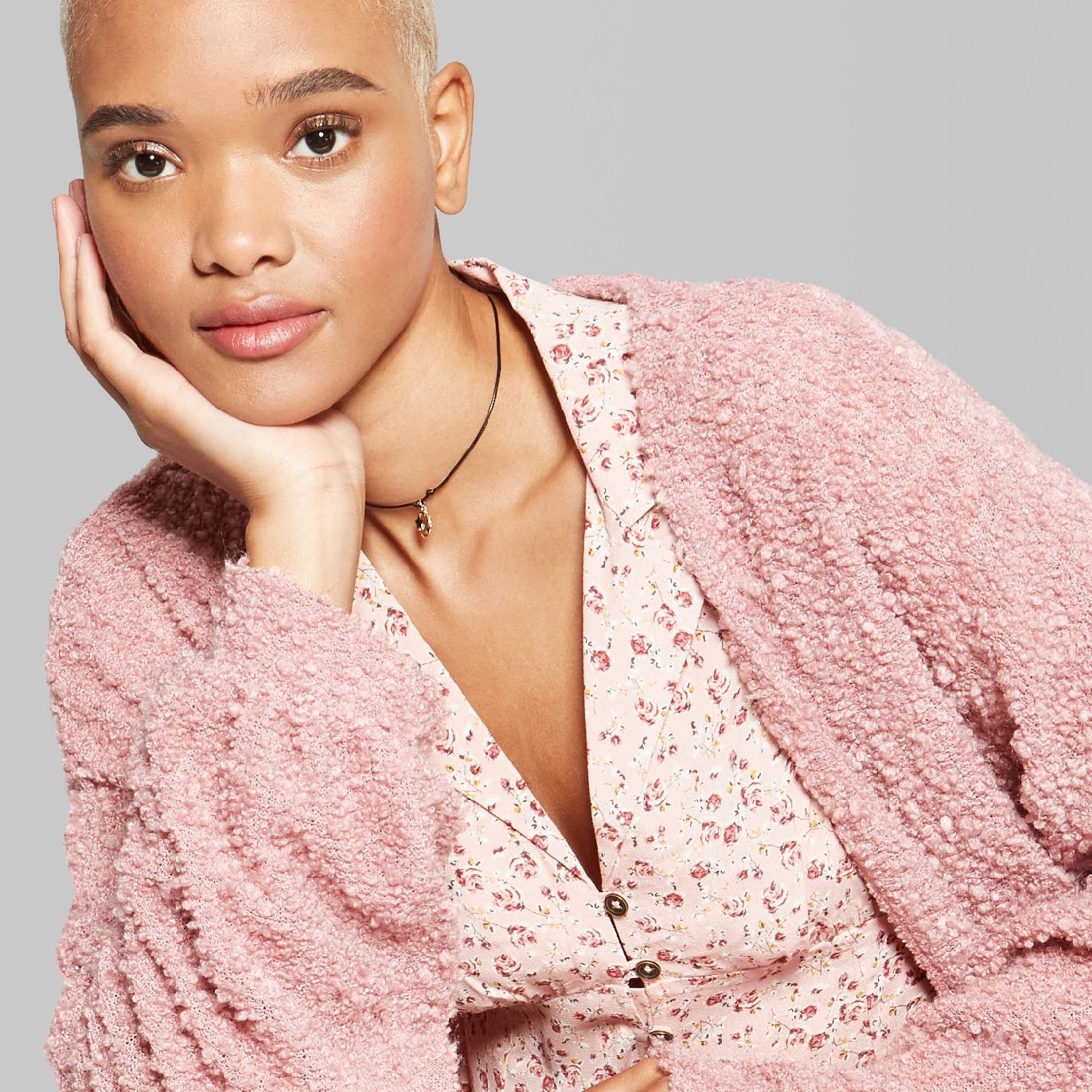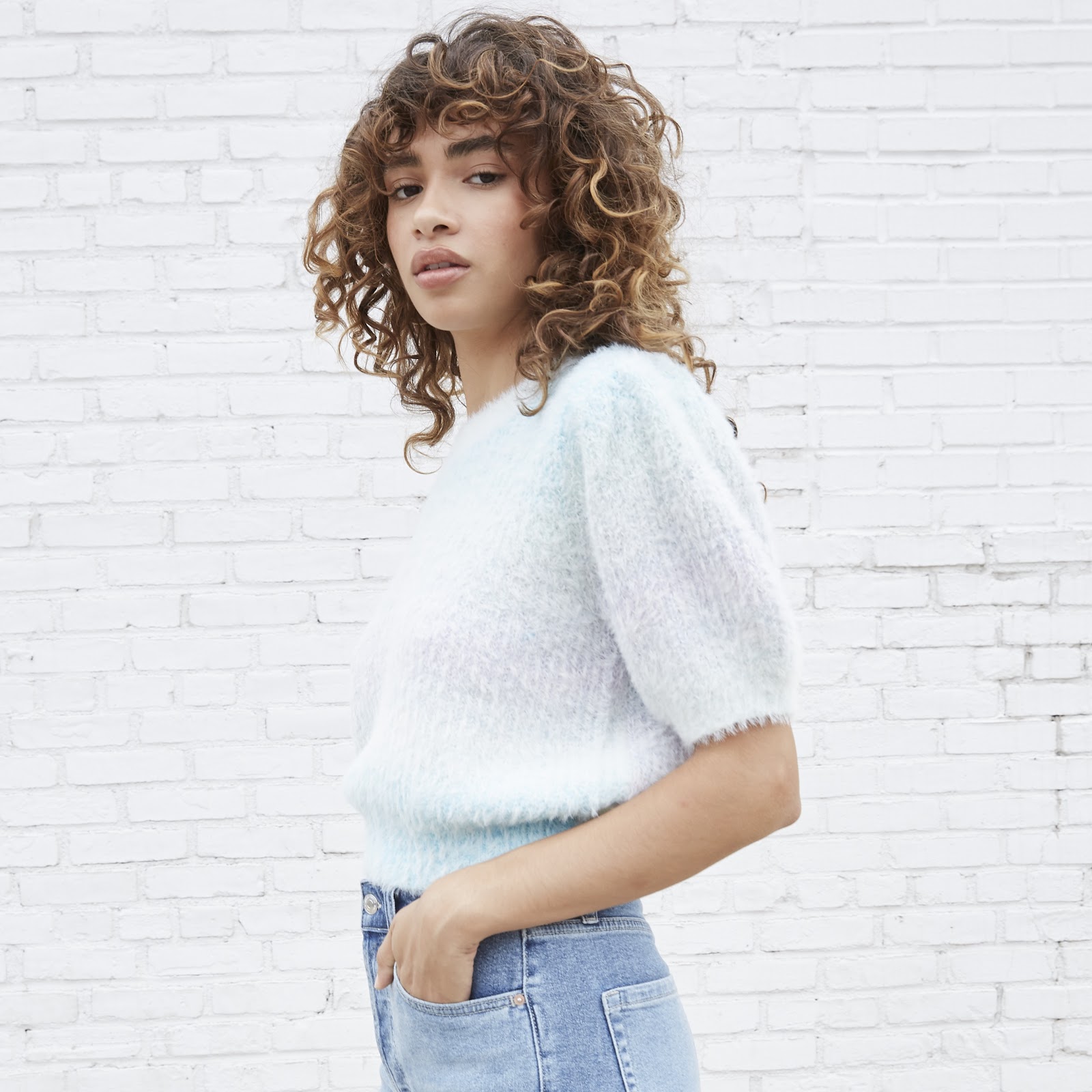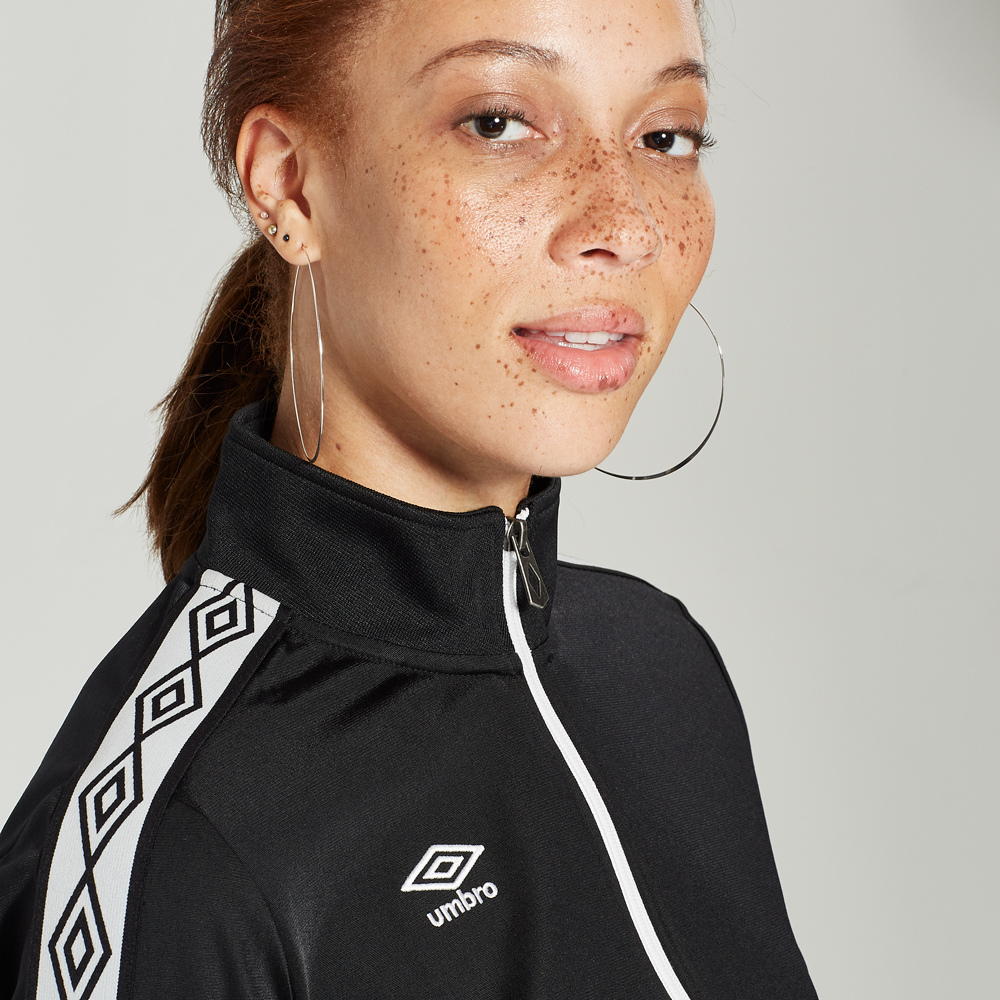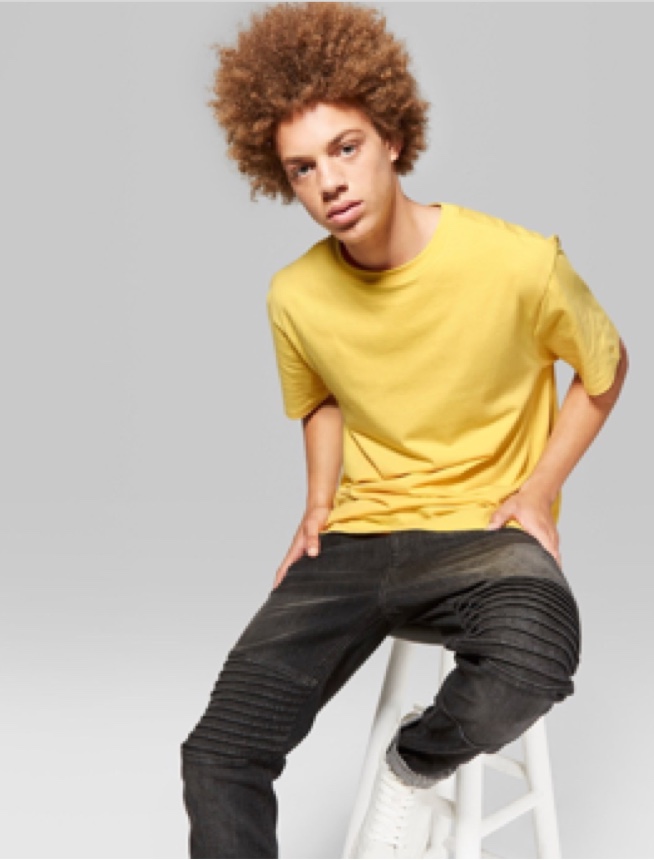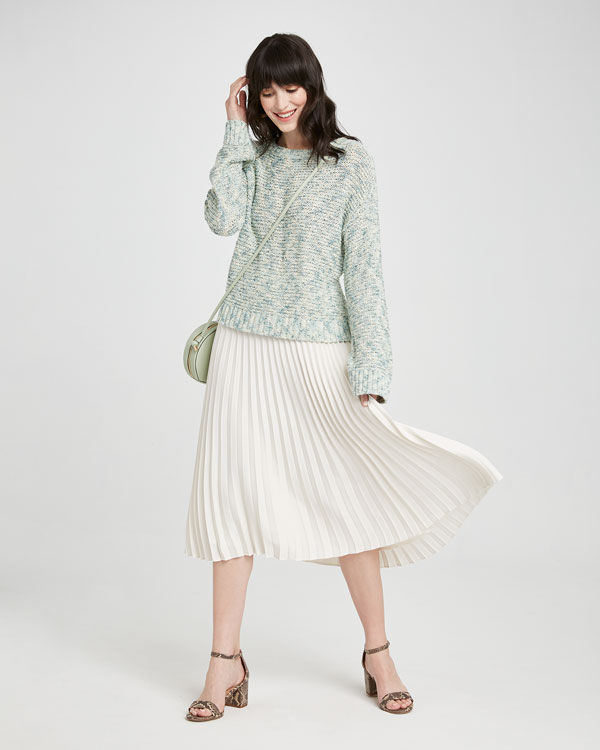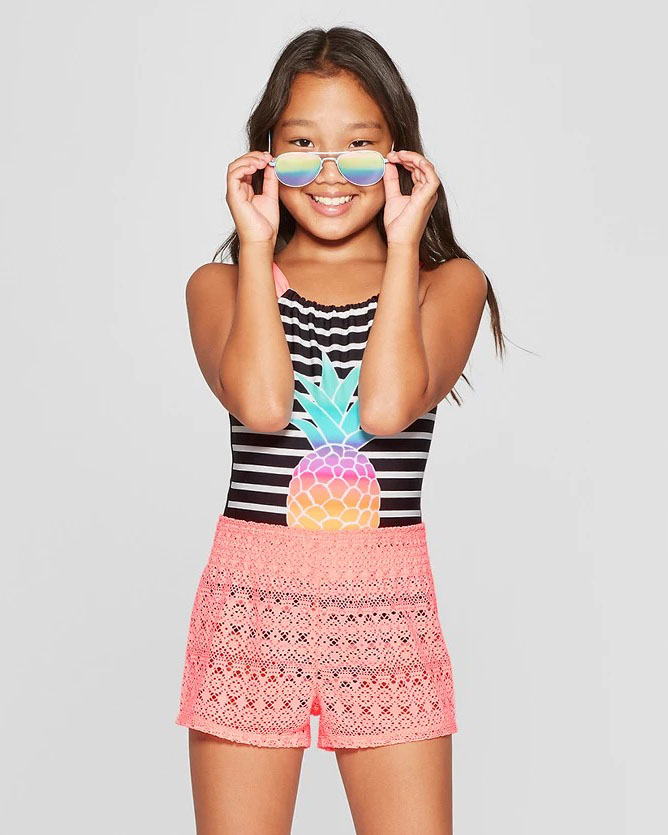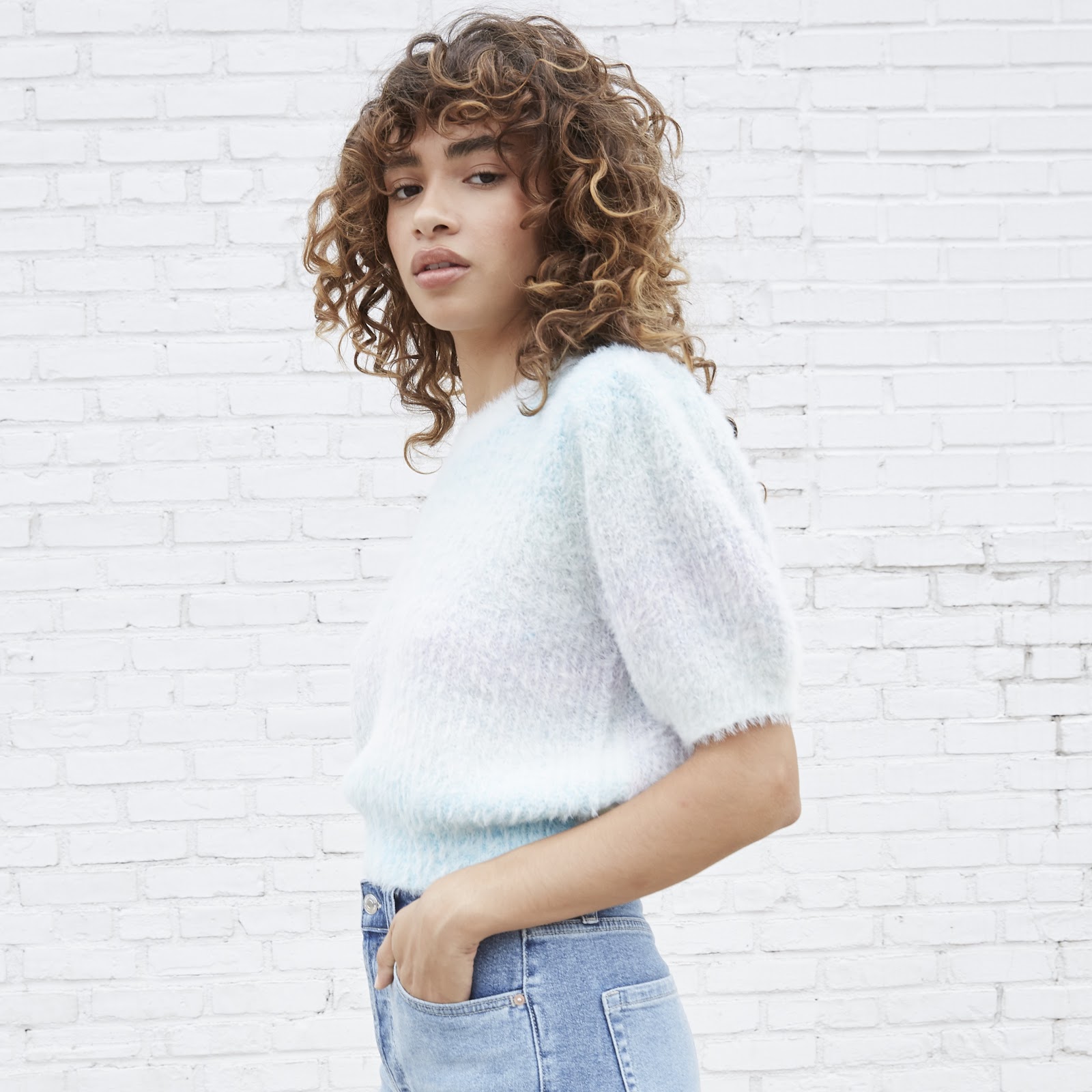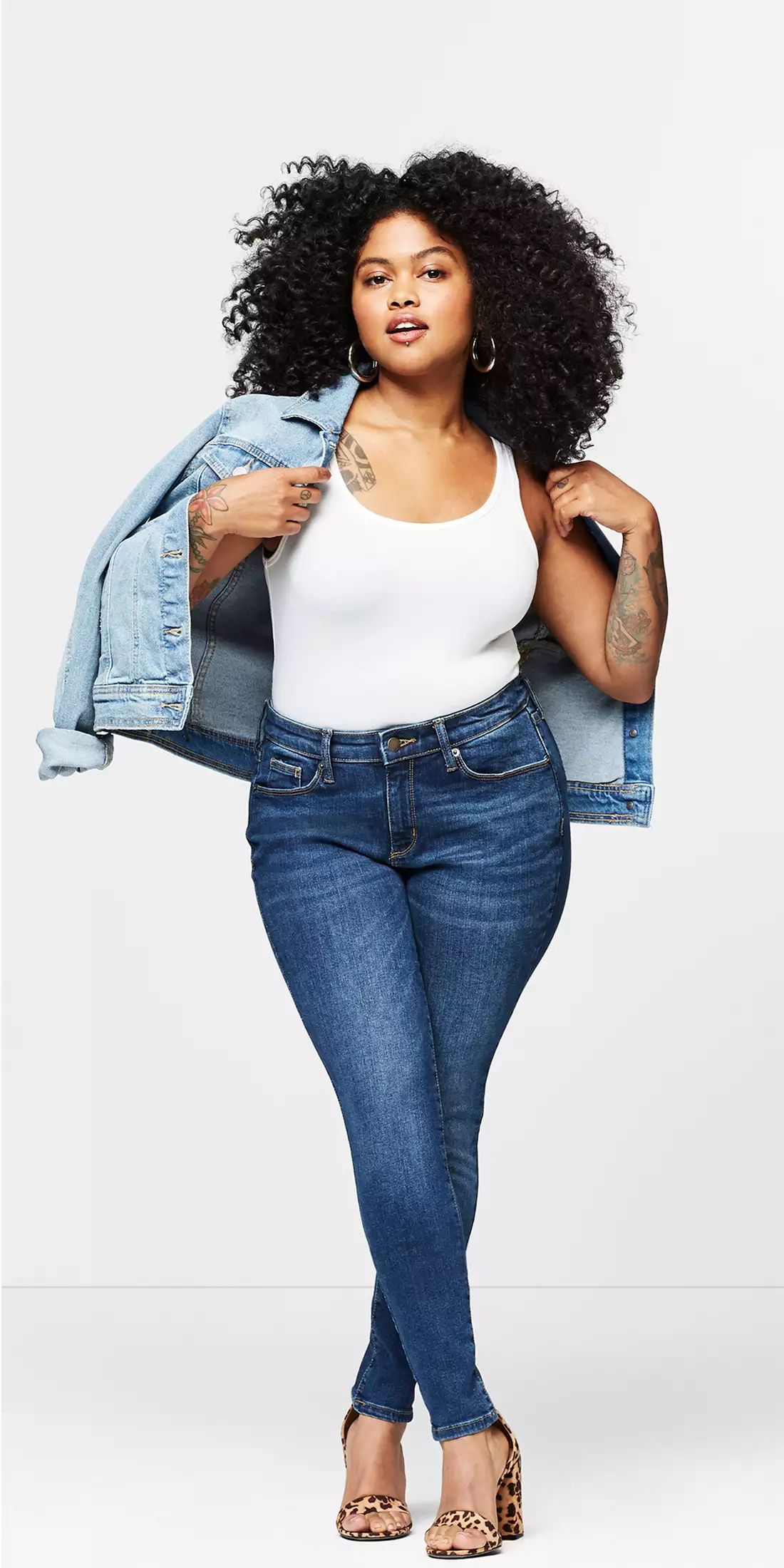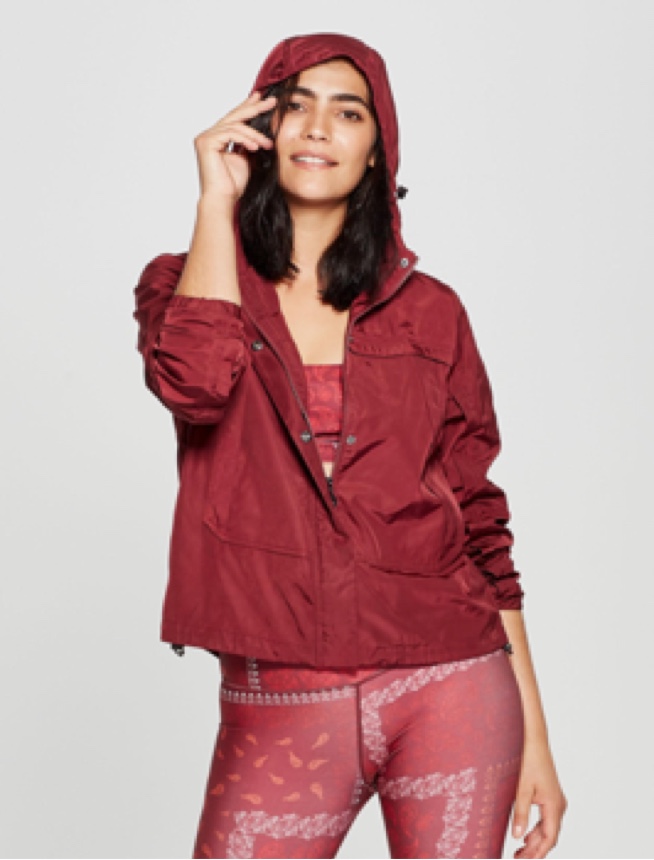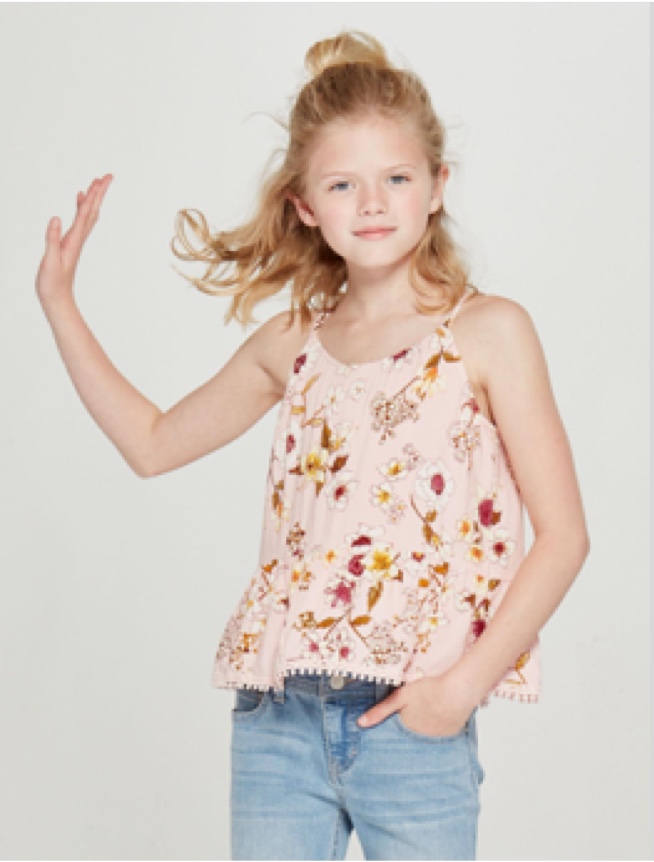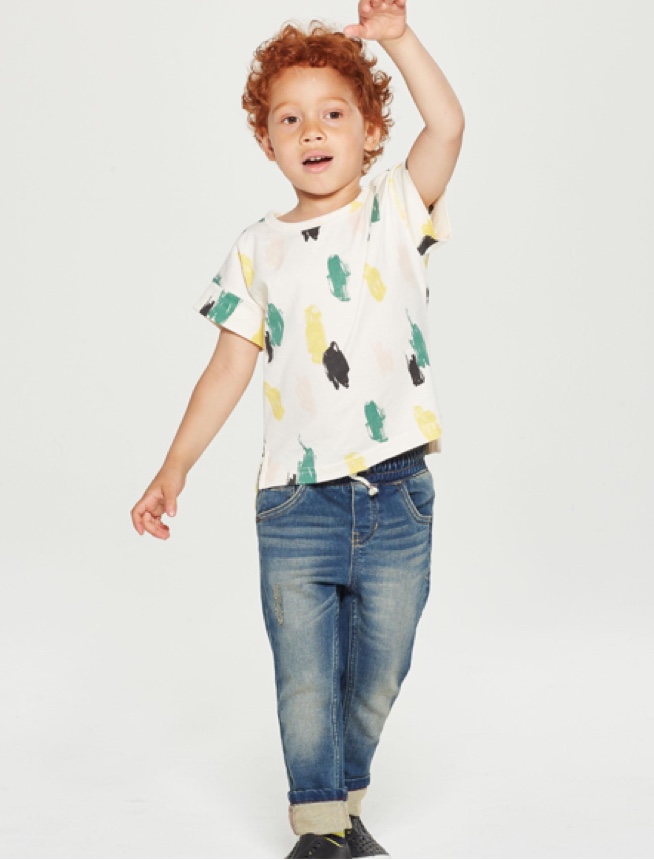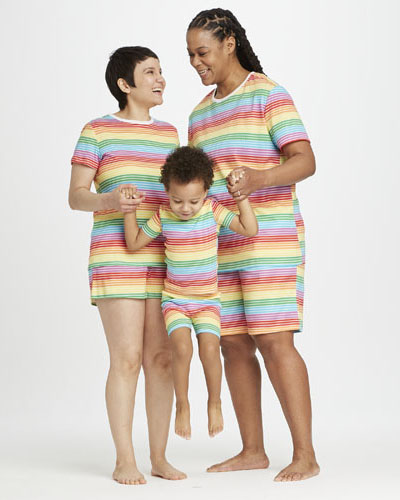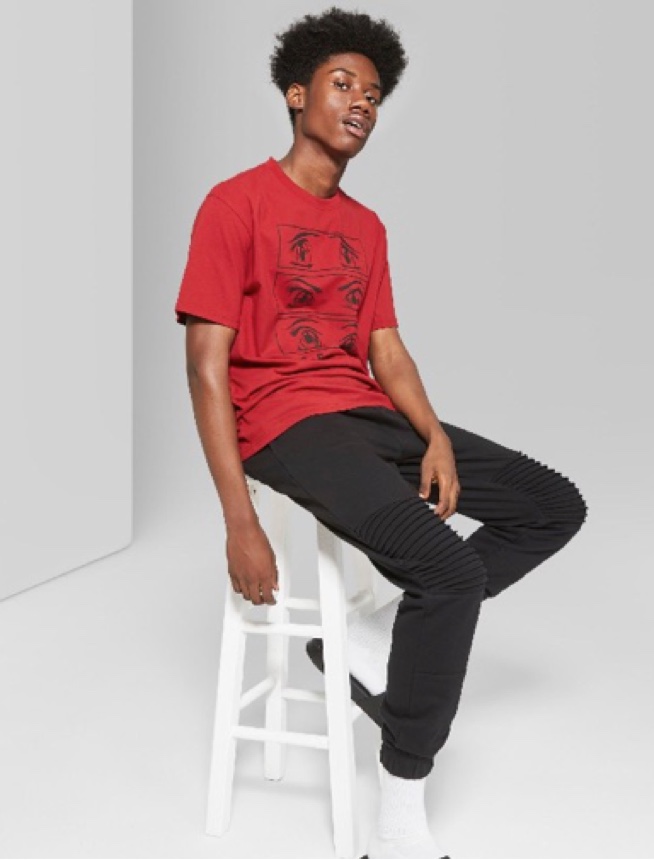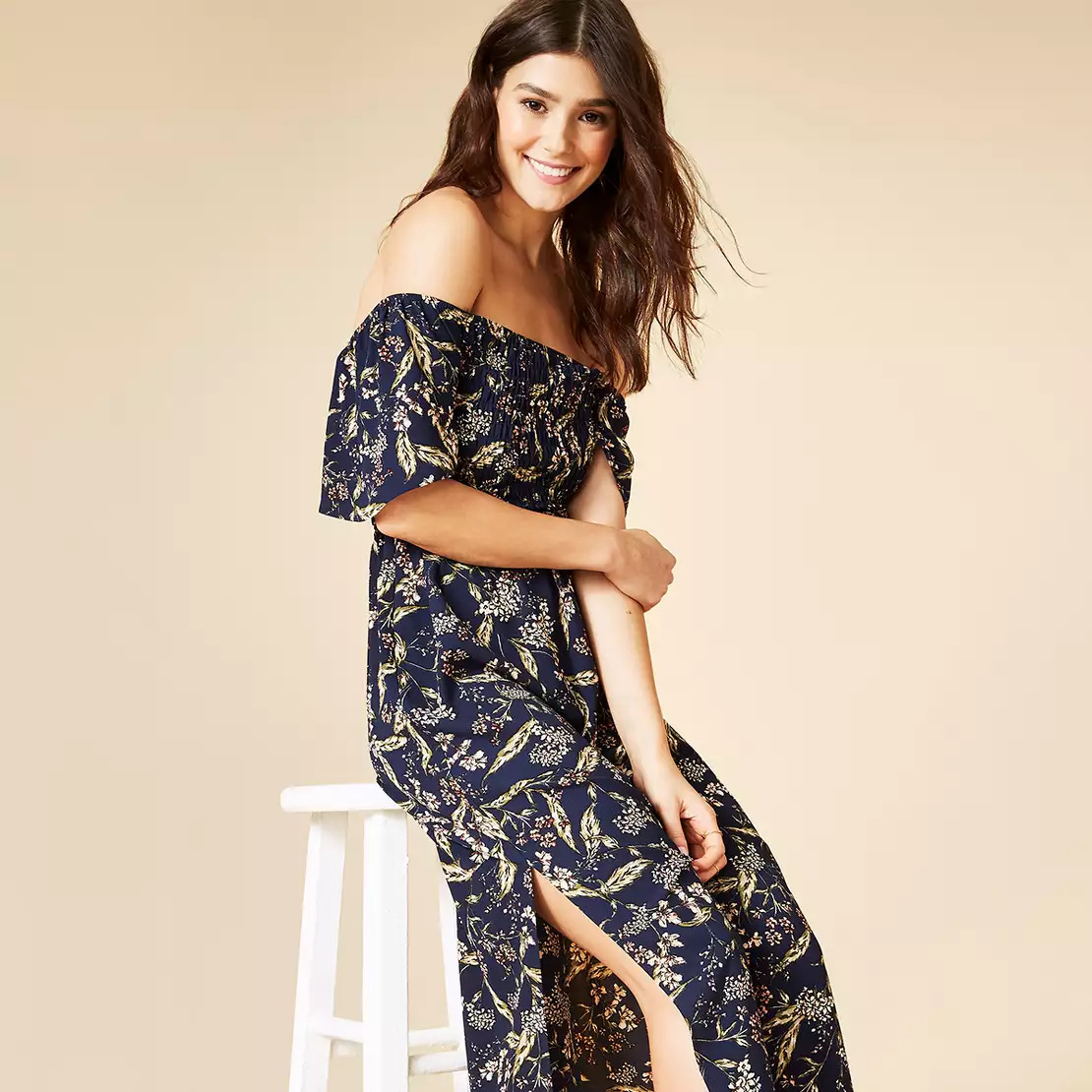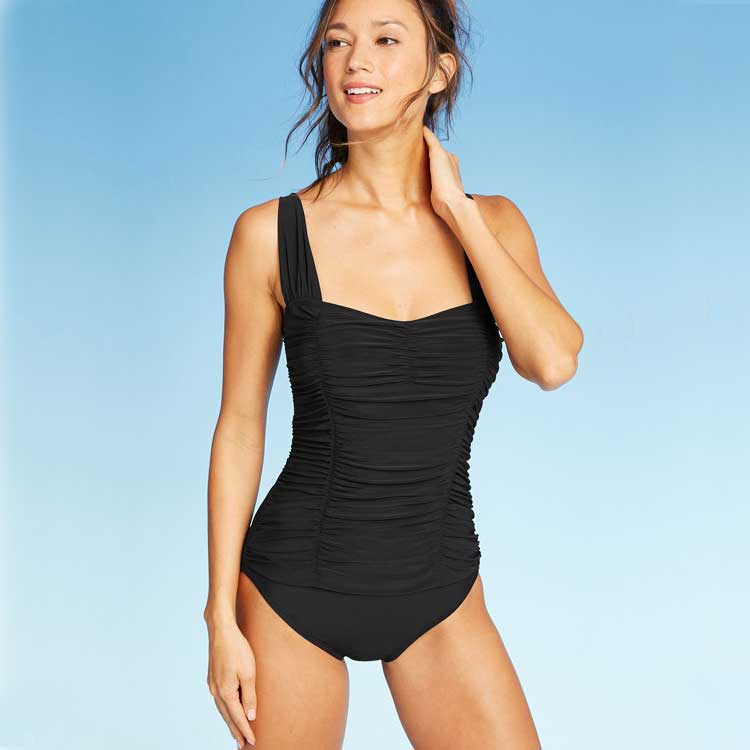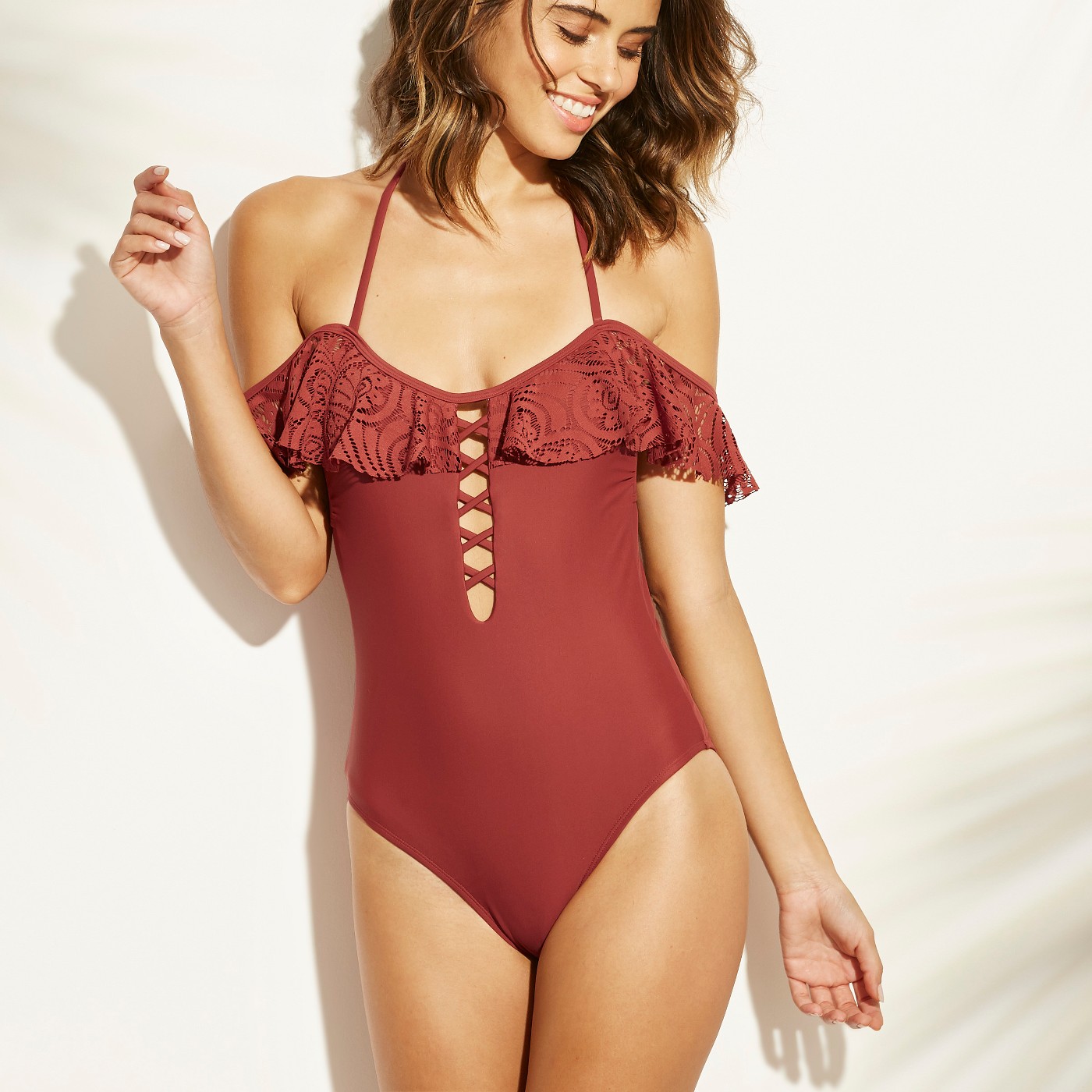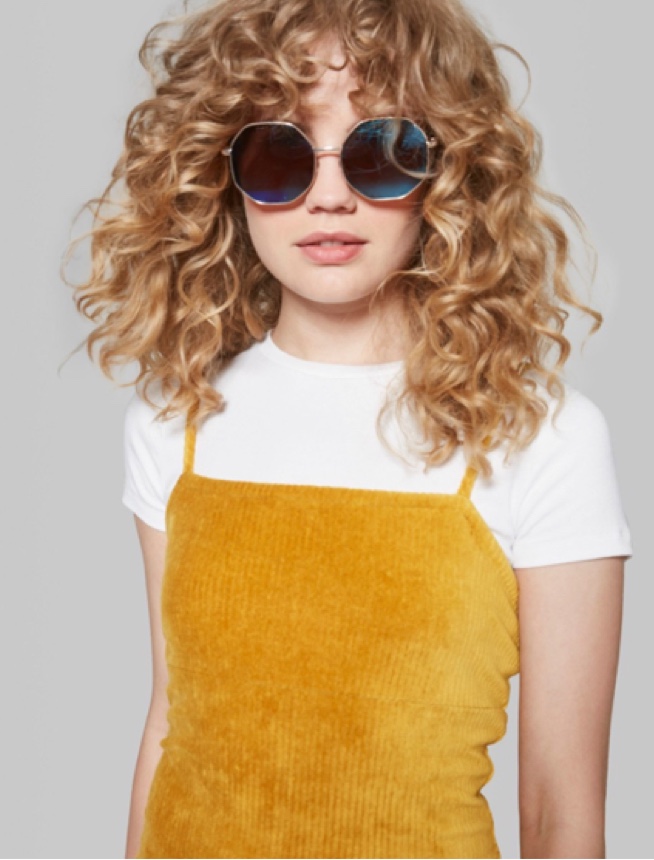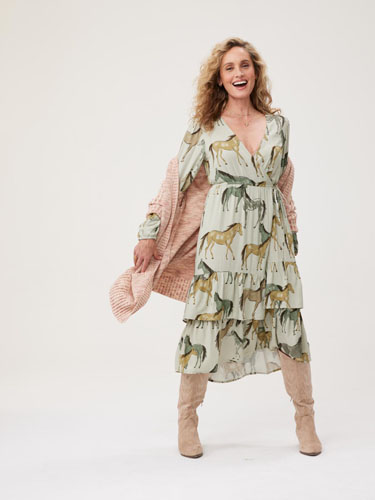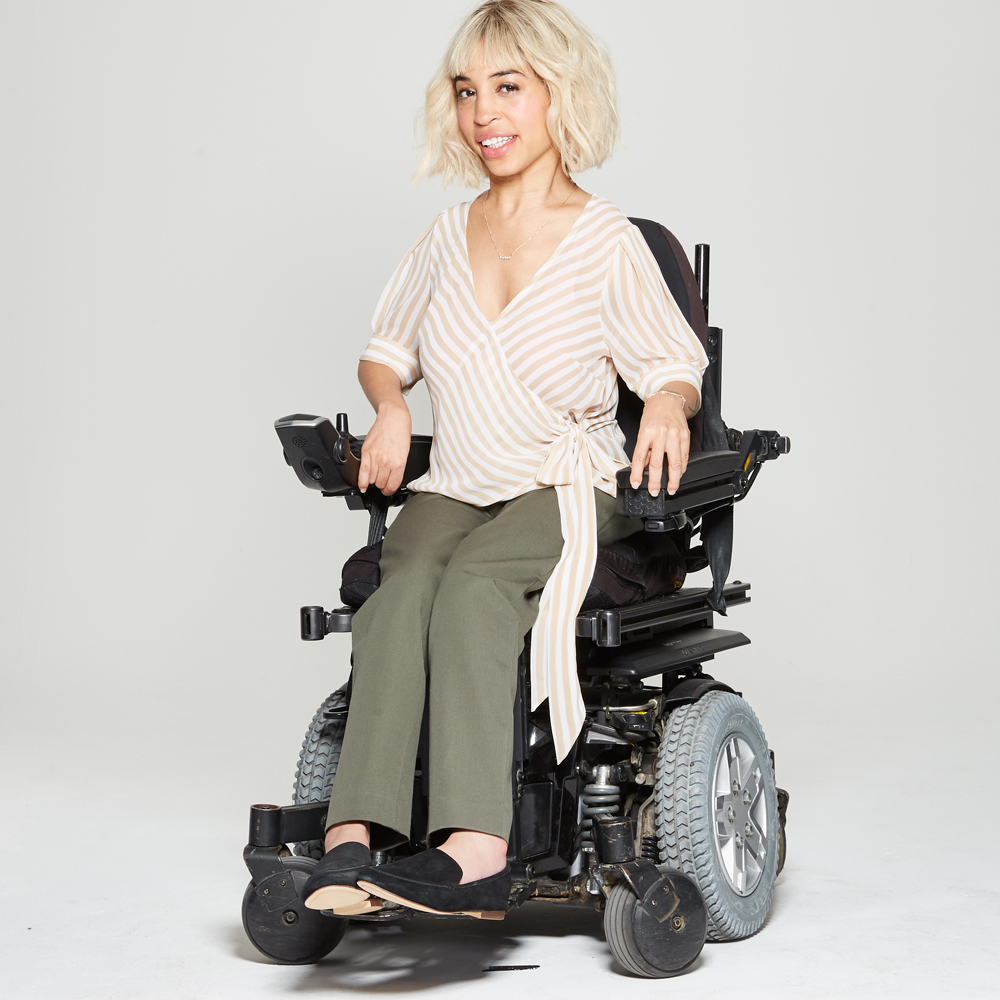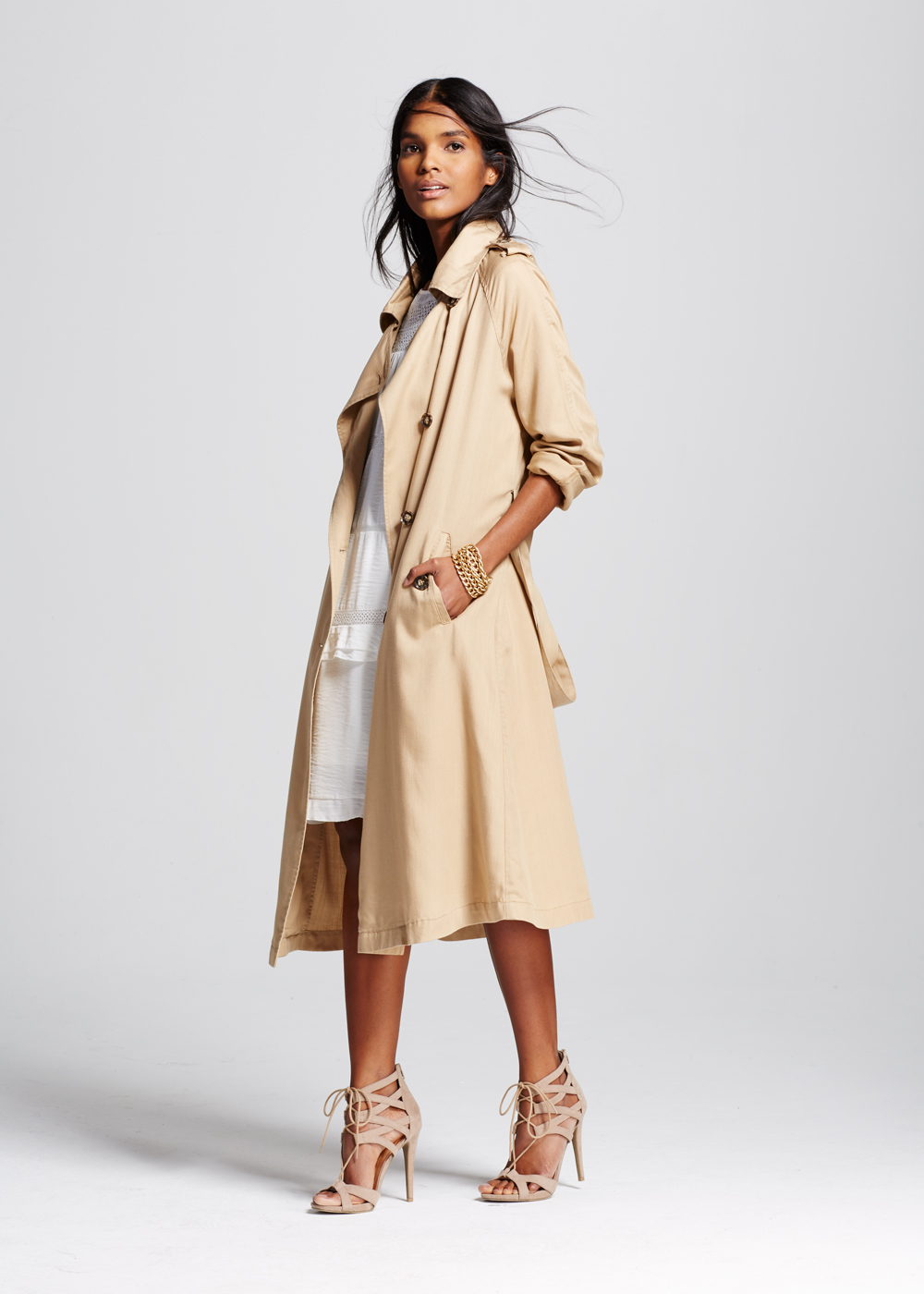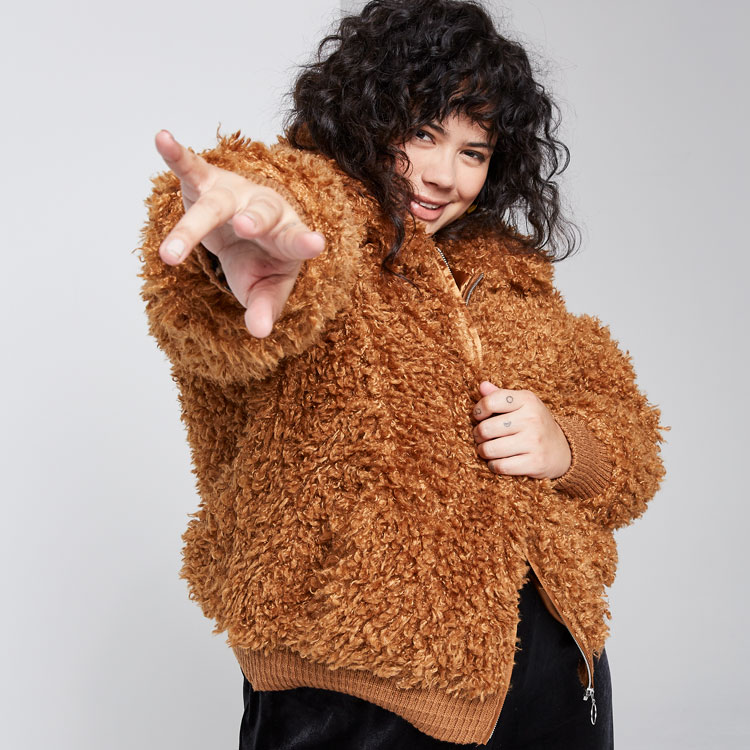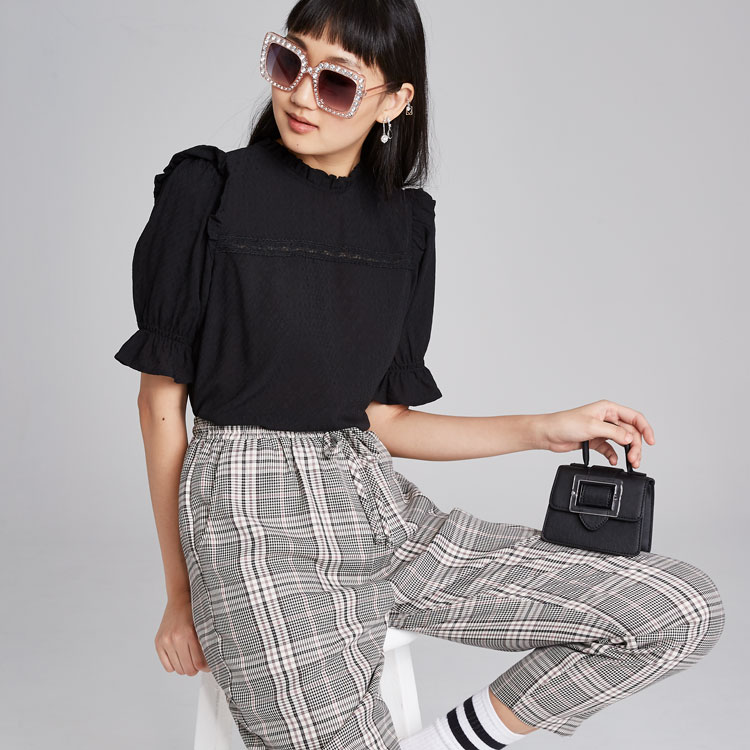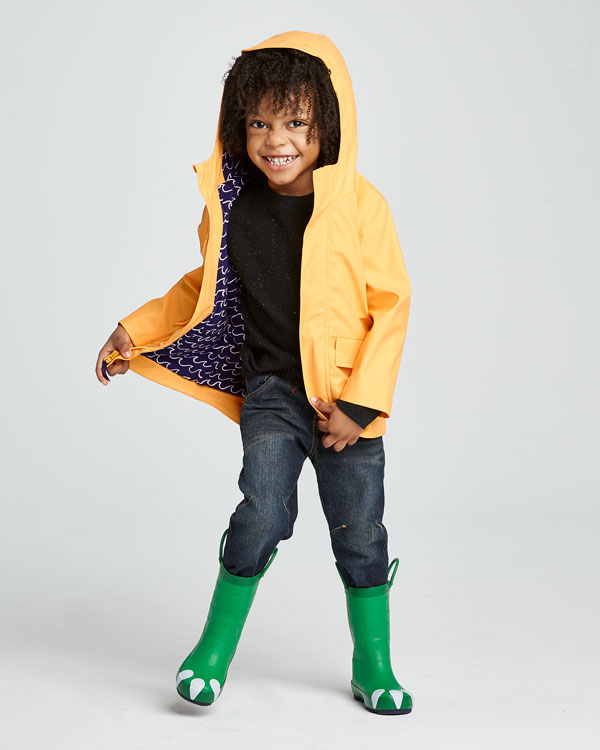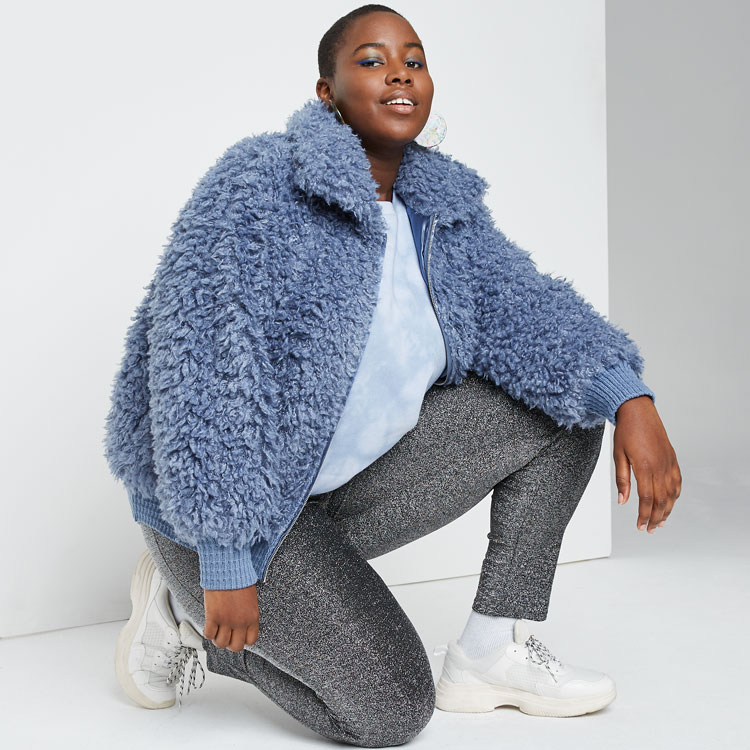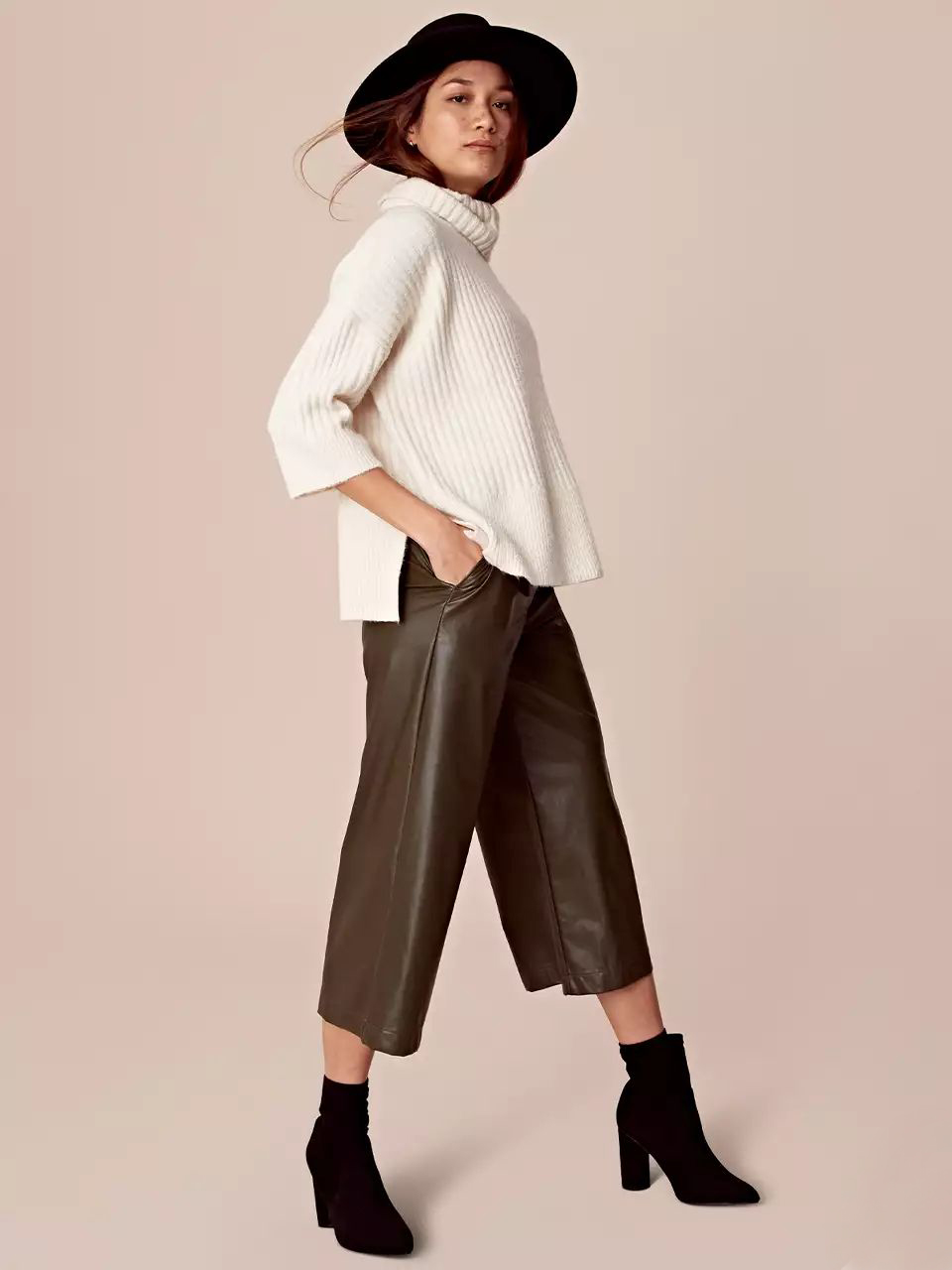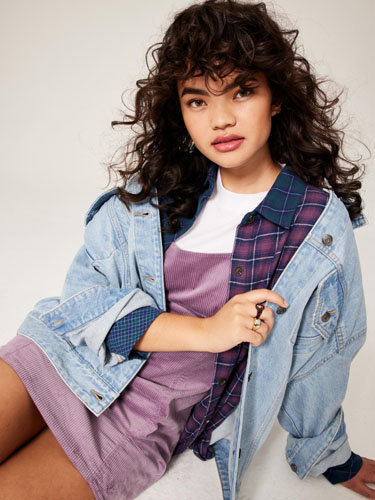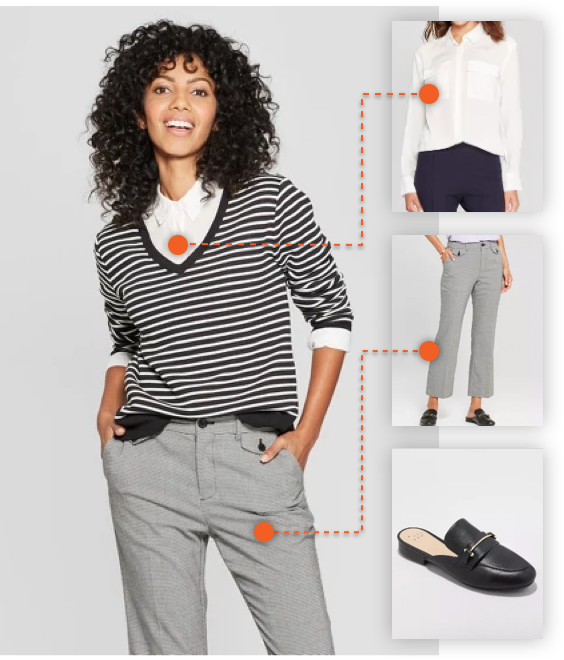 ENHANCED SHOPPING EXPERIENCE
THE CHALLENGE:
The client wanted to implement a new eCommerce feature that would allow shoppers to see (and shop) fully styled, head-to-toe looks.
THE SOLUTION:
+ Splashlight helped concept and operationalize this new feature.
+ All files related to a look are seamlessly connected within the asset management system.
+ The result allows for deeper product discovery and engagement, works efficiently within studio workflow.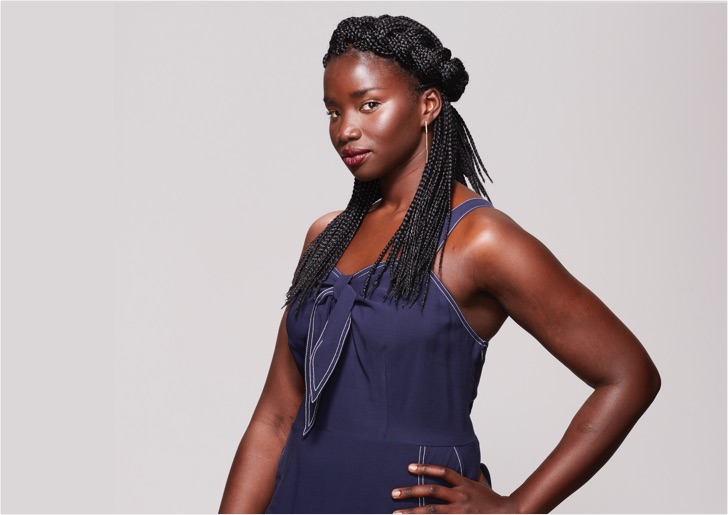 BEYOND PRODUCT
PHOTOGRAPHY
EDITORIAL-BASED CONTENT
As this partnership continues to expand, we're discovering new ways to showcase our creative capabilities.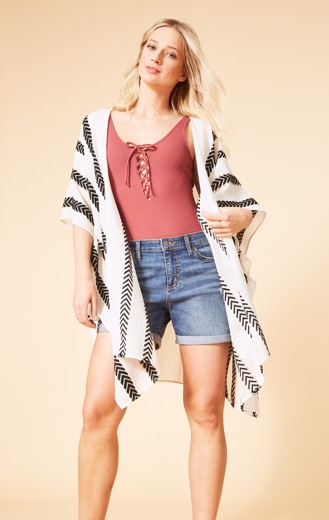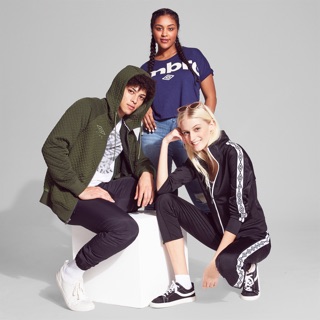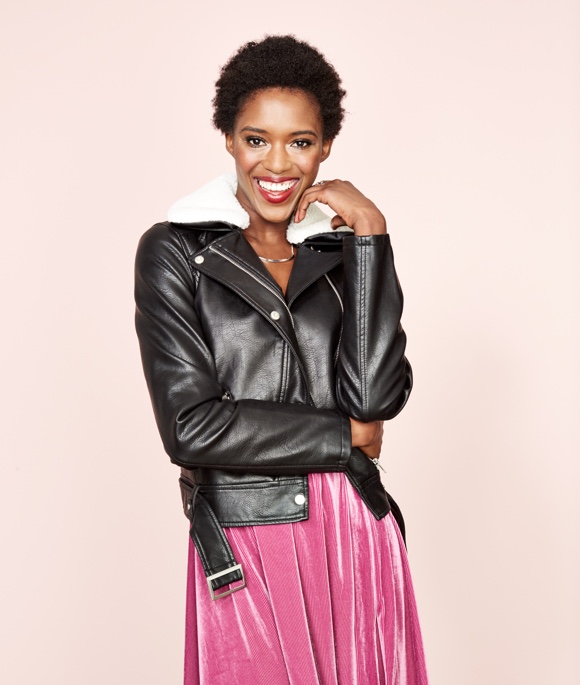 "Our on model online content is the most beautiful imagery compared to all other mass market retailers in the world. For high volume retail Splashlight wins!"
"Splashlight has been a solid partner to us over the years. They understand the intricacies of a large operation like ours and flex to accommodate evolving needs."
"You bring us leadership, innovation and creativity. Never hesitate to push us with innovation."
READY TO ELEVATE YOUR VISUAL CONTENT?
LET'S MAKE SOMETHING BEAUTIFUL.
GET IN TOUCH