ELEVATED CONTENT
Upping the Game
PARTNERSHIP FEATURE
ENGAGING CONTENT FOR DISCERNING CUSTOMERS
DIFFERENTIATING YOUR BRAND VISUALLY IS CRUCIAL IN TODAY'S HIGH-VELOCITY, HIGH-VOLUME OMNICHANNEL MARKET. HERE'S AN OVERVIEW OF HOW ONE MAJOR RETAILER HAS DRIVEN A 41% INCREASE IN ONLINE SALES WITH SPLASHLIGHT.
CREATIVE
ELEVATION
CREATIVE ELEVATION
2015
ALIGNMENT + REFINEMENT
The partnership began with aligning with and subtly elevating the client's on figure assets

By enriching the casti

ng, lighting, styling, hair & makeup, the new imagery was refined yet could blend seamlessly with existing imagery.

Building upon this partnership, the work expanded to other categories such as banners, navigation tiles, and special collections.

As the needs of the client grew, splashlight was entrusted with additional special projects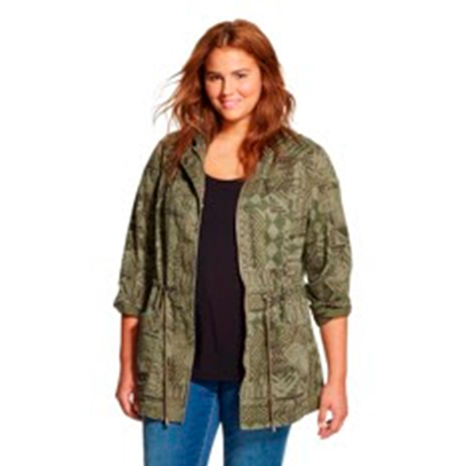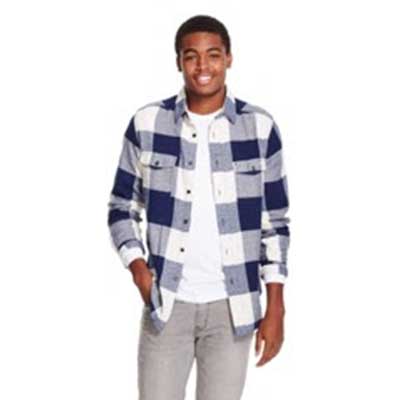 2016-17
CREATIVE DEVELOPMENT
Our work on the special projects was so well received it led to a complete overhaul of the site's imagery across categories.
The work continued to grow with the nuanced background tone and the introduction of a full-length, more robustly styled view
New item categories including men's, young adult, and kids' apparel broadened the casting pool and creative treatments.
Building upon this trust and partnership, the work continue to expand to include other varieties of content like banners, direct mail, navigation tiles, and packaging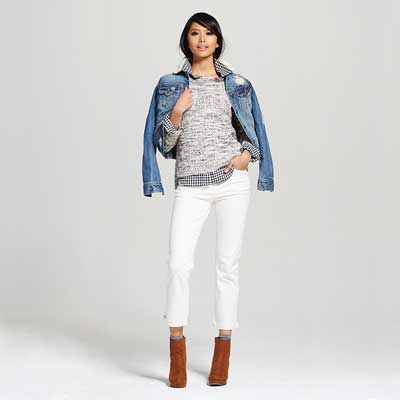 2018-19
CATEGORY EXPANSION
The partnership continued and deepened. 

Splashlight's team refreshed existing brands and developed creative for new brand categories

New treatments included shooting off tripod, adding props, color backgrounds, specific individual lighting, and video per brand category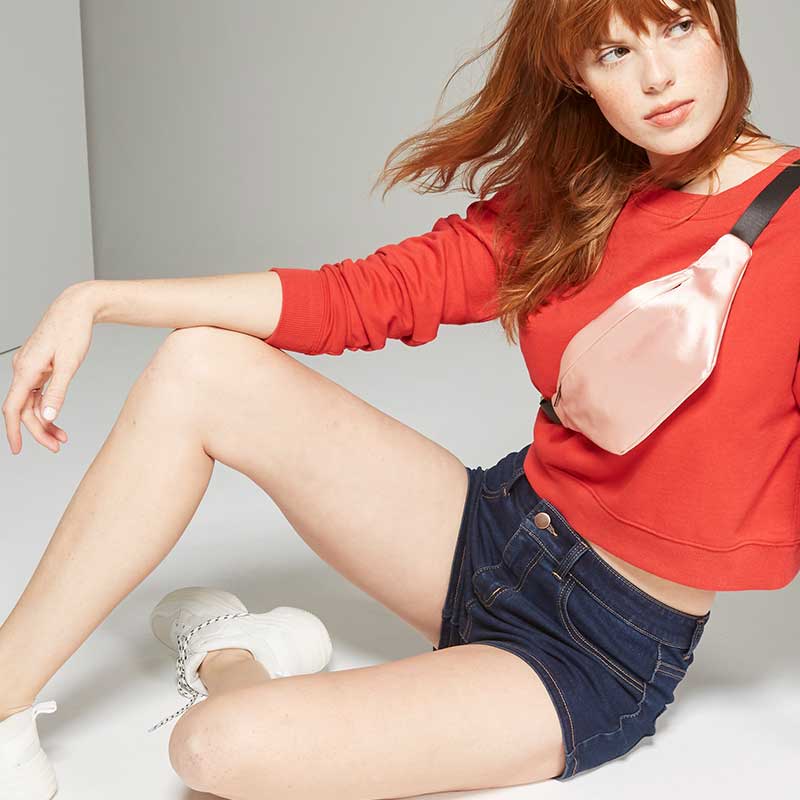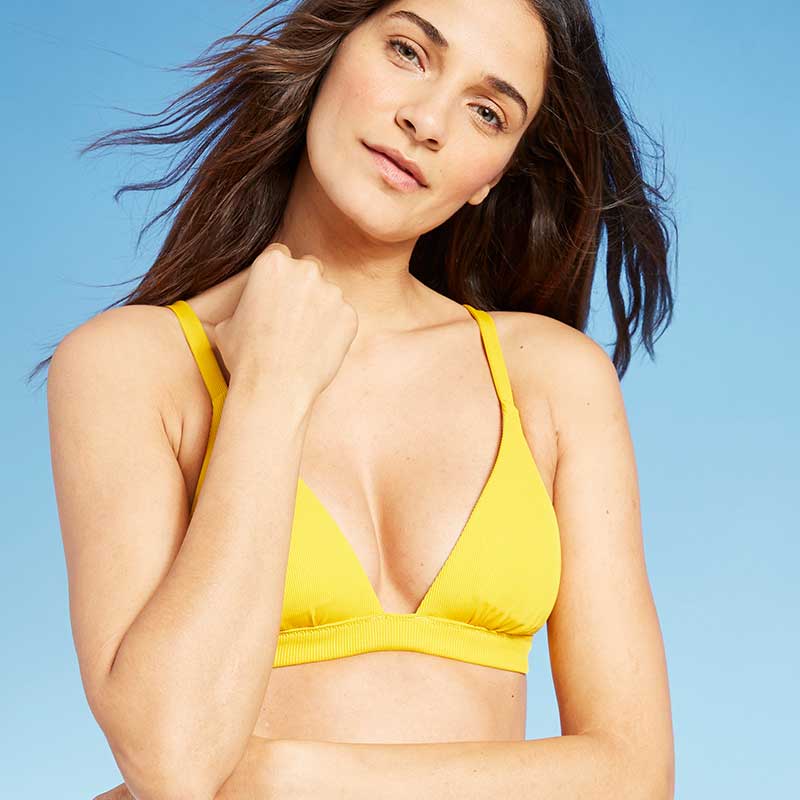 2020-21
COVID
During the challenging environment of the 2020 pandemic, Splashlight's teams kept the client's website content live and fresh

We took the shoots outside to multiple locations
Splashlight was able to return to the studio early utilizing robust safety protocols. We functioned with minimal on set crews while production and art directors worked remotely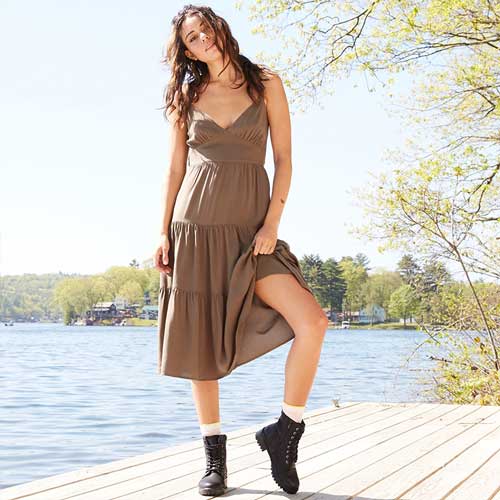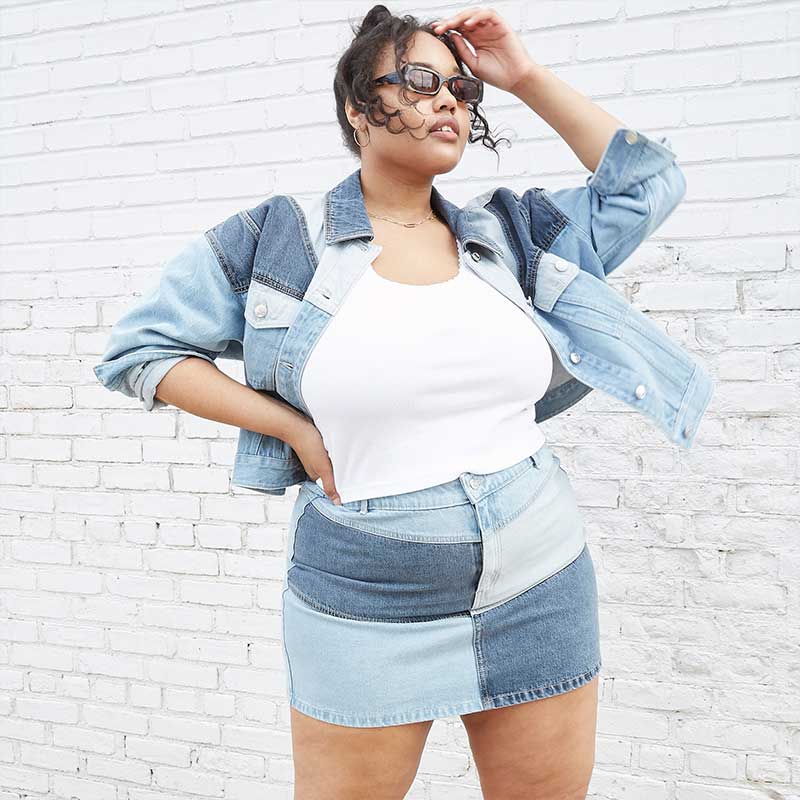 2022 - PRESENT DAY
AGILITY + DELIVERY
Our partnership continues to grow today.  Collaborating on new projects, packaging, shoppable looks, additional video treatments and exploring entirely new ways to create content.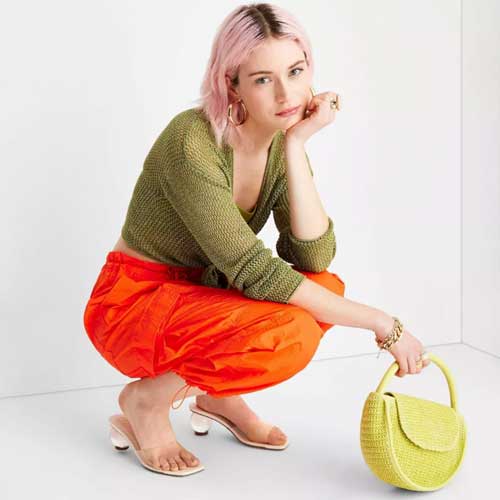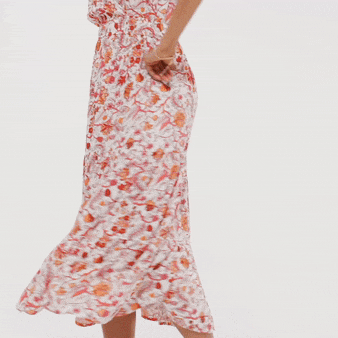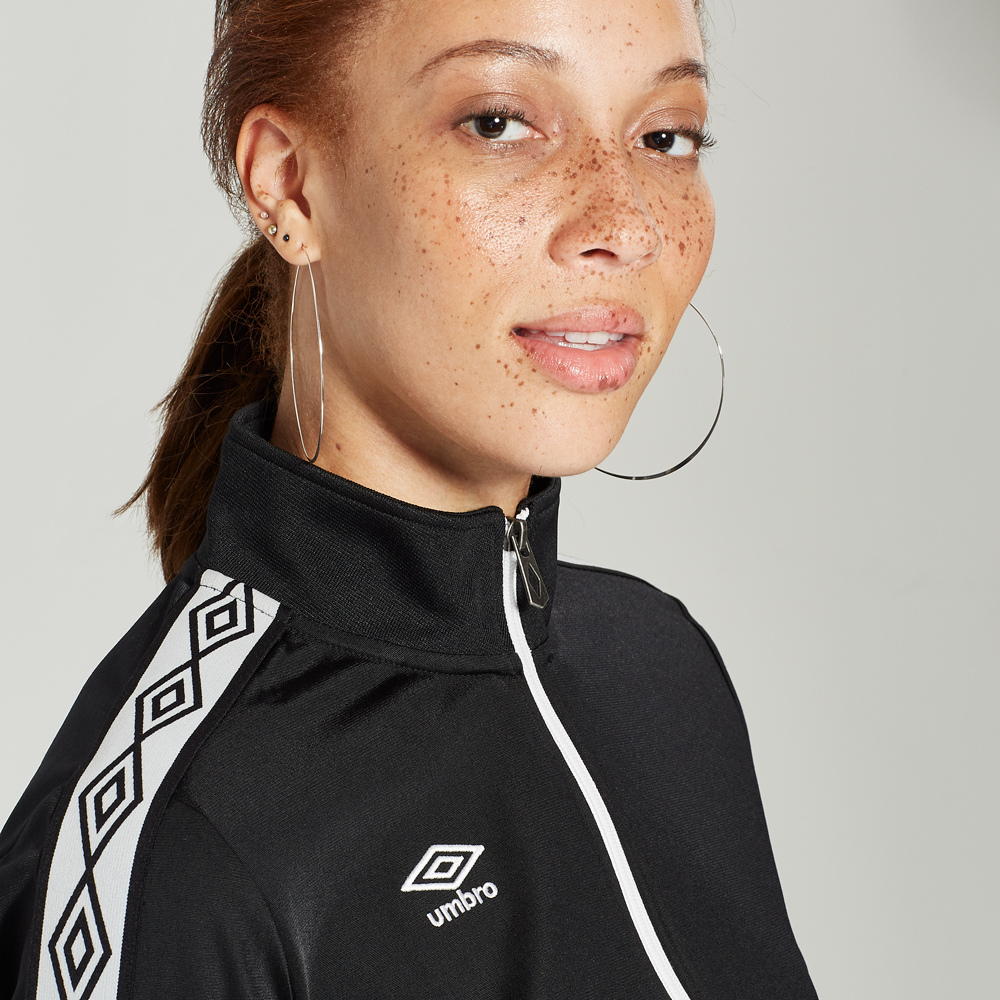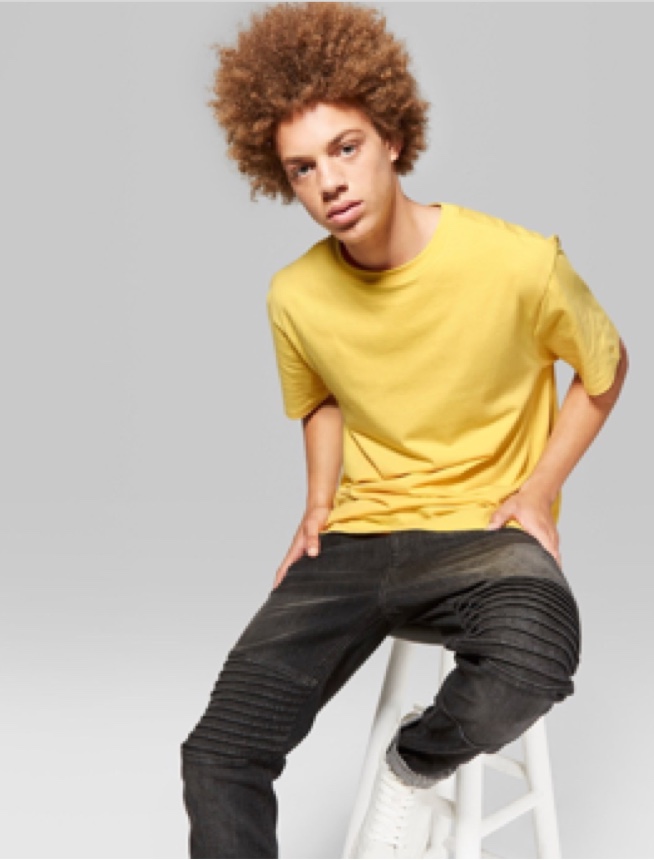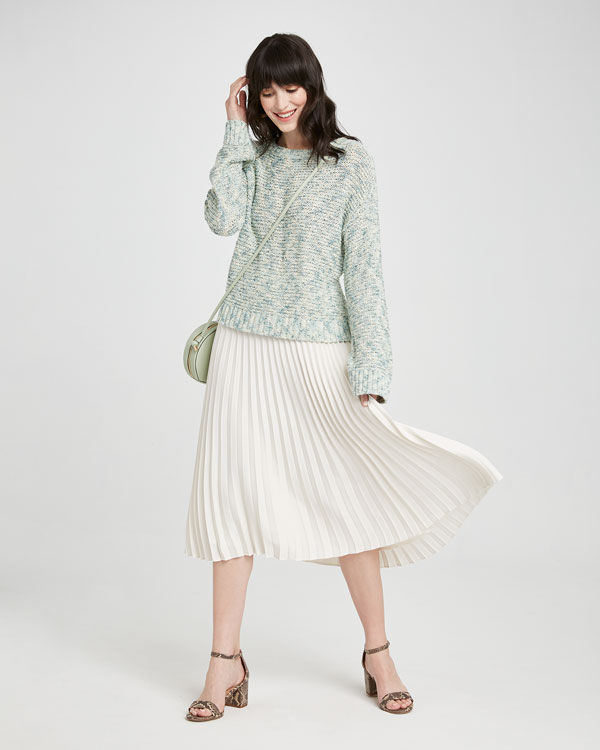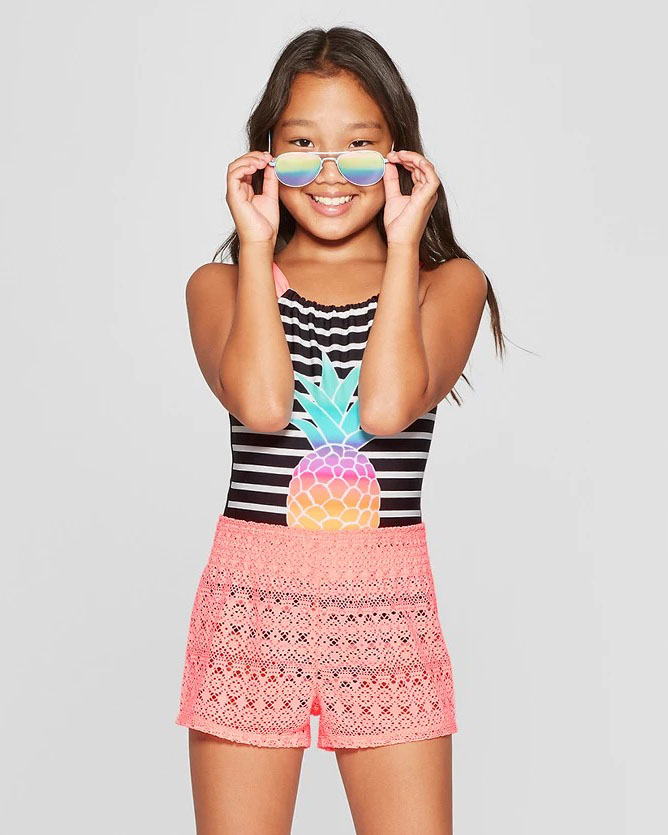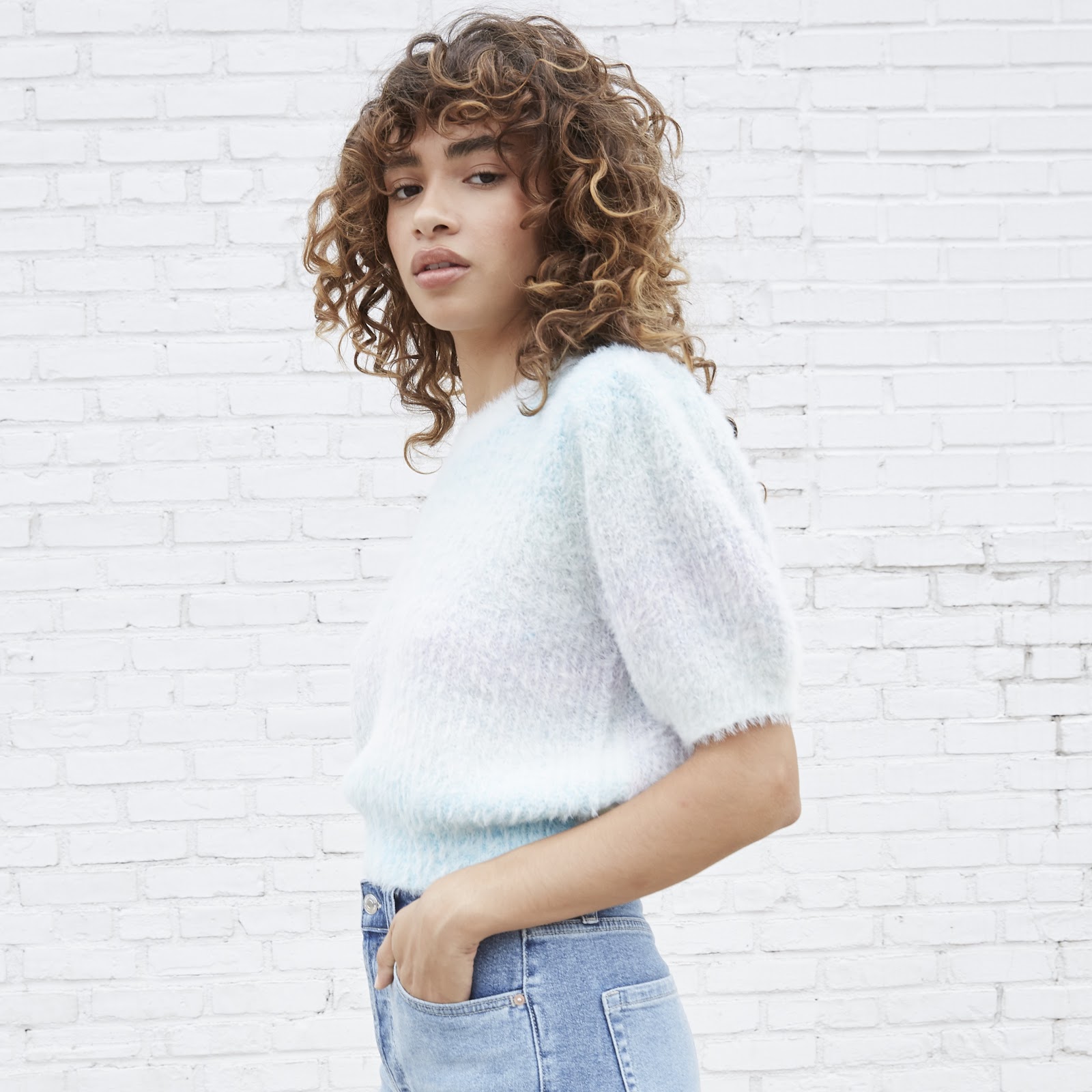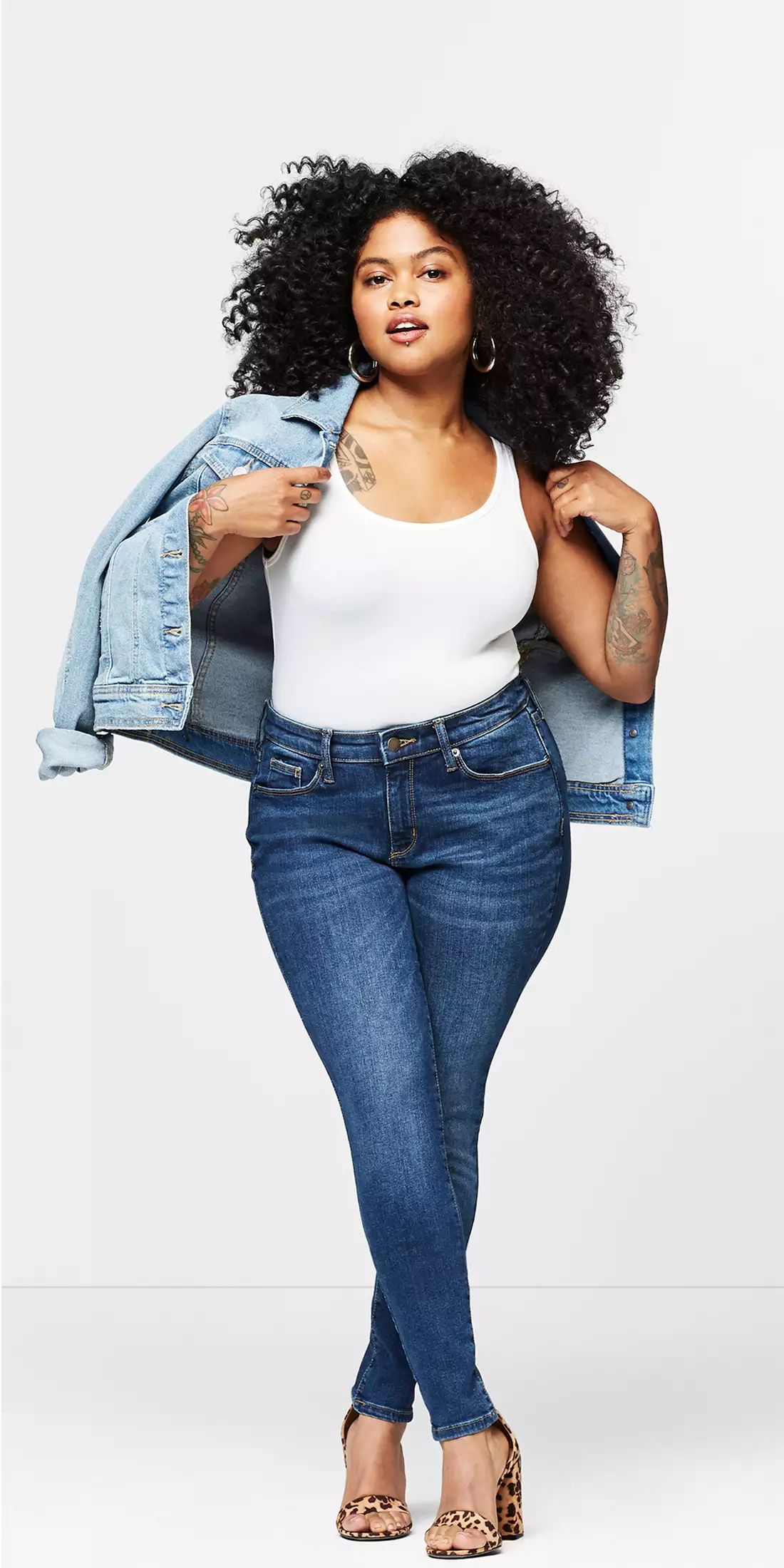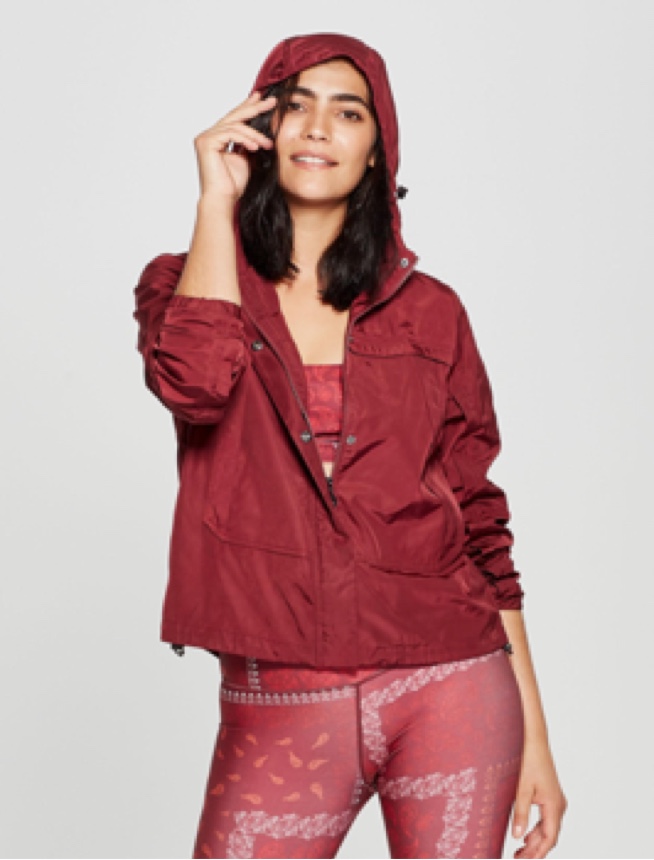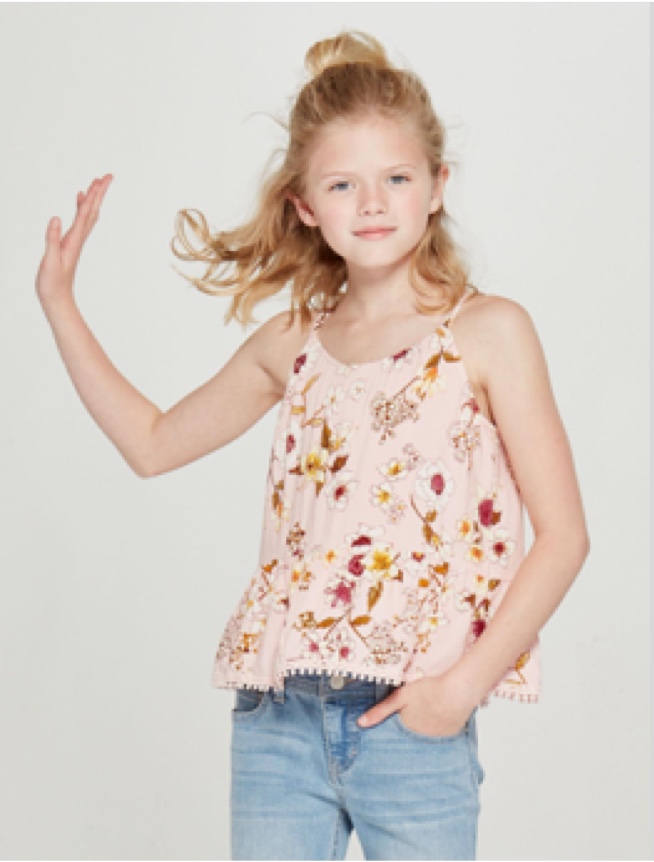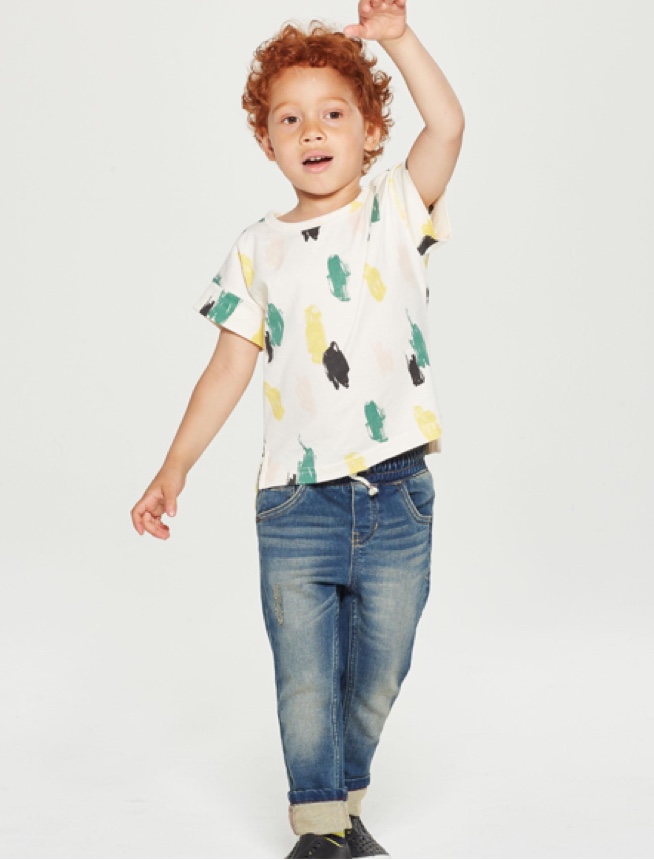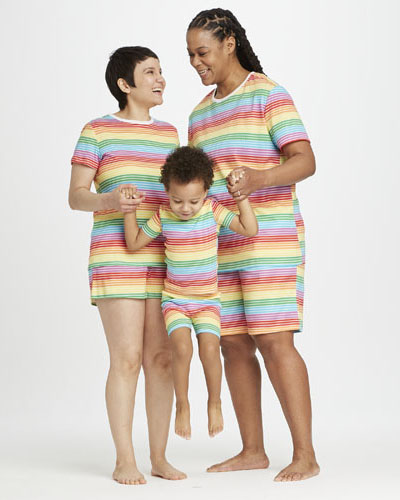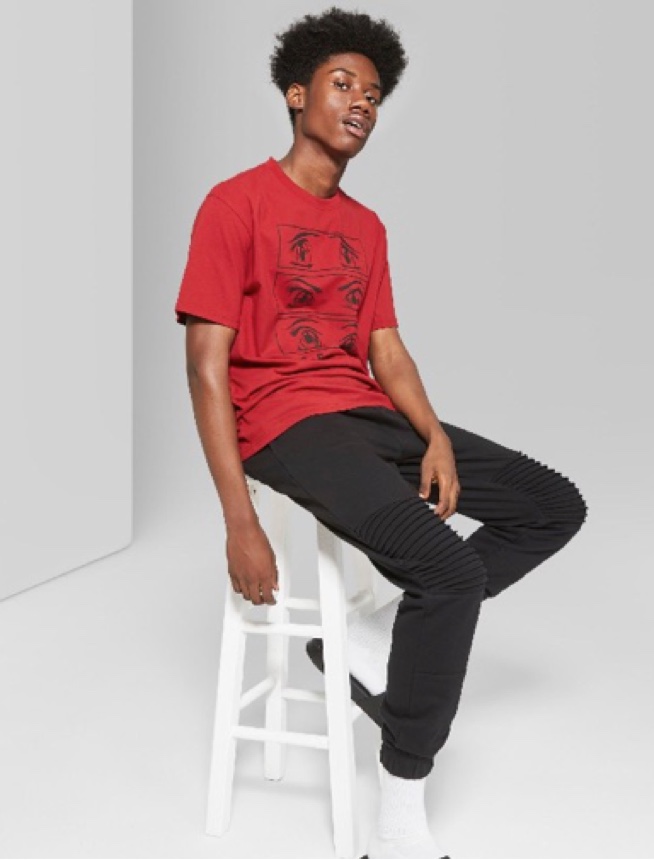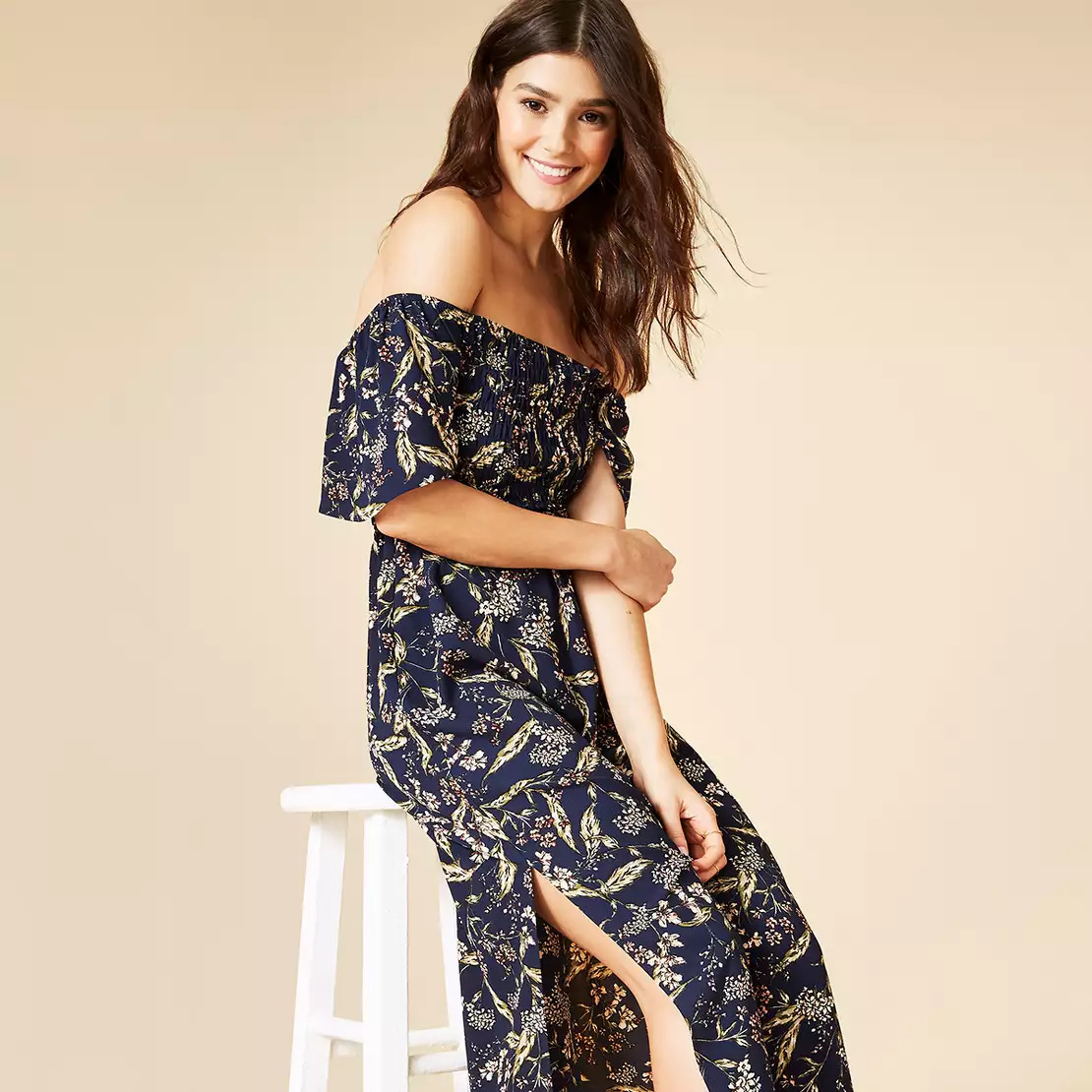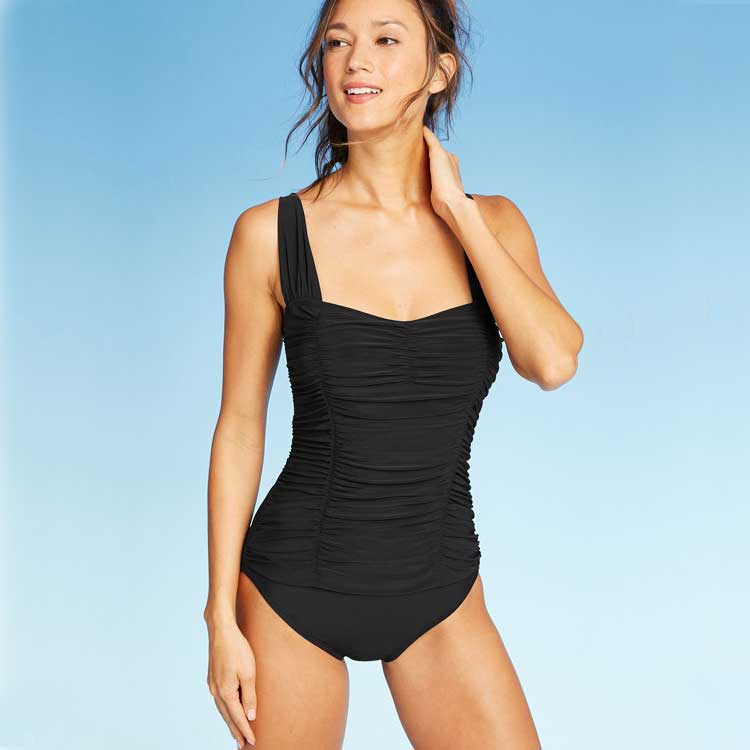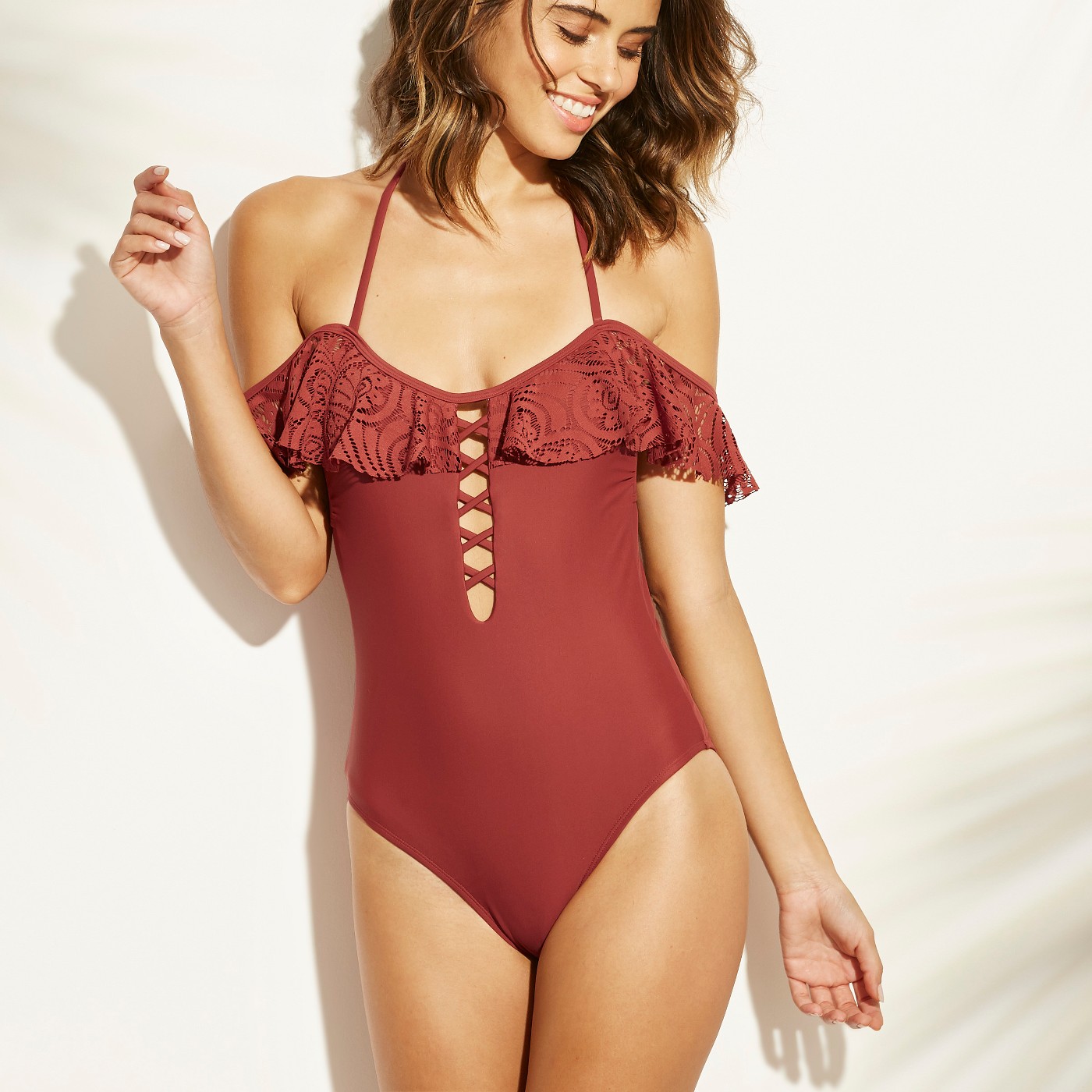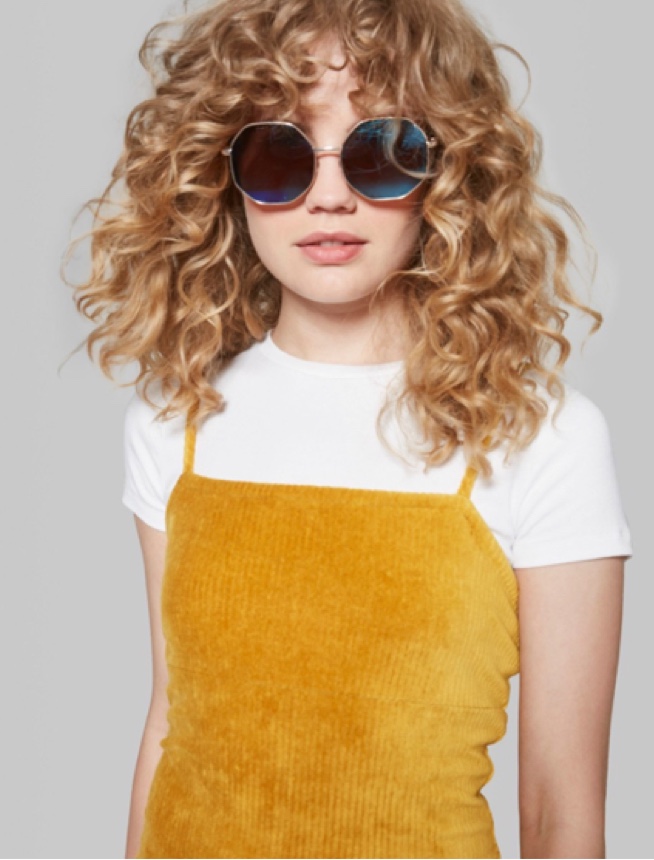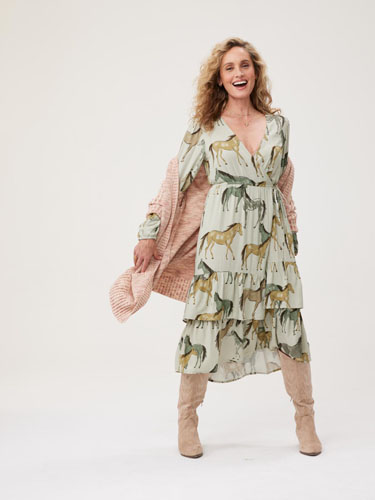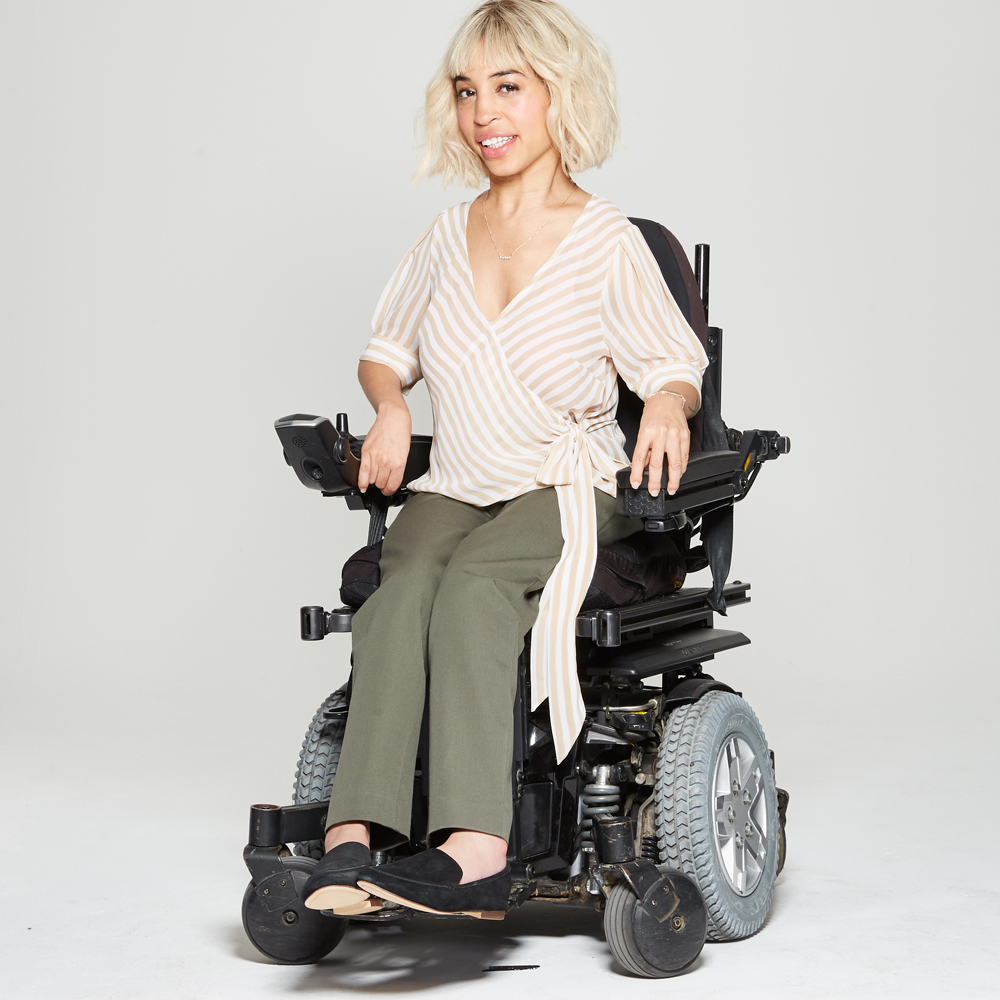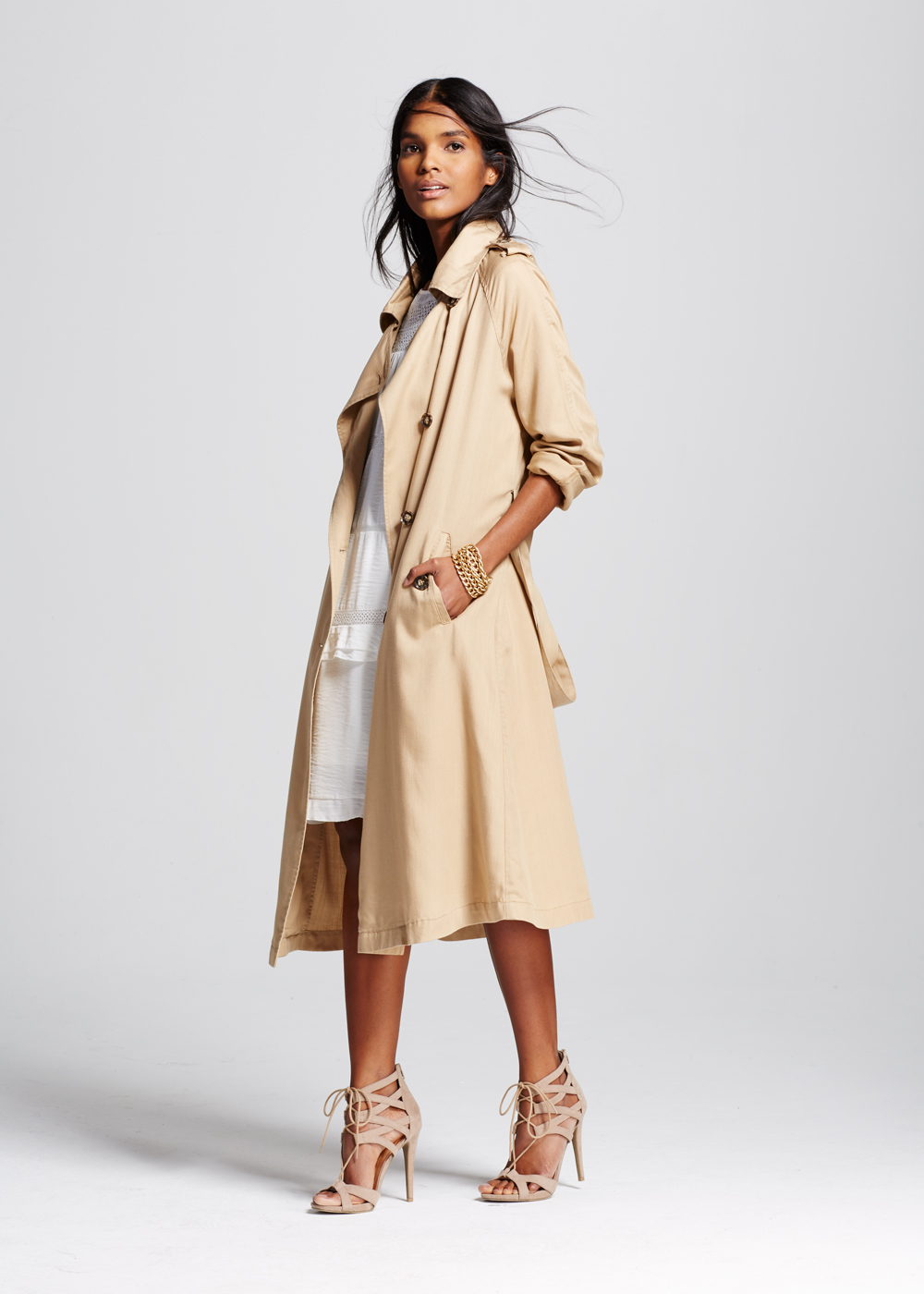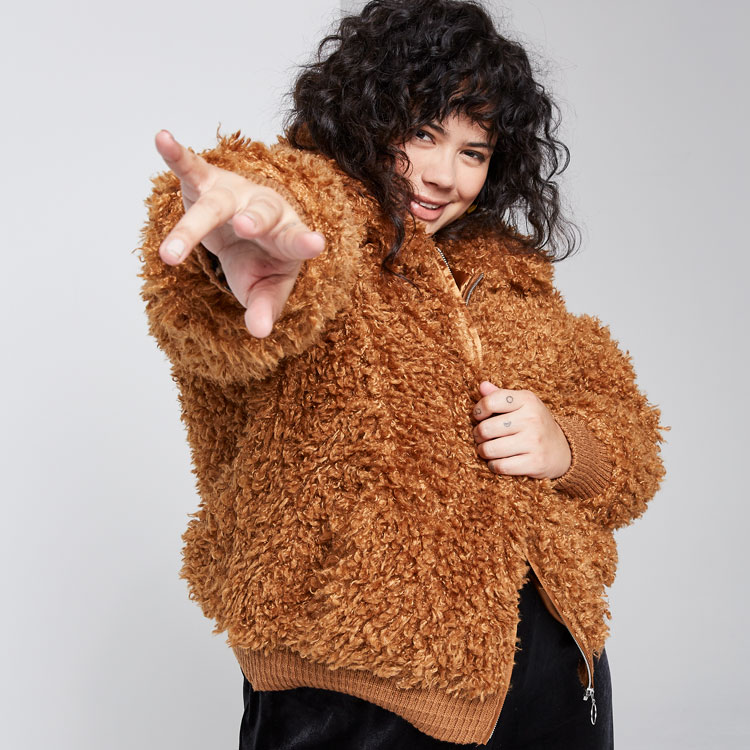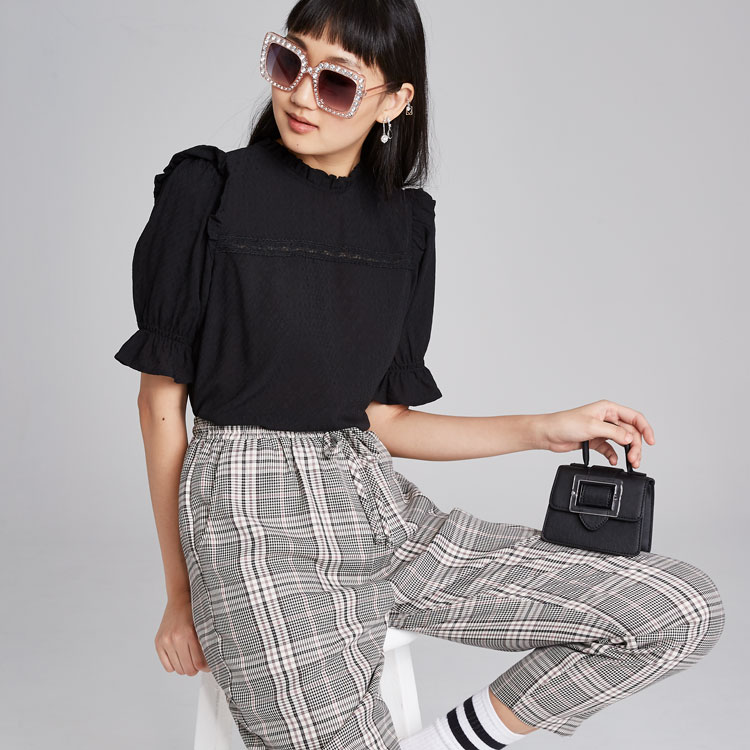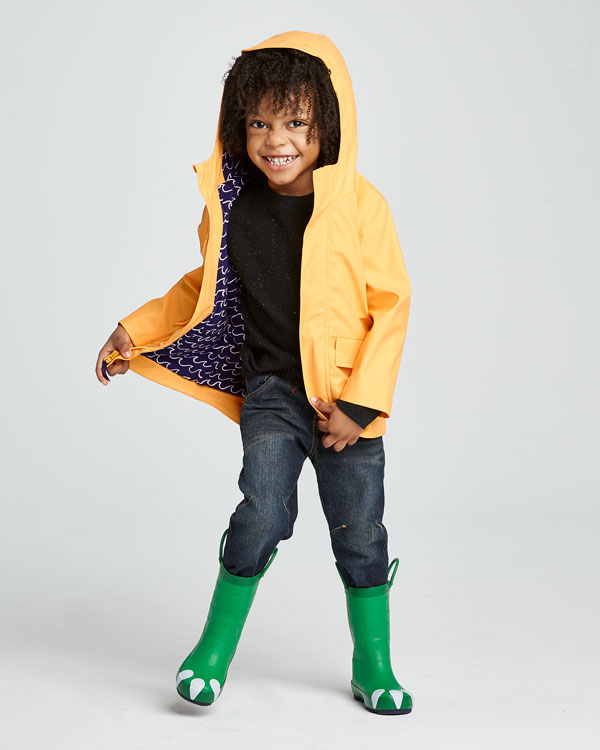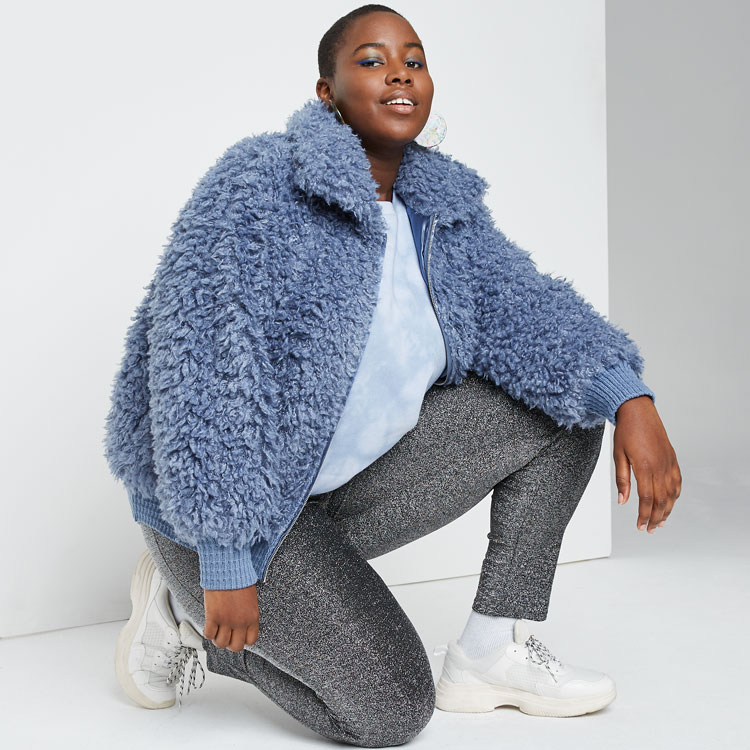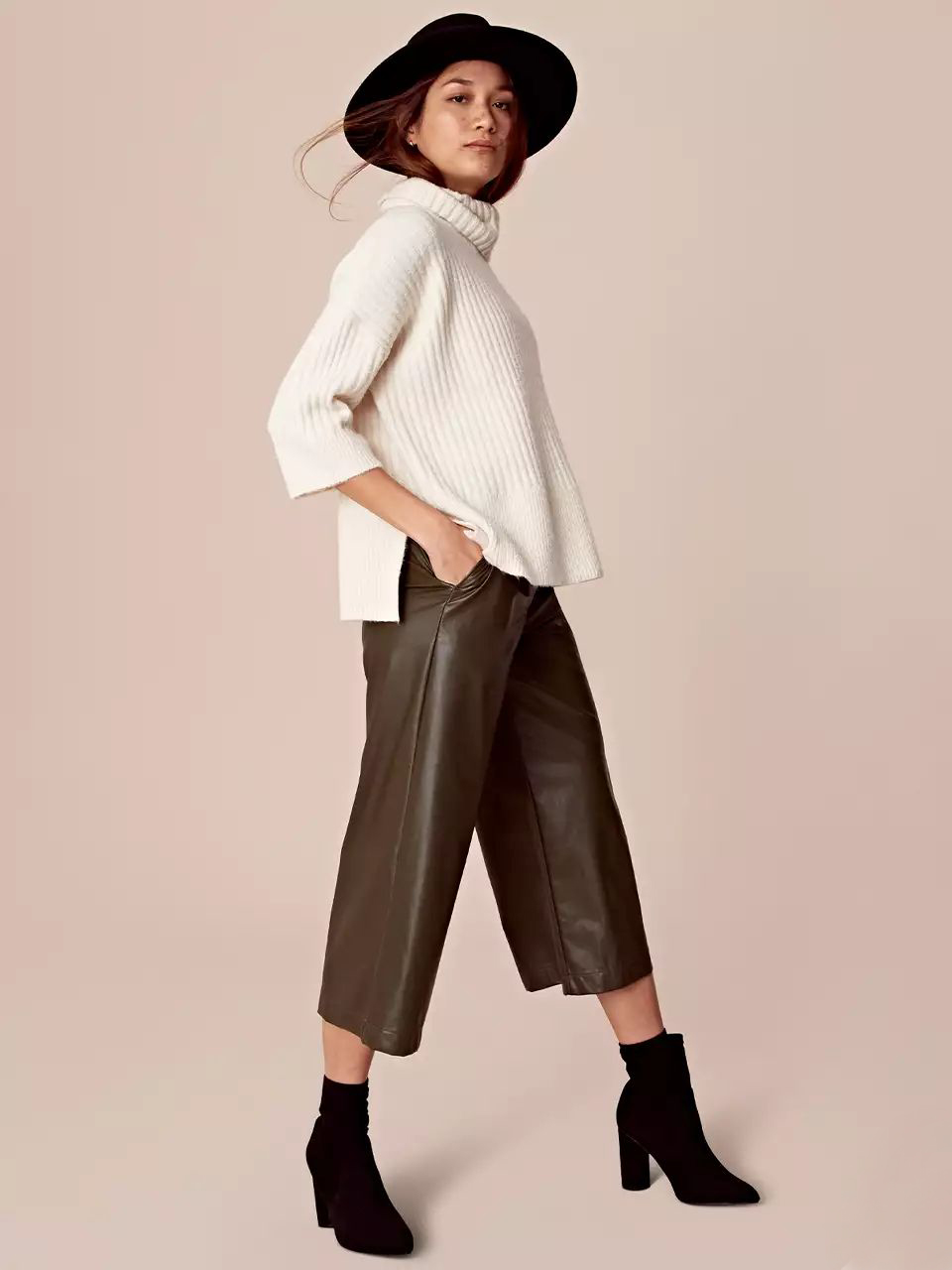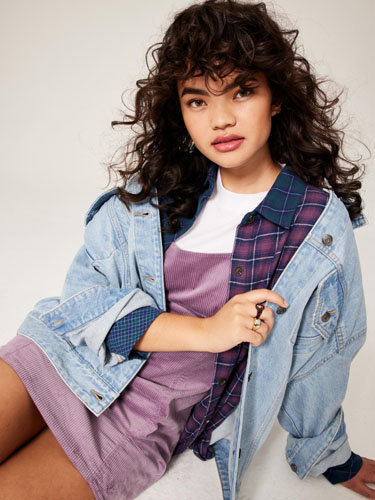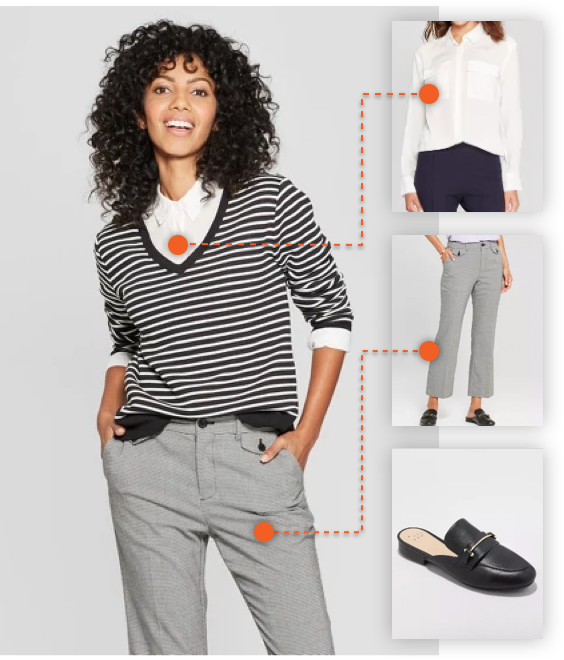 ENHANCED SHOPPING EXPERIENCE
THE CHALLENGE:
The client wanted to implement a new eCommerce feature that would allow shoppers to see (and shop) fully styled, head-to-toe looks.
THE SOLUTION:
+ Splashlight helped concept and operationalize this new feature.
+ All files related to a look are seamlessly connected within the asset management system.
+ The result allows for deeper product discovery and engagement, and works efficiently within the studio workflow.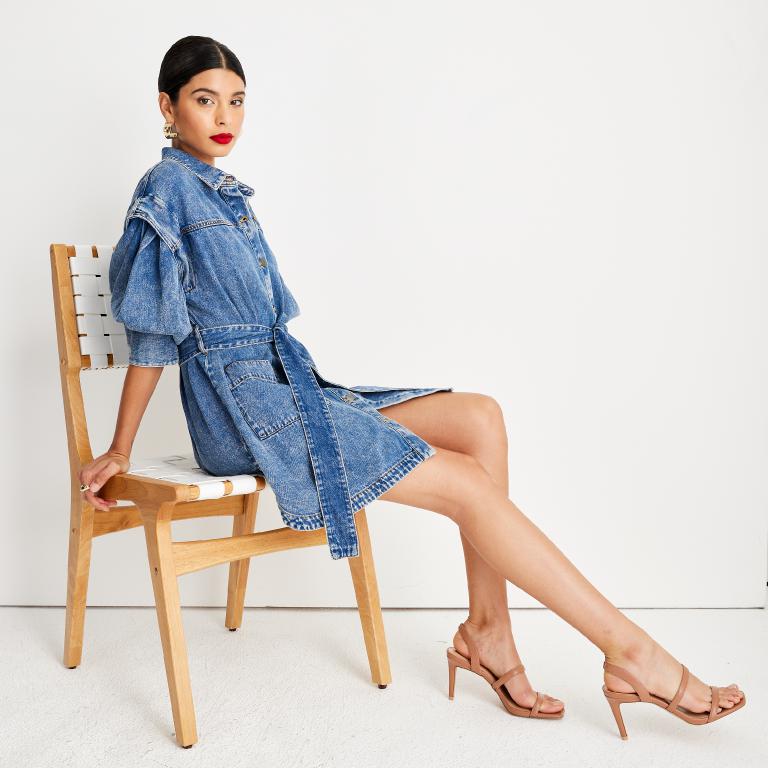 BEYOND PRODUCT
PHOTOGRAPHY
EDITORIAL-BASED CONTENT
As this partnership continues to expand, we're discovering new ways to showcase our creative capabilities.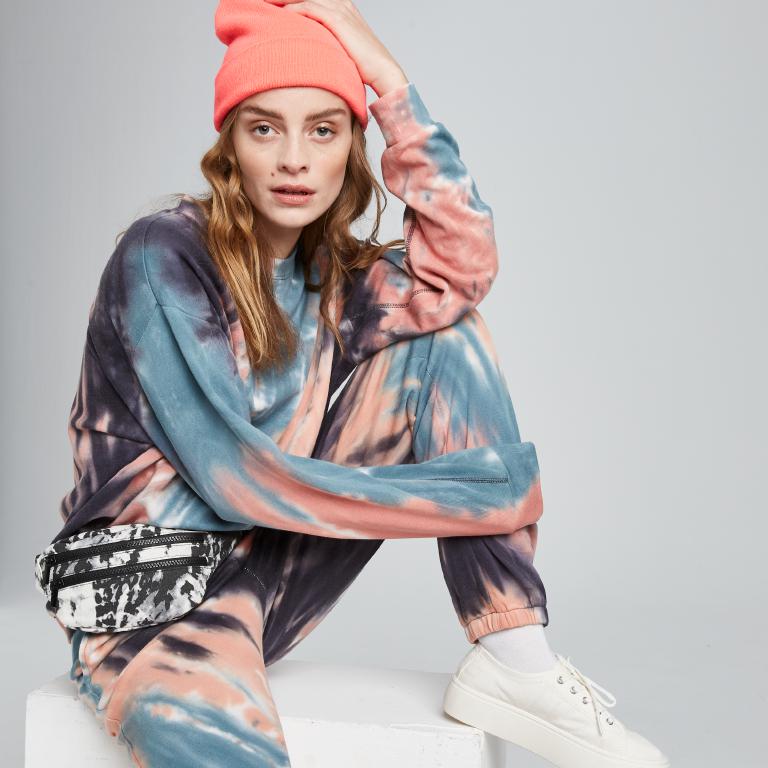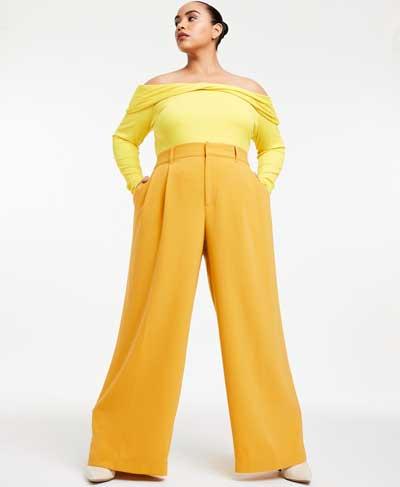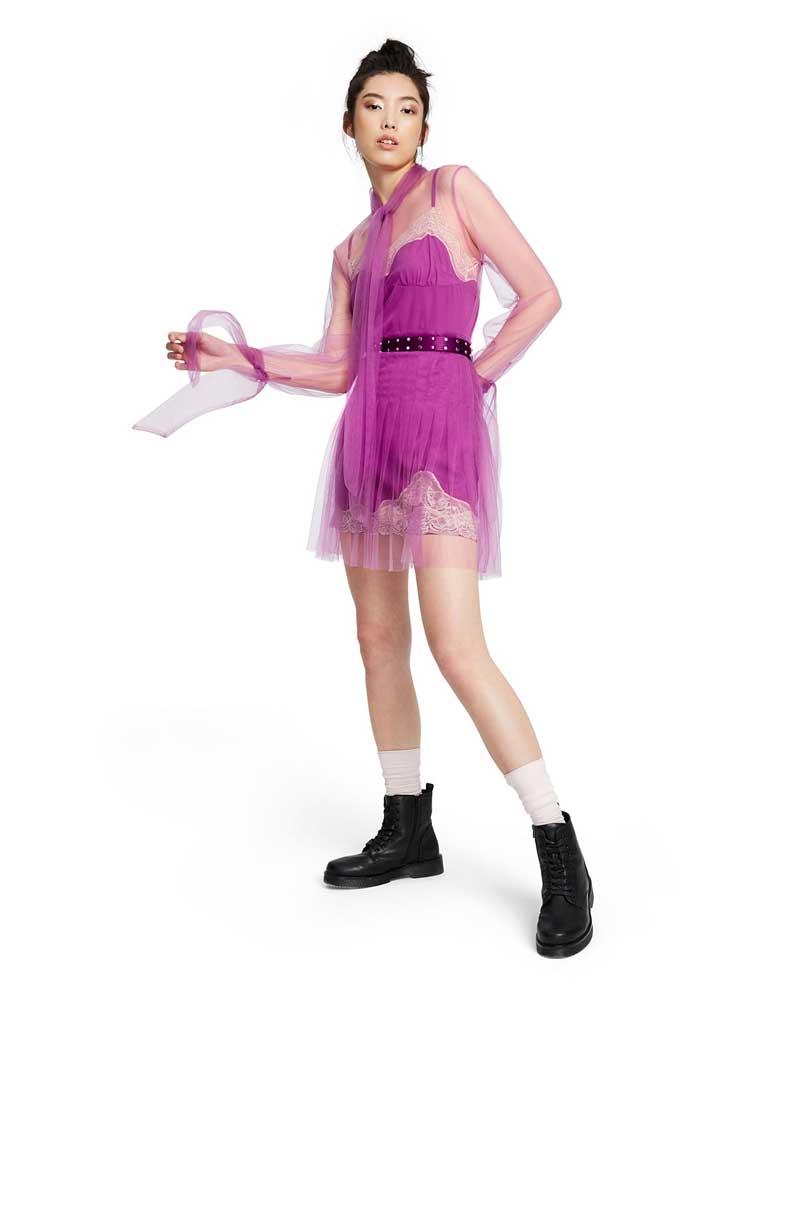 "Our on model online content is the most beautiful imagery compared to all other mass market retailers in the world. For high volume retail Splashlight wins!"
"Splashlight has been a solid partner to us over the years. They understand the intricacies of a large operation like ours and flex to accommodate evolving needs."
"You bring us leadership, innovation and creativity. Never hesitate to push us with innovation."
READY TO ELEVATE YOUR VISUAL CONTENT?
LET'S MAKE SOMETHING BEAUTIFUL.
GET IN TOUCH